News
2022.08.24
The 2nd International Student Expo was a success!
Providing support to international students in Japan, the 2nd International Student Expo saw a 37% increase in visitors from the previous year!
When: July 30- 31, 2022
Where: MyDome Osaka
For international students seeking advice and support with living and working in Japan, the 2nd International Student Expo provided a chance to get support in the challenges with living abroad and finding employment, both full and part-time. This event was a part of the Team Expo 2025 program, taking part in the collective planning to celebrate the marking of only 1,000 days until the opening of Expo 2025 Osaka, Kansai.
Around 30 organizations and businesses exhibited at the event, all centered around helping international students in the challenges they face in studying, living, working, and enjoying life in a foreign country. The Expo not only received extensive media attention, but was also well-received by attendees, many of whom eagerly expressed their desire to attend next year's event as well. 681 visitors came to the event, a 37% increase from the previous year. The exhibitors were also excited with the turnout, and several have already begun planning for their booths next year.
The Osaka Convention & Tourism Bureau, in aiming to becomes Asia's top destination for educational travel, strives to support international students alongside Osaka prefecture, city, and other Osaka-based organizations.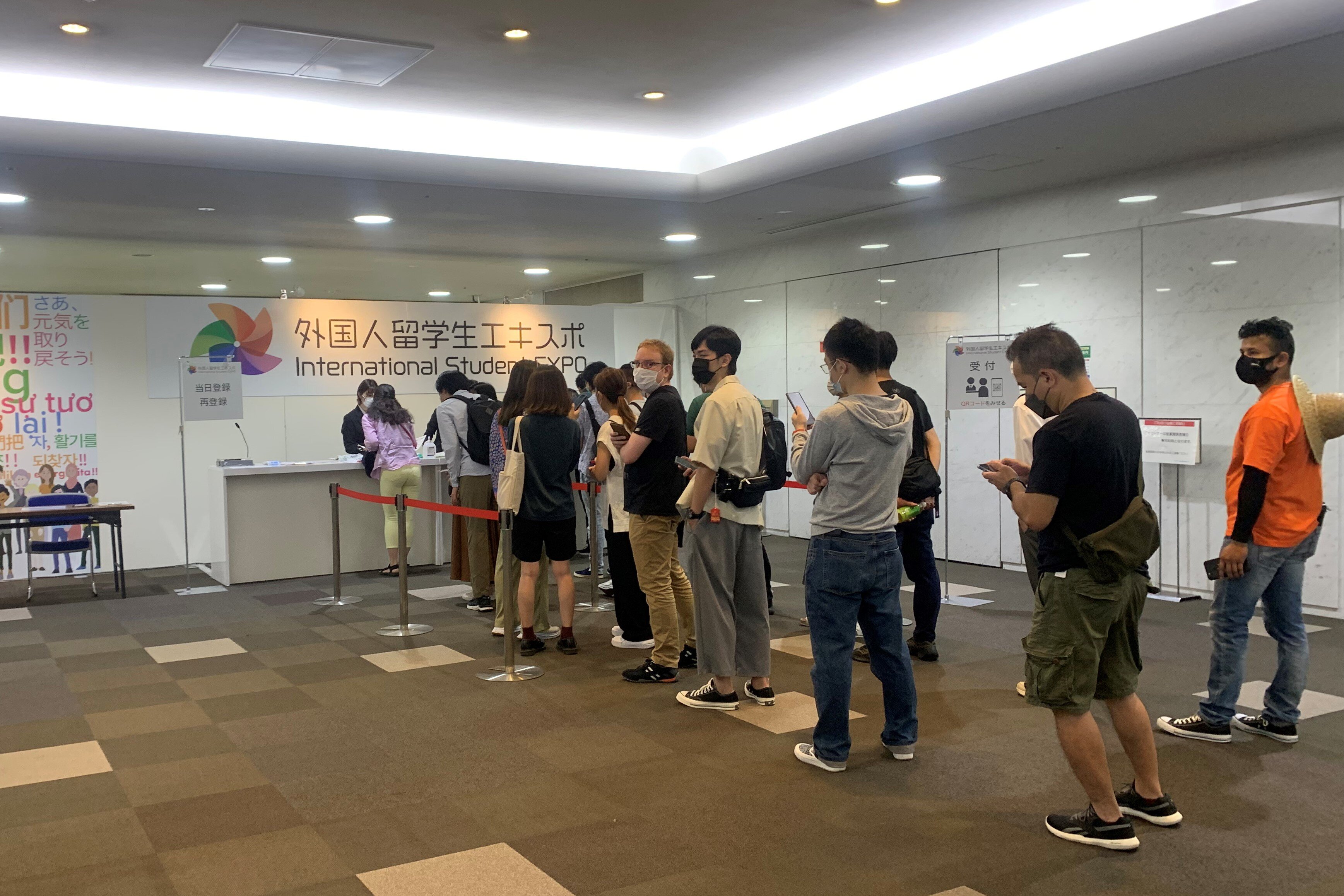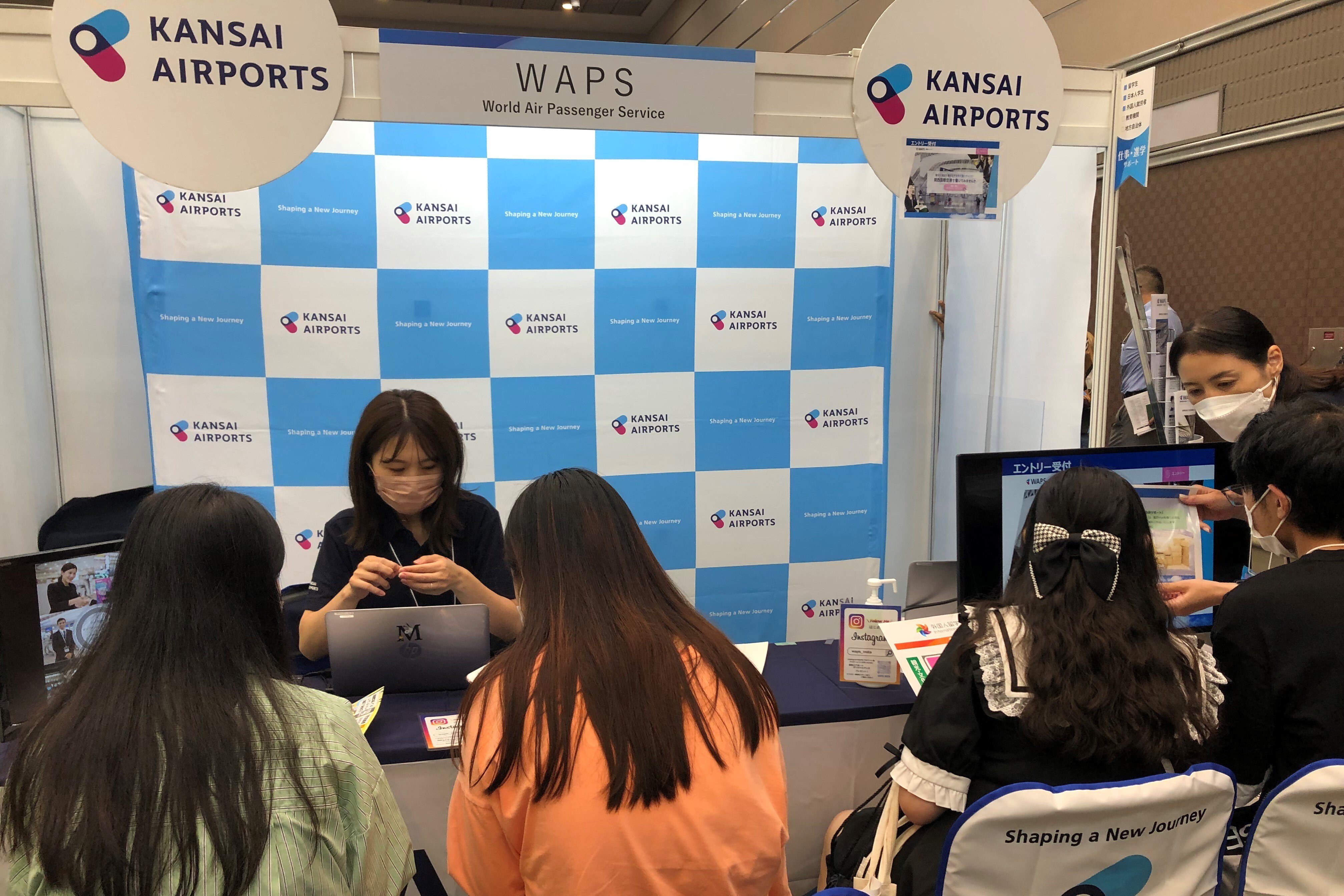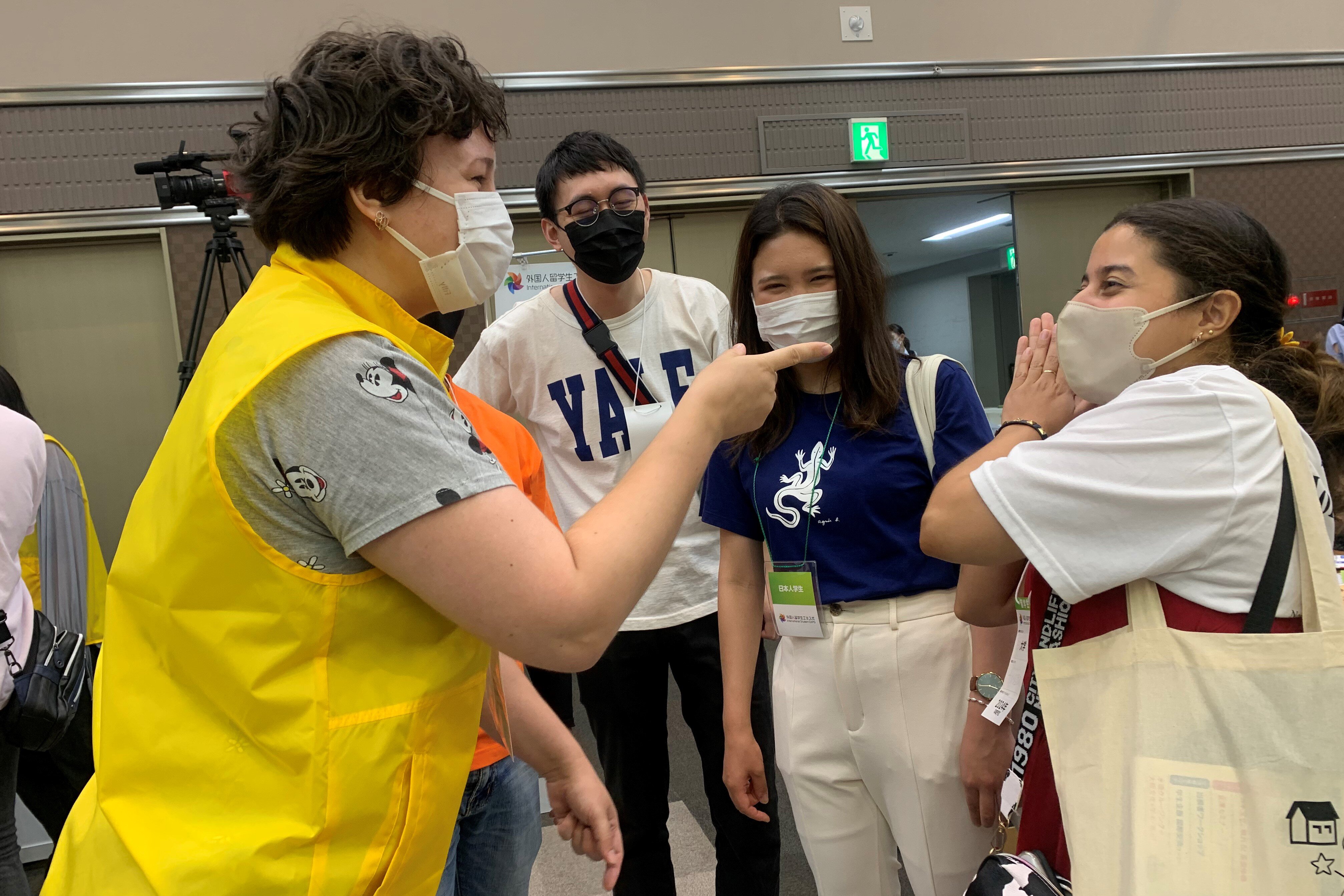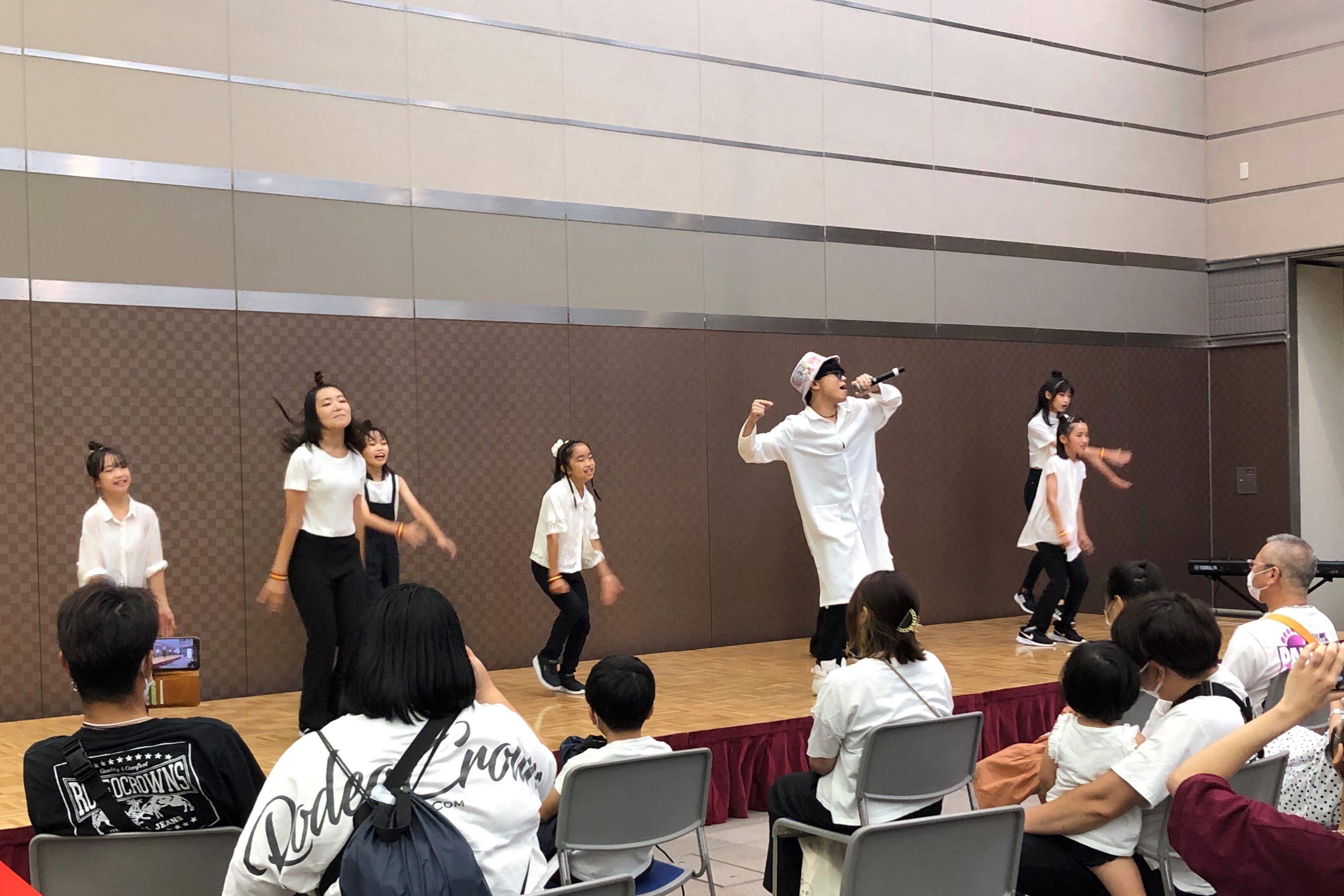 How do we support international students?
To help manage the event, around 60 international students and Japanese students and assisted as volunteers. These international student volunteers are members of the Osaka Global Student Ambassador Network, or OGSAN, while the Japanese students are members of the Osaka Network for International Student Exchange, or ONISE. These networks, founded by the Osaka Convention & Tourism Bureau will continue to provide valuable assistance and cultural exchange at international students events leading up to Expo 2025.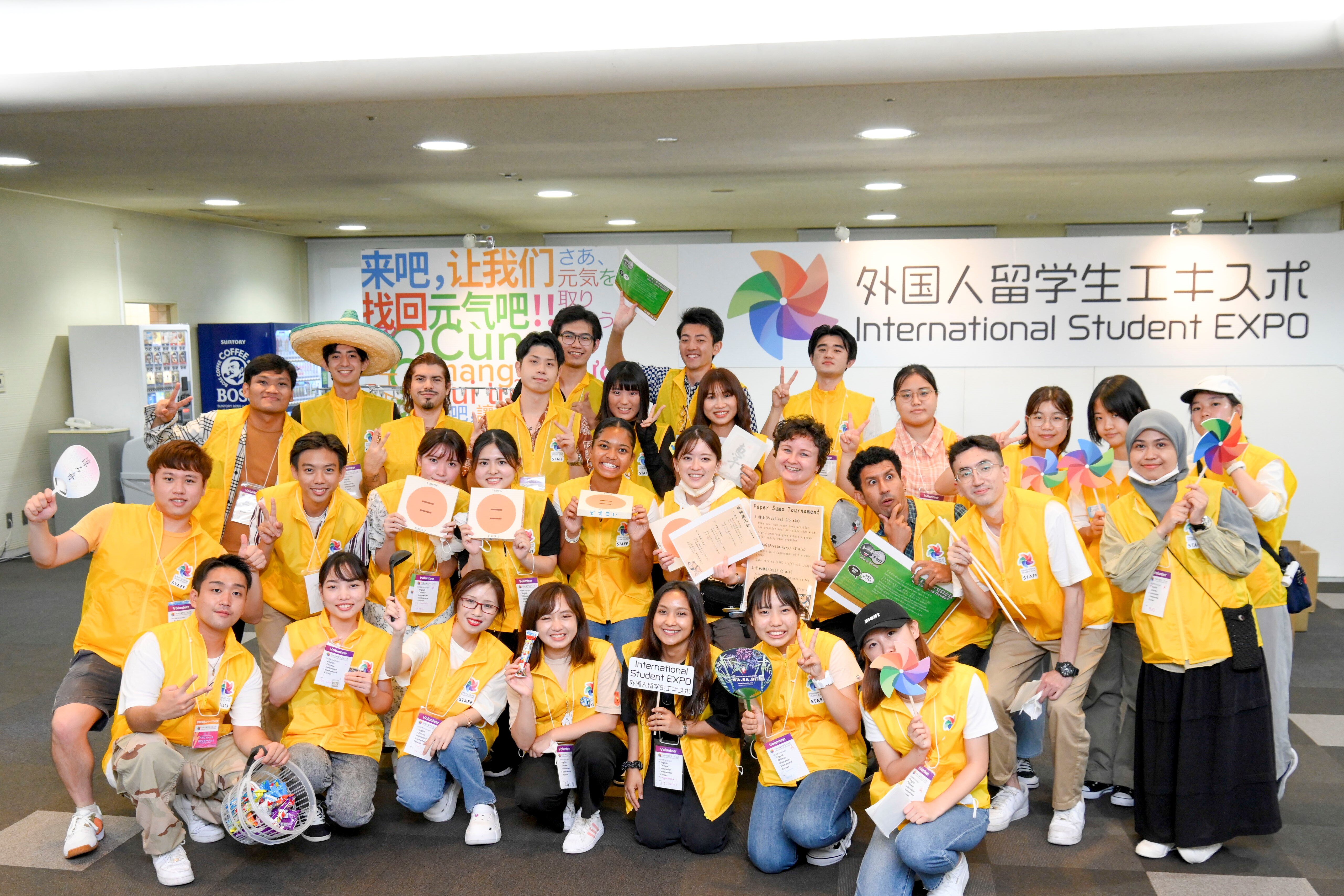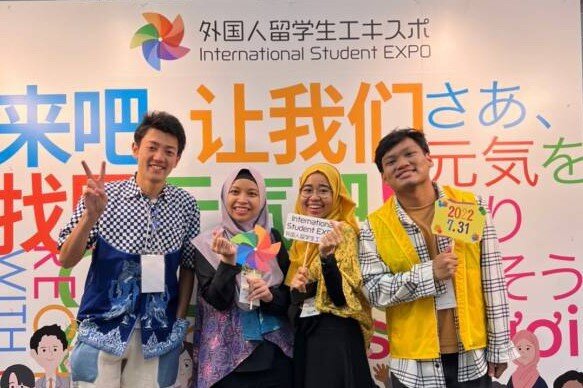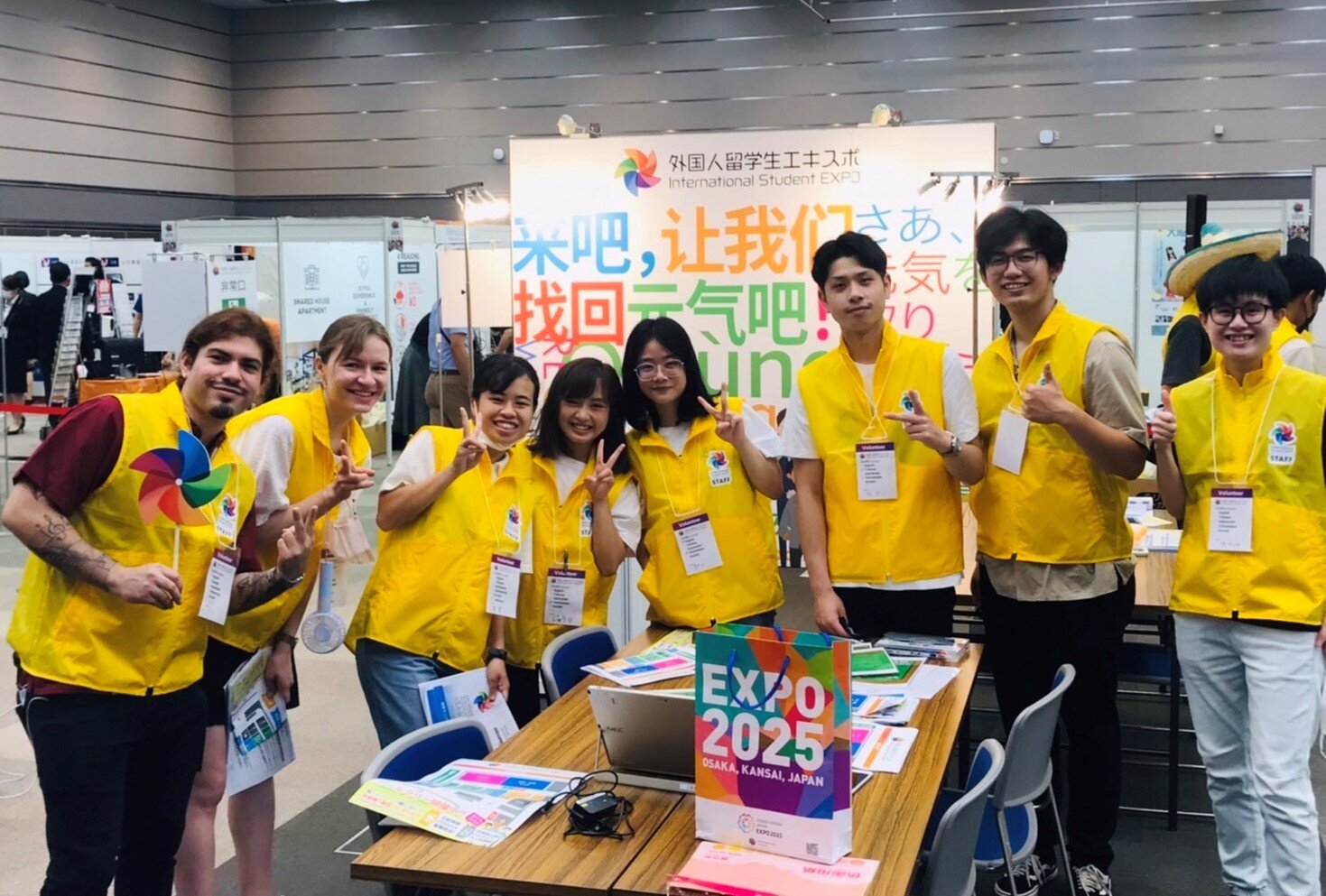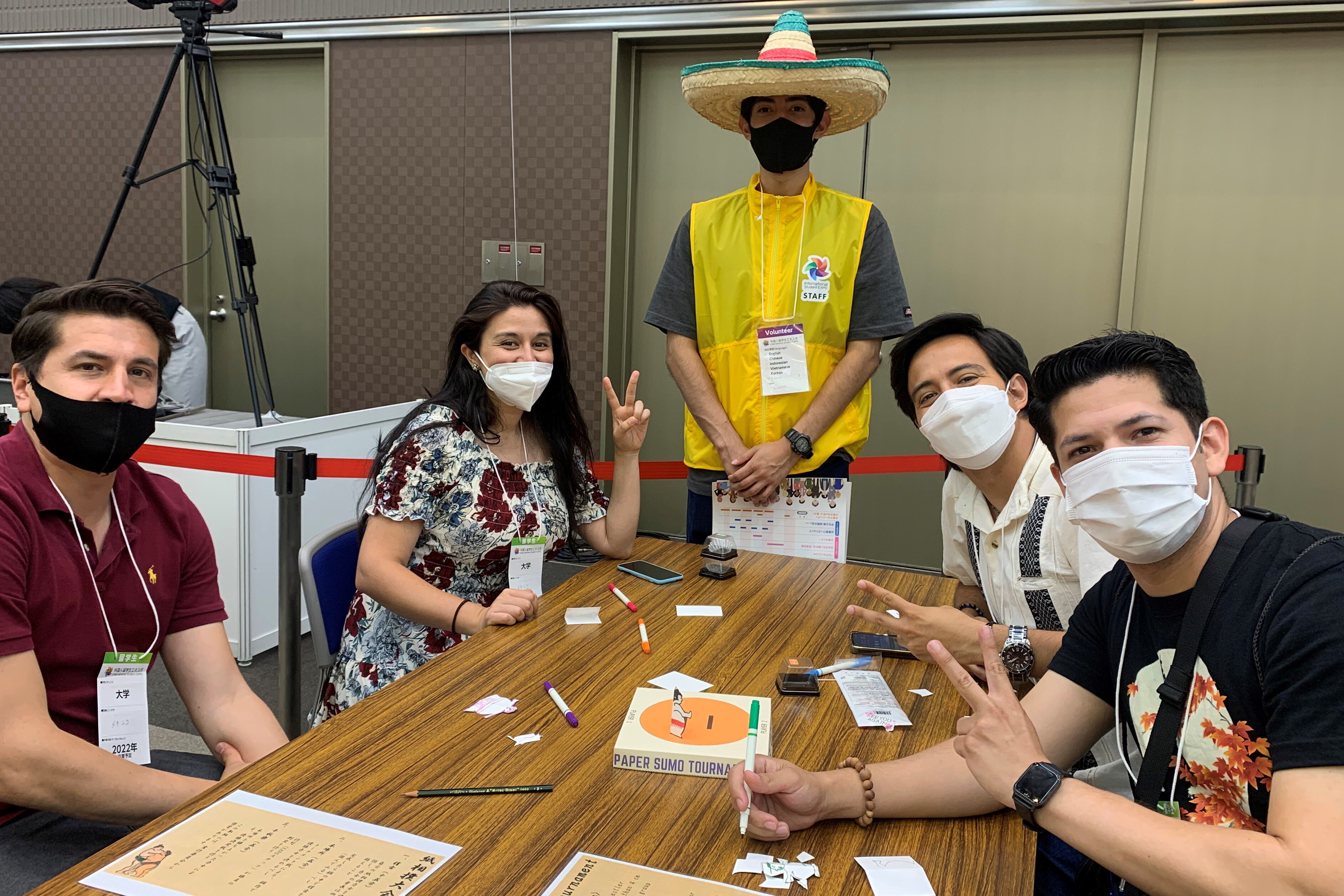 Learn more about our support for international students:
For more on OGSAN and ONISE:
Domestic Media Coverage
Event Overview
Event Name:
The 2nd International Student Expo
Dates:
July 30- 31, 2022
Venue:
MyDome Osaka
Organizer:
International Student Expo Executive Committee
Special Support:
Osaka Convention & Tourism Bureau, Ehle Institute, Mori Kosan Co. Ltd.
Support:
Ministry of Education, Culture, Sports, Science and Technology,
Osaka Global Student Support Association, among others