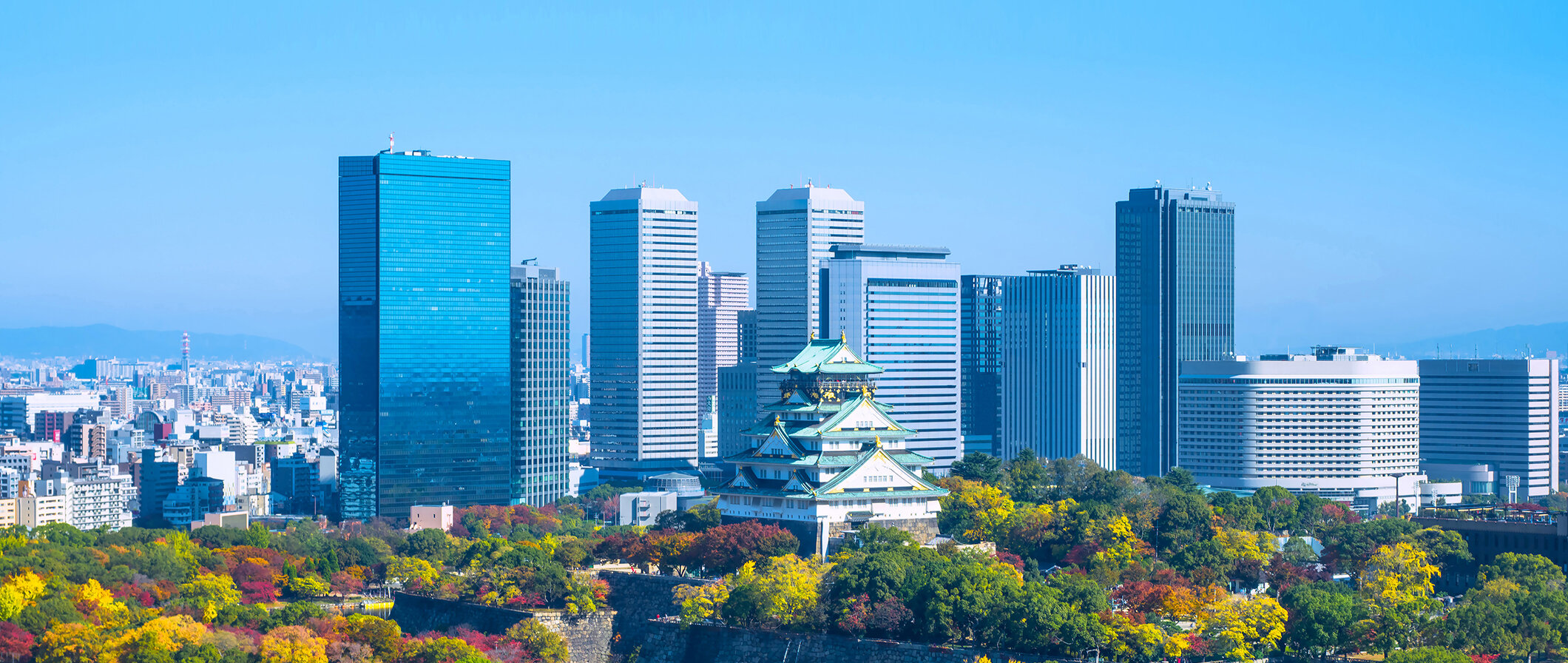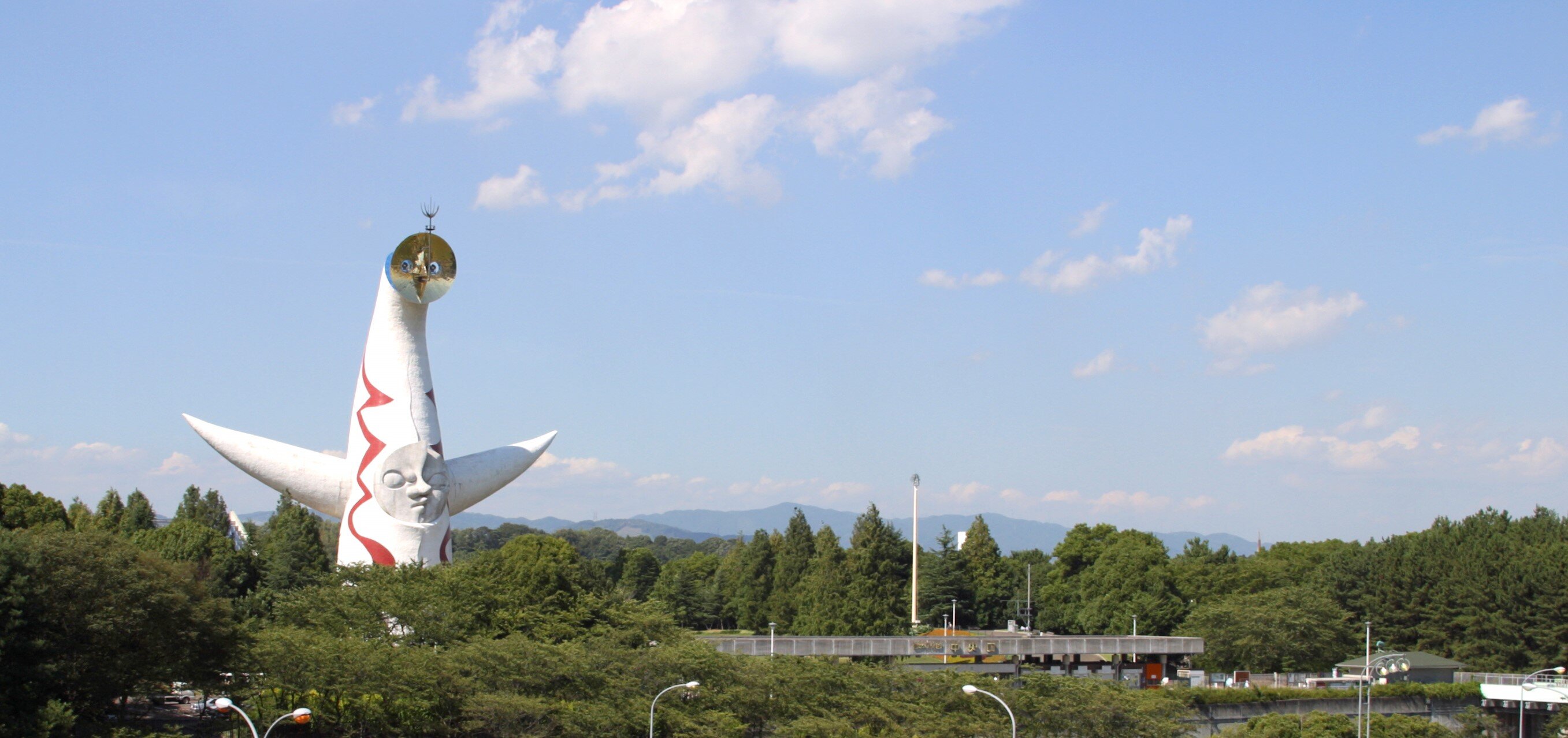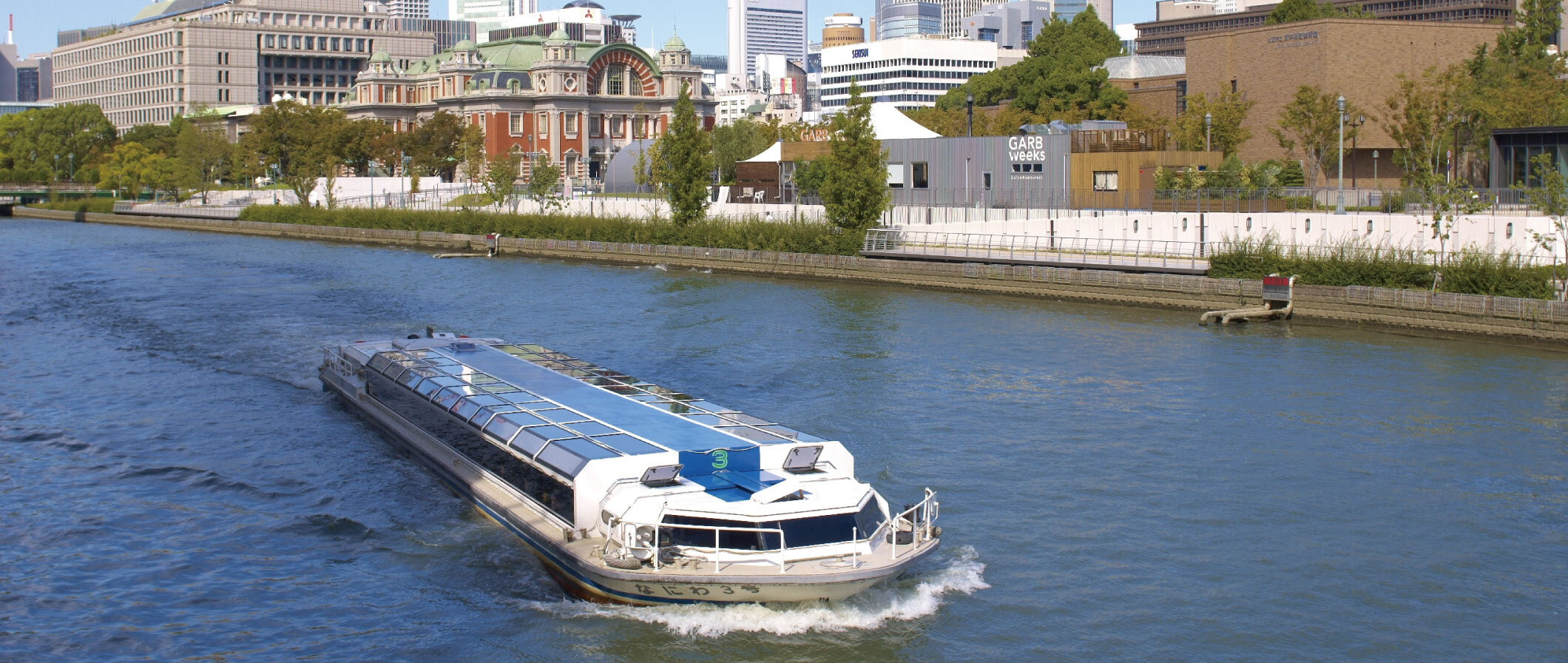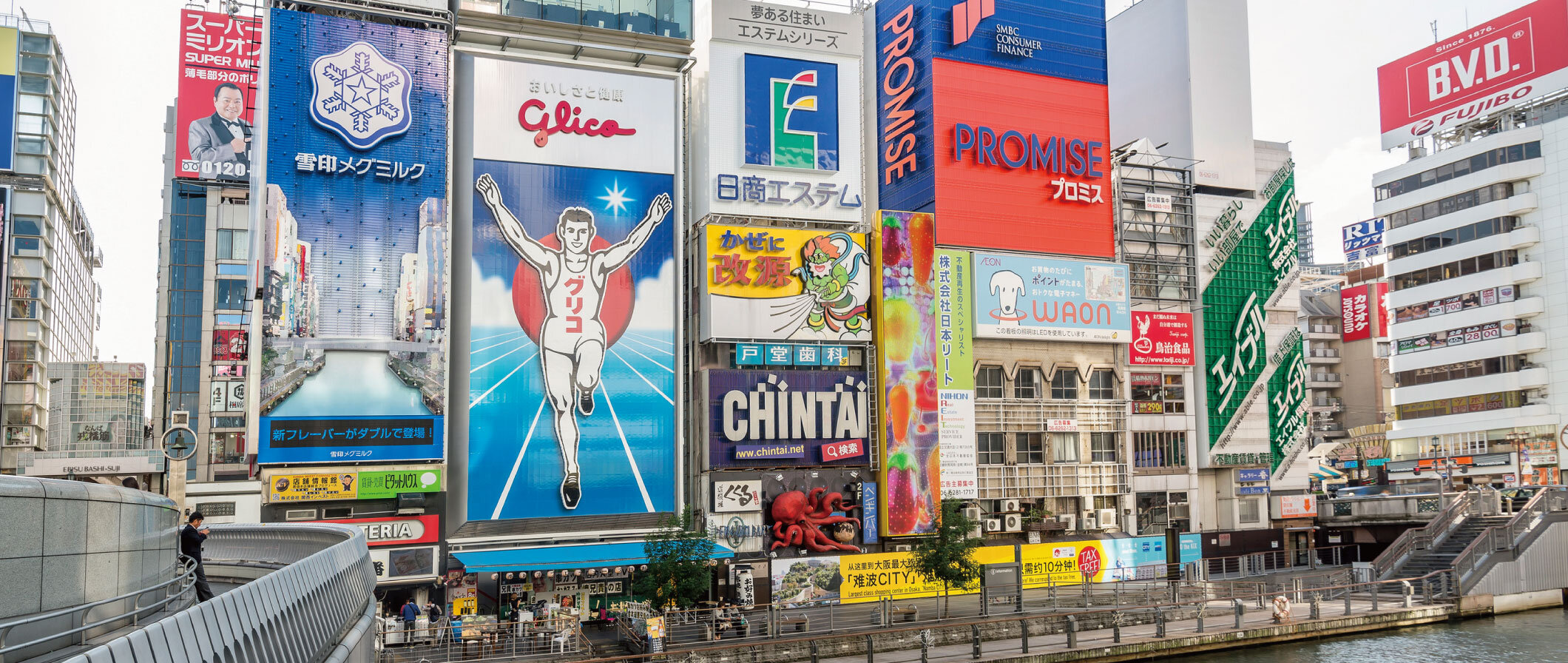 Osaka: Work Hard,
Play Hard
Your Ideal Meeting & Events Destination
With exceptional access, abundant meeting facilities, extensive experience hosting events, and the friendliest locals in Japan, Osaka holds the potential to make your event an unforgettable success.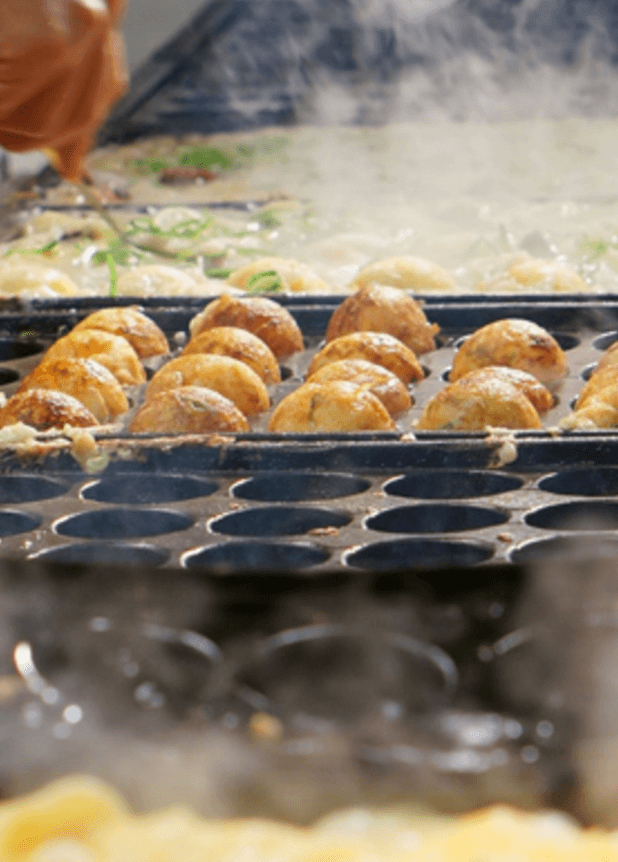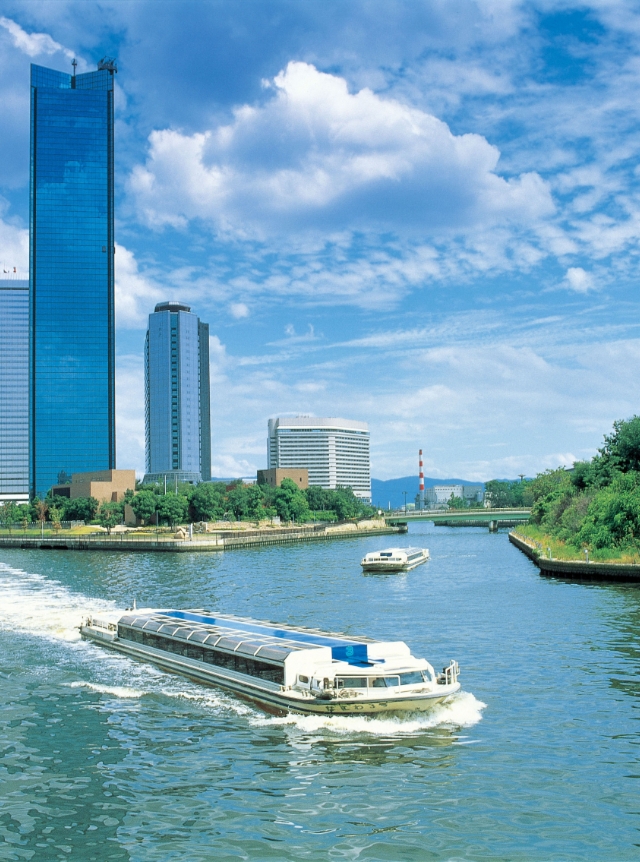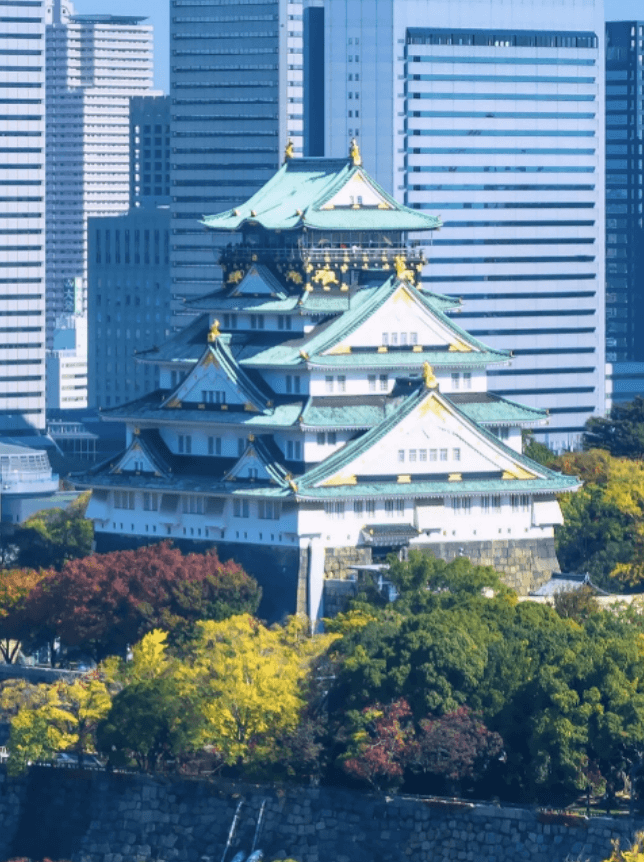 Designed with "WaO!"
-We are Osaka-

in Mind

Osaka has long been known for its identity in building bridges, stemming from the city's many canals where the earliest people built their livelihoods. With a culture of using humor as a communication tool, the Osakan people make connections through their friendliness and warmth.
Business runs through Osaka and its people's DNA. Evoking inspiration through the potential in MICE events is what we do. Building bridges to create new tools and ideas together is what we believe in.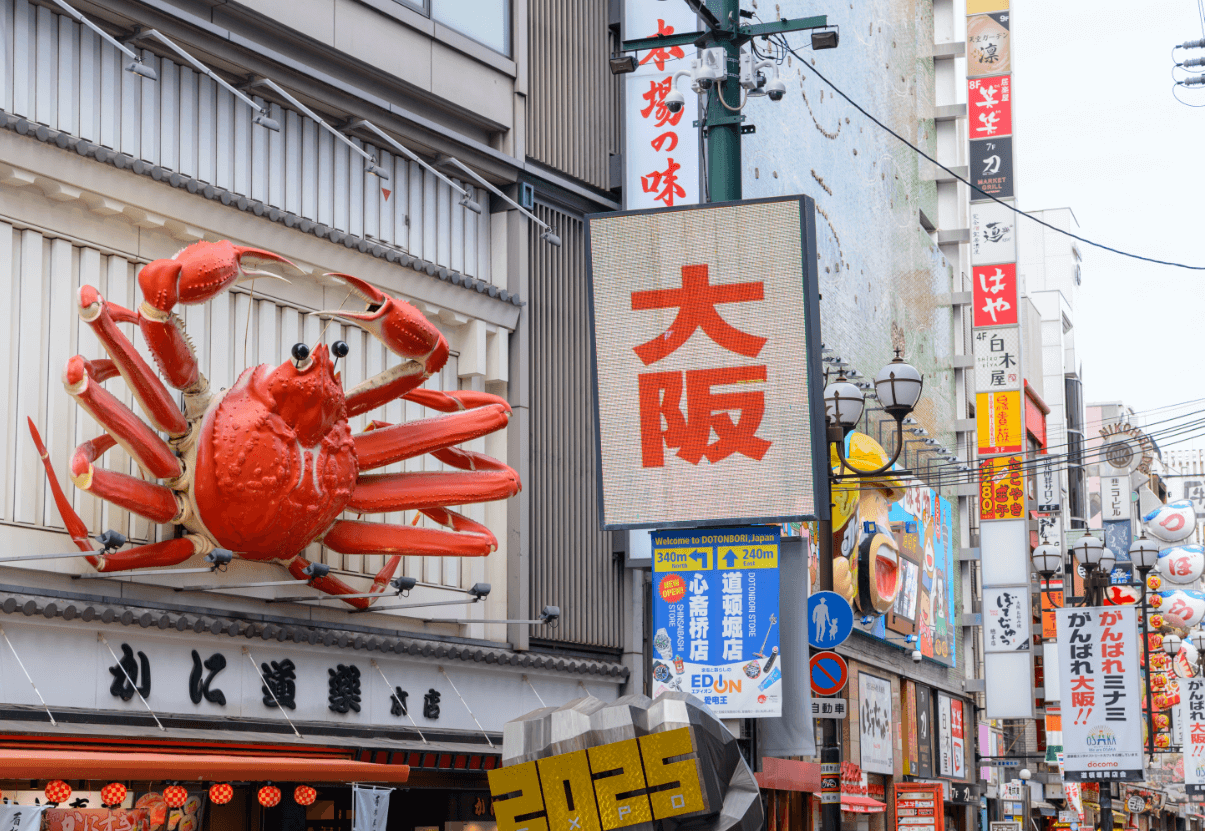 JNTO
Japan Virtual Visit | Osaka
OCTB
Osaka: Work Hard, Play Hard
Facilities for
all Event Needs
For everything from conventions and exhibitions to parties and cozy get-togethers, you can find your perfect venue in Osaka. Search for venues below or allow us to assist with your search.