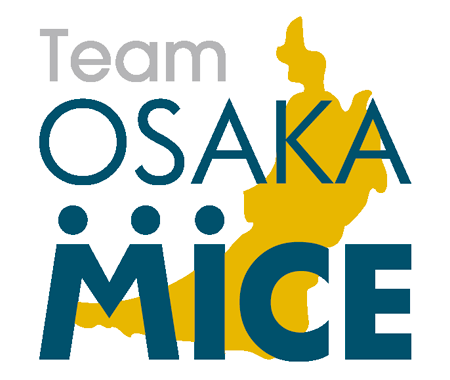 Expo 2025 is an exciting opportunity for event planners!
Use the world's next greatest event as a catalyst to boost your meeting or event with exceptional experiences.
Osaka is gearing up for Expo 2025 Osaka, Kansai!

Bound to be one of the biggest global events of 2025, the World Expo is expected to bring almost 28 million visitors from around the world to Osaka over its 6-month run and is eagerly anticipated to be an unprecedented chance to spark new connections, business, and innovation. Expo 2025 will not only be a benchmark in sustainability along the journey to achieve the UN's Sustainable Development Goals but will also showcase the world's latest exciting technological innovations, such as flying taxis.

Collaborations and tie-ins with Expo 2025 have the potential to bring unparalleled value to conventions, meetings, and events. This is why key players in the business events industry from across Osaka have come together to form Team Osaka MICE, a unified effort to bring more meetings and events to Osaka leading up to and during Expo 2025, and to develop them into exceptional successes.

Our goal is to make Osaka into Asia's premier meetings and events destination, a goal made even more reachable with Expo 2025 as well as a potential integrated resort (IR) on their way. Osaka is a destination that boasts outgoing and friendly locals, scenic rivers and waterways, abundant historical and cultural properties, and an unrivaled passionate food culture.

Host your 2025 event in Osaka and allow Team Osaka MICE to help craft exceptional experiences.
Member Organizations