9 urban areas across Osaka Prefecture, each with tight-knit collaboration for exceptional MICE events!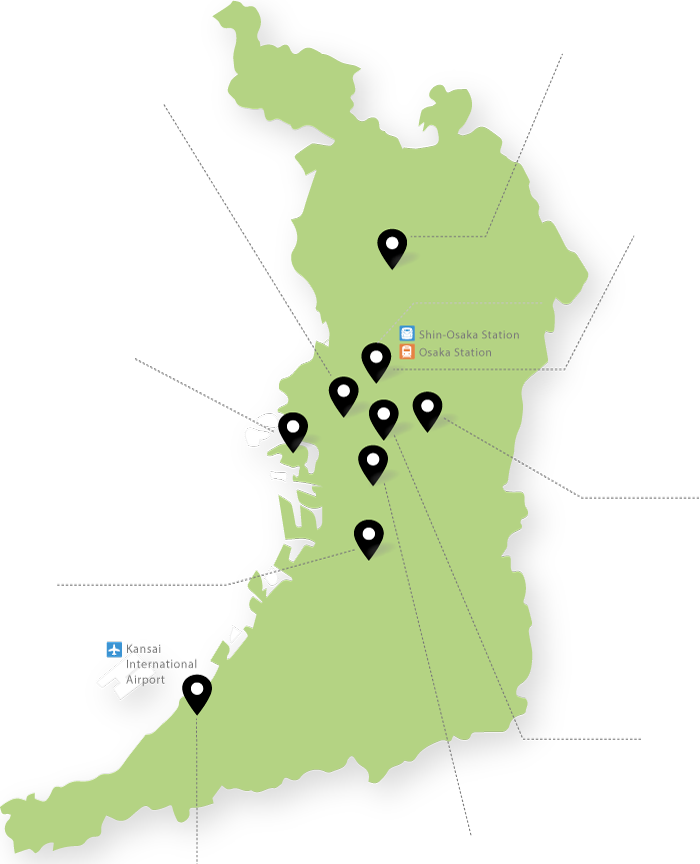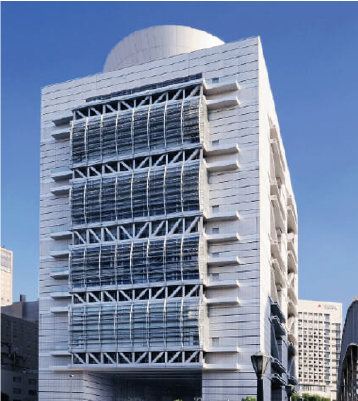 Nakanoshima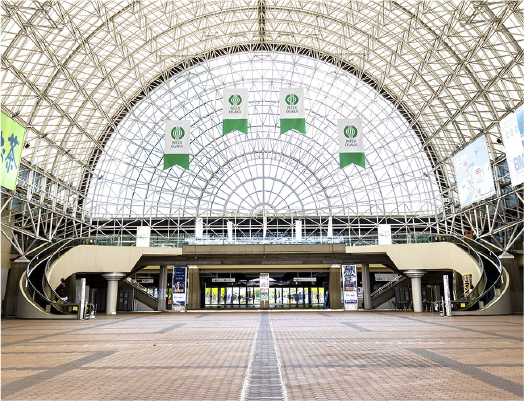 Osaka Bay Area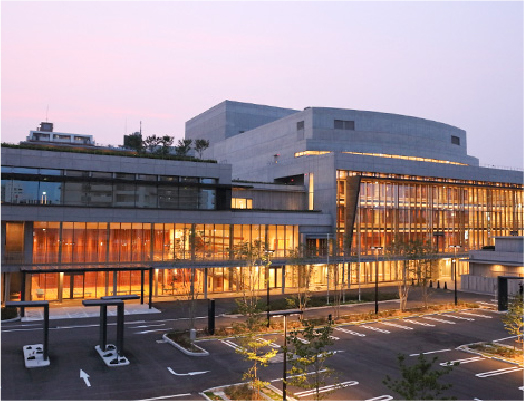 Sakai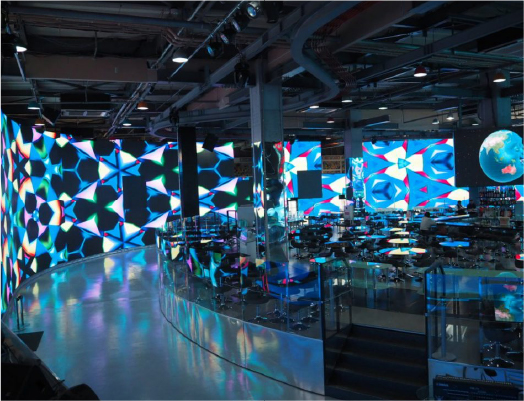 KIX Rinku
City South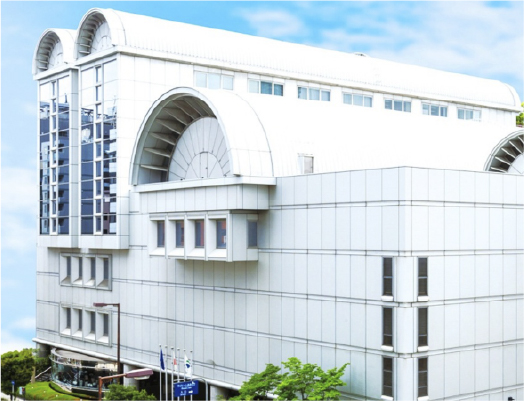 Sakaisuji Hommachi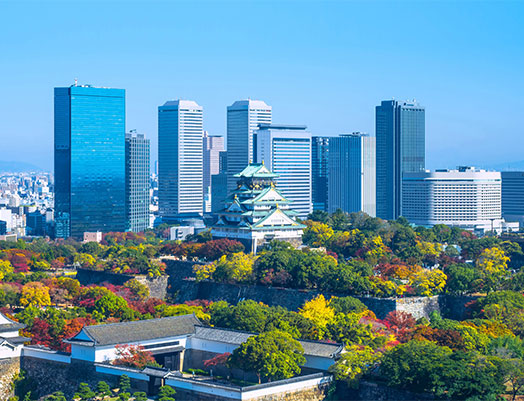 Osaka Castle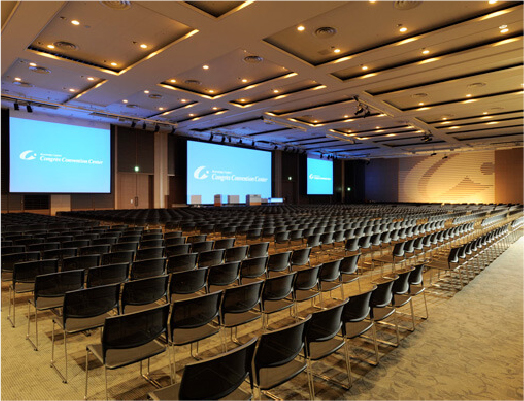 Umeda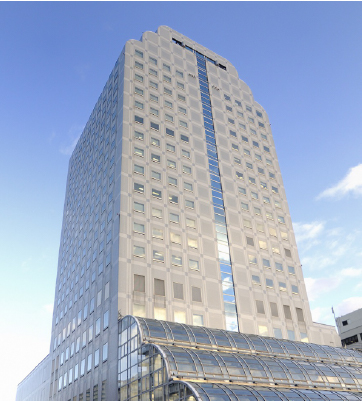 Northern Osaka
The Osaka Convention & Tourism Bureau has forged a new system for promoting and attracting MICE events across Osaka!
Based around major event facilities, nine different MICE Areas form the core of this system: Northern Osaka, Umeda, Nakanoshima, Osaka Castle, Sakaisuji Hommachi, City South, Osaka Bay Area, Sakai, and KIX Rinku.
Why create an Area MICE system?
①Combining each area's unique strengths with sales strategy makes it easier to discover each area's unique appeal in holding events.
②With representatives in each area leading the way in strategic planning, we can rapidly share information and develop game plans to attract events.
③Collaboration between each area's major players serves to promote the sharing of information and increase Osaka's overall capability in holding any and all events across the prefecture.
The Osaka Convention & Tourism Bureau supports each individual MICE Area in their independent efforts. We encourage both collaboration and friendly competition between areas so that they can complement each other in any shortcomings, strengthen their ability to attract events, increase the number of events held, and ultimately further build up Osaka's brand strength as a MICE destination.