News
2022.06.14
Art Osaka 2022 comes to two different art hubs!
The contemporary art fair celebrates its 20th anniversary,
held concurrently at two exceptional locations!
When: Wednesday, July 6- Monday, July 11, 2022
Where:・Osaka City Central Public Hall
    ・Creative Center Osaka (former Namura Shipbuilding Osaka site)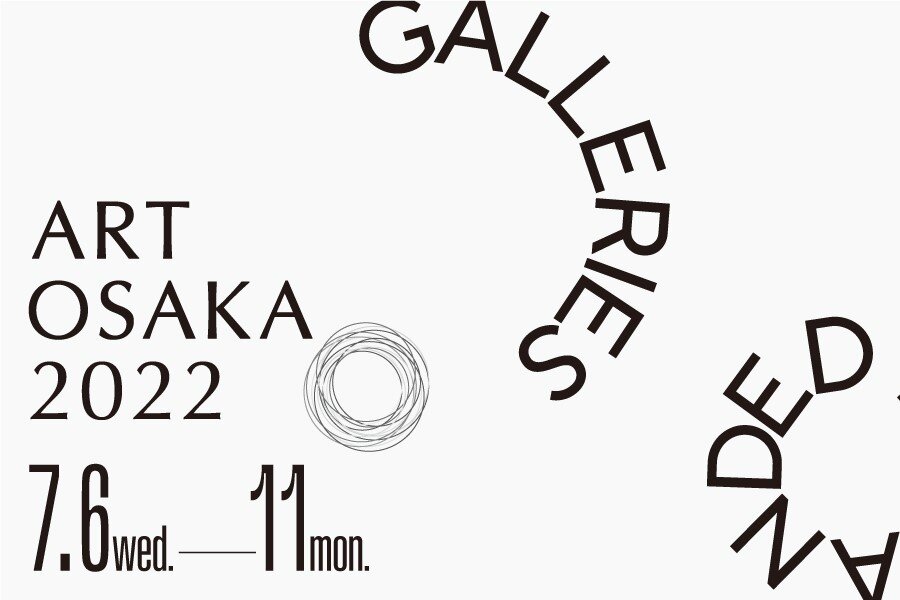 The contemporary art fair Art Osaka 2022 is now in its momentous 20th year running, and will be held from Wednesday, July 6 to Monday, July 11. Art Osaka is the longest-running art fair in Japan, and is beloved as an event to see the lastest art trends from both young and center-stage artists. The event will once again be held at Osaka City Central Public Hall (a nationally-designated important cultural property), but has this year expanded into a new venue, the Creative Center Osaka (a designated heritage of industrial modernization) in Kitakagaya, an area full of art studios.
Art Osaka brings together art in both the culturally active Nakanoshima area with its newly opened Nakanoshima Museum of Art, Osaka, and the liberal, open-minded Kitakagaya area. Visit to enjoy the expanded fair as well as the chance to explore the greater Osaka. Tickets are now on sale.
Purchase tickets here:
The Osaka Convention & Tourism Bureau (OCTB) places stragetic importance on making Osaka a city of culture and the arts ahead of the upcoming 2025 World Expo and potential integrated resort (IR). The OCTB, aiming to vitalize the art market and increase international enthusiasm for Osaka, is an official supporter for this event.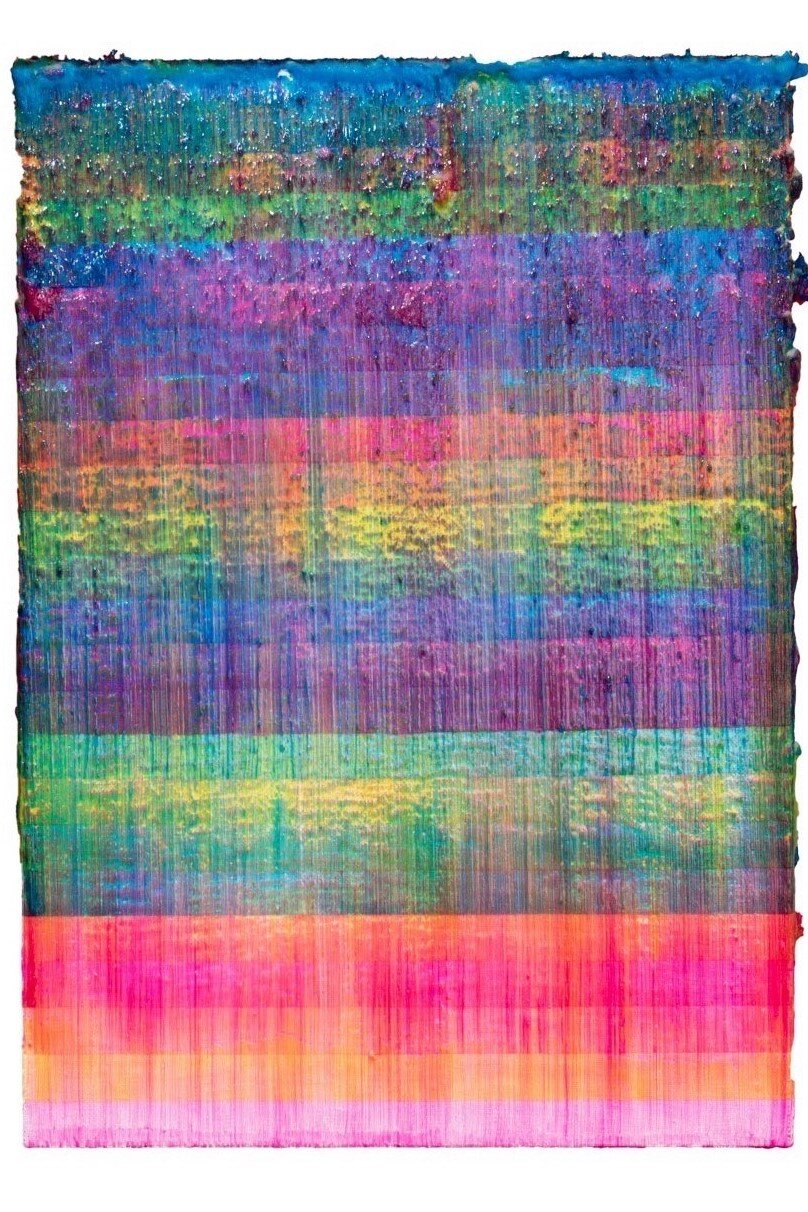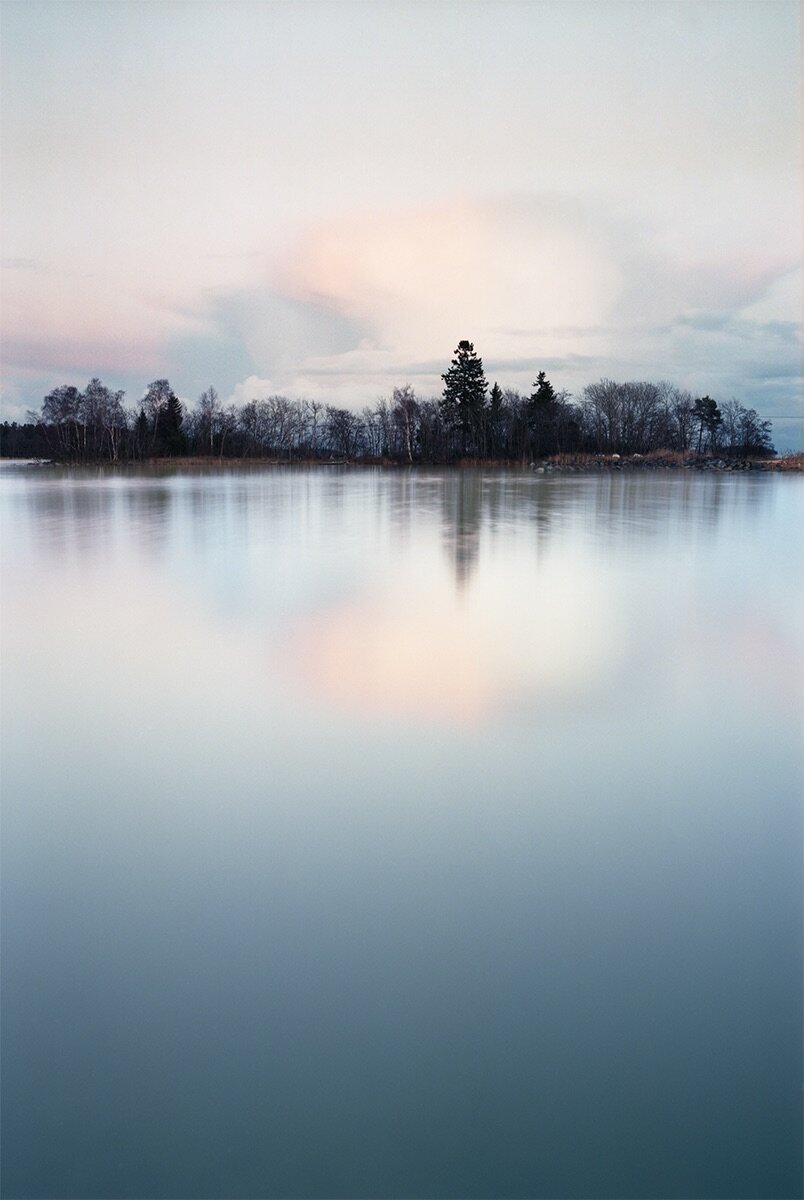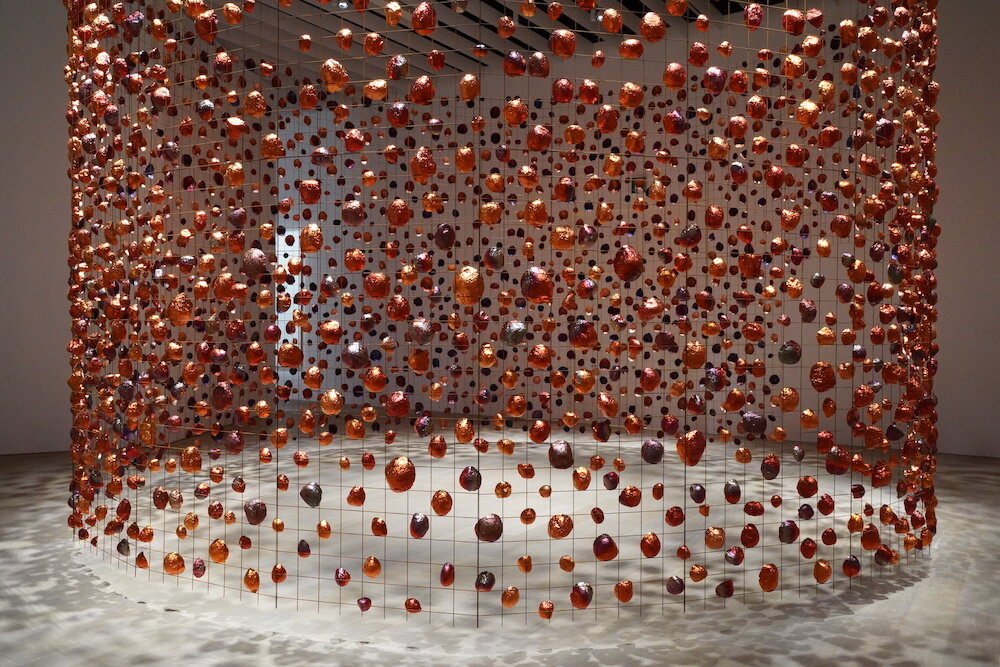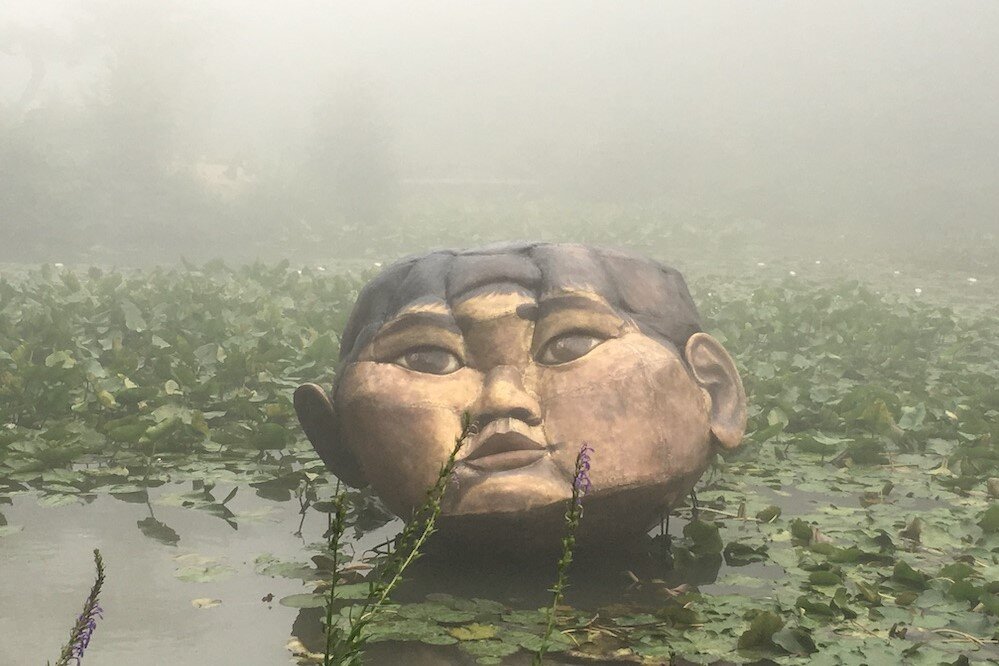 For more information on Art Osaka 2022:
For information on associated events:
Event Overview
Event Name:
Art Osaka 2022
Dates:

1) Saturday, July 9- Sunday, July 10, 2022

2) Wednesday, July 6, 2022- Monday, July 11, 2022

*Open and closing times differ depending on the day.

Venues:

1) Osaka City Central Public Hall
1-1-27 Nakanoshima, Kita-ku, Osaka 530-0005

2) Creative Center Osaka (former Namura Shipbuilding Osaka site)
4-1-55 Kitakagaya, Suminoe-ku, Osaka 559-0011

Admission:
Multi-Venue Ticket: ¥2,500
Expanded Ticket: ¥1,000
Art Cruise Ticket Package: ¥5,000
Organizer:
Association for the Promotion of Contemporary Art in Japan (APCA)
Special Sponsorship:
Chishima Real Estate Co., Ltd.
Co-sponsors:
MONNAIE DE PARIS | FMR Limited Mynavi Corporation New Auction.inc yogibo Ipponmatsu Shipping Co.,Ltd SMBC Private Wealth NOMURA SECURITIES CO.,LTD. YASUI ARCHITECTS & ENGINEERS, INC. the globe co., ltd OBAYASHI CORPORATION MITSUBSHI ESTATE CO.,LTD TAKENAKA CORPORATION DAIBIRU CORPORATION UEK Corporation THE SHIZUOKA BANK, LTD. Kiyo Bank,Ltd. WARE HOUSE Miyamoto Industrial Co.,Ltd. Supa Suminoe CHAOS CO.,LTD. SENKAI SHOUN TOSHIYUKI KITA DESIGN LABORATORY LTD. HOLBEIN ART MATERIALS INC. PANEFRI INDUSTRIAL CO.,LTD HEISEI COMMUNITYBUS,Inc. HAKKO LR CO.,LTD.(HAKKO CAR GROUP) ART PASS Art Scenes SUNTORY HOLDINGS LIMITED UEHASHI DENTAL CLINIK ART OFFICE OZASA inc. SAKAE & Co. Tanima Accounting Office Vestir FIGO ozawa Co.,Ltd
Cooperation:
Creative Island Nakanoshima Executive Committee, Kato Pleasure Group, Keihan Holdings Co., Ltd.
Support:
Osaka Convention & Tourism Bureau, Aqua Metropolis Osaka Consortium
Venues:
Osaka City Central Public Hall
(Photograph of Art Osaka 2021, by Yuiko Machiya)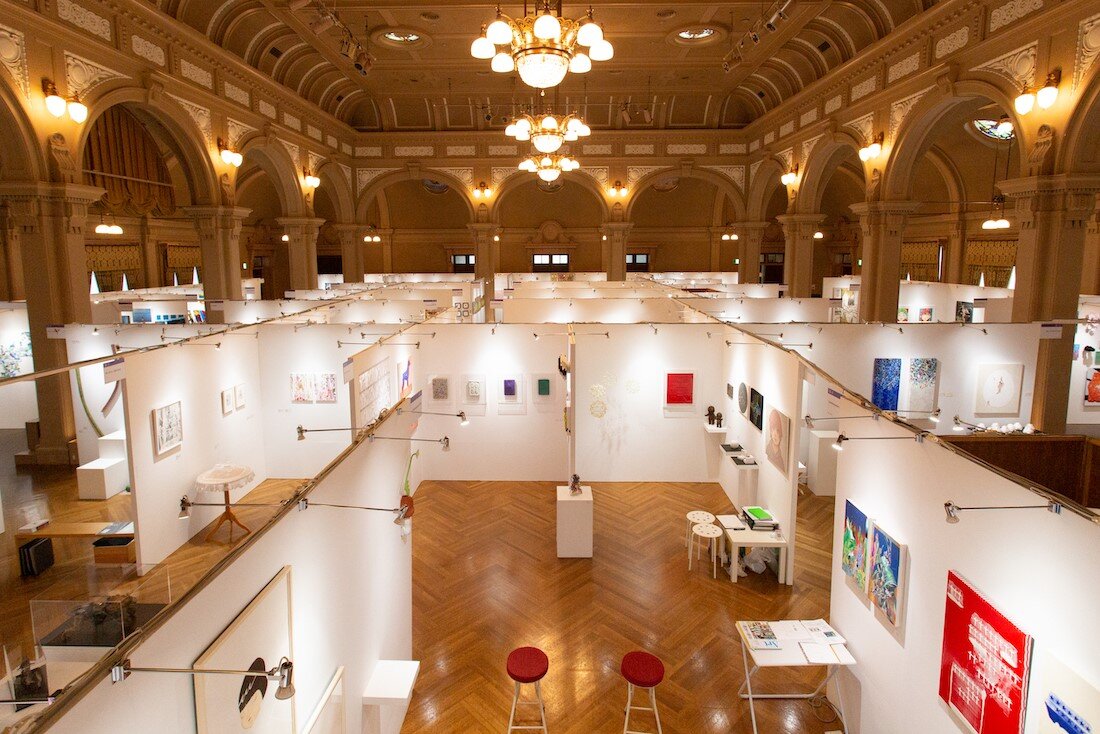 Creative Center Osaka
(former Namura Shipbuilding Osaka site)