News
2022.05.26
art stage OSAKA 2022 is happening June 3- 5!
The first international art trade fair to come to Osaka!
Held alongside Art Walk Dojima/ Nakanoshima, an art excursion experience.
When: Friday, June 3- Sunday, June 5
Where: Dojima River Forum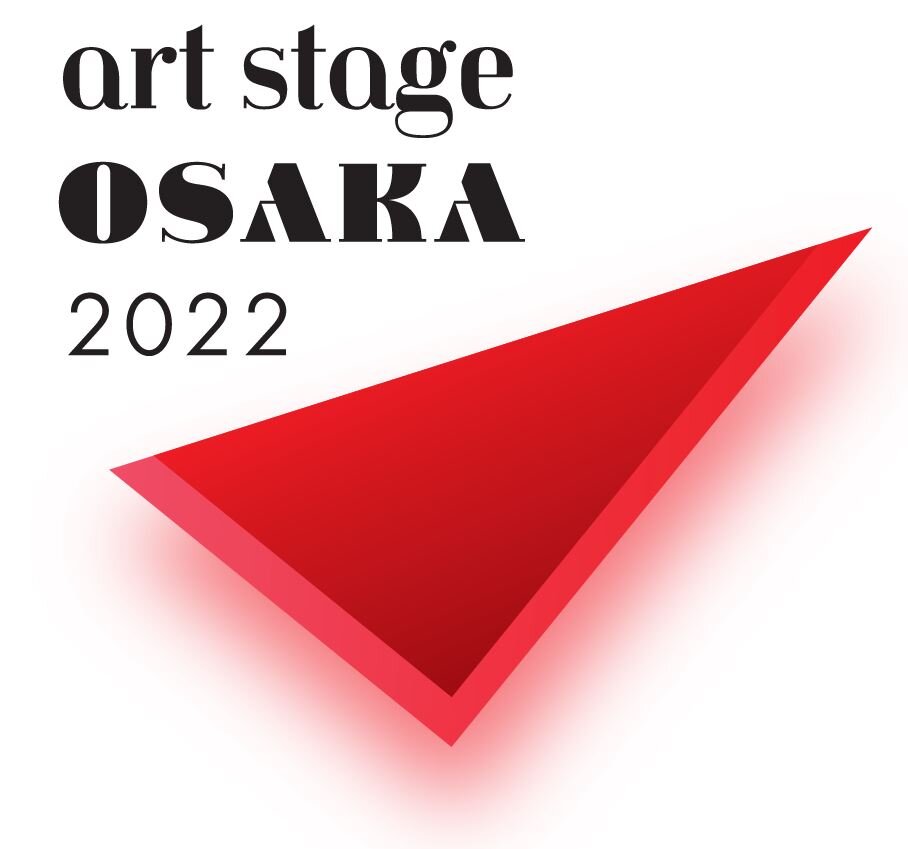 "art stage OSAKA 2022" will be the first international art trade fair to be held in Osaka, following in the footsteps of "Art Fair Tokyo". In Dojima and Nakanoshima, a place where postwar art flourished, carefully selected galleries from both Japan and overseas will showcase and sell contemporary art that condenses the local and international art scenes. "art stage OSAKA 2022", an international and diverse art market platform, will offer a variety of special exhibitions and programs as a place for information exchange and socializing not only among art lovers and those involved in art, but also among ambassadors of various nations, government officials, and prominent figures in the business world. This event proposes a new lifestyle of owning art instead of appreciating art, as well as "ways of facing art in the new age" to enrich people's hearts and lives through art as social and cultural capital. "art stage OSAKA 2022" will serve as an opportunity to contribute to the revitalization of socioeconomics and the promotion of culture and art, including the rejuvenation of the art market in the Osaka area for the upcoming World Expo and the development of artists and human resources for art and culture.
The Osaka Convention & Tourism Bureau, aiming to increase international interest in Osaka via culture and the arts, is an official supporter of this event.
For more information on art stage OSAKA 2022:
Art Walk Dojima/ Nakanoshima is being held alongside "art stage OSAKA 2022." The area surrounding Dojima and Nakanoshima, located in the heart of Osaka city, holds the latest developments in art. Affiliated spots of key interest in the area, including museums, shops, restaurants, and others, have set up special exhibits for this limited time only for visitors to freely wander and enjoy.
For more information on this excursion experience:
Event Overview
Event Names:
art stage OSAKA 2022 and Art Walk Dojima/ Nakanoshima
Dates:
Friday, June 3- Sunday, June 5, 2022
Venue:
Dojima River Forum
1-1-17 Fukushima, Fukushima-ku, Osaka 553-0003
Entry:
4,000 yen (tax included)
Limited numbers, advanced reservation required.
Organizer:
art stage OSAKA Executive Committee
Special Support:
TOKYO TATEMONO Brillia / Hotel Properties Limited