News
2022.06.28
Top designer chooses Osaka art museum space for fashion show
Top fashion designer Hiroko Koshino hosted a fashion show within the newly-opened Nakanoshima Museum of Art, Osaka
When: June 9- 10, 2022
Where: Nakanoshima Museum of Art, Osaka
The Osaka Convention & Tourism Bureau works to make Osaka an appealing destination for meetings and events of all kinds, including fashion shows for the world's top brands.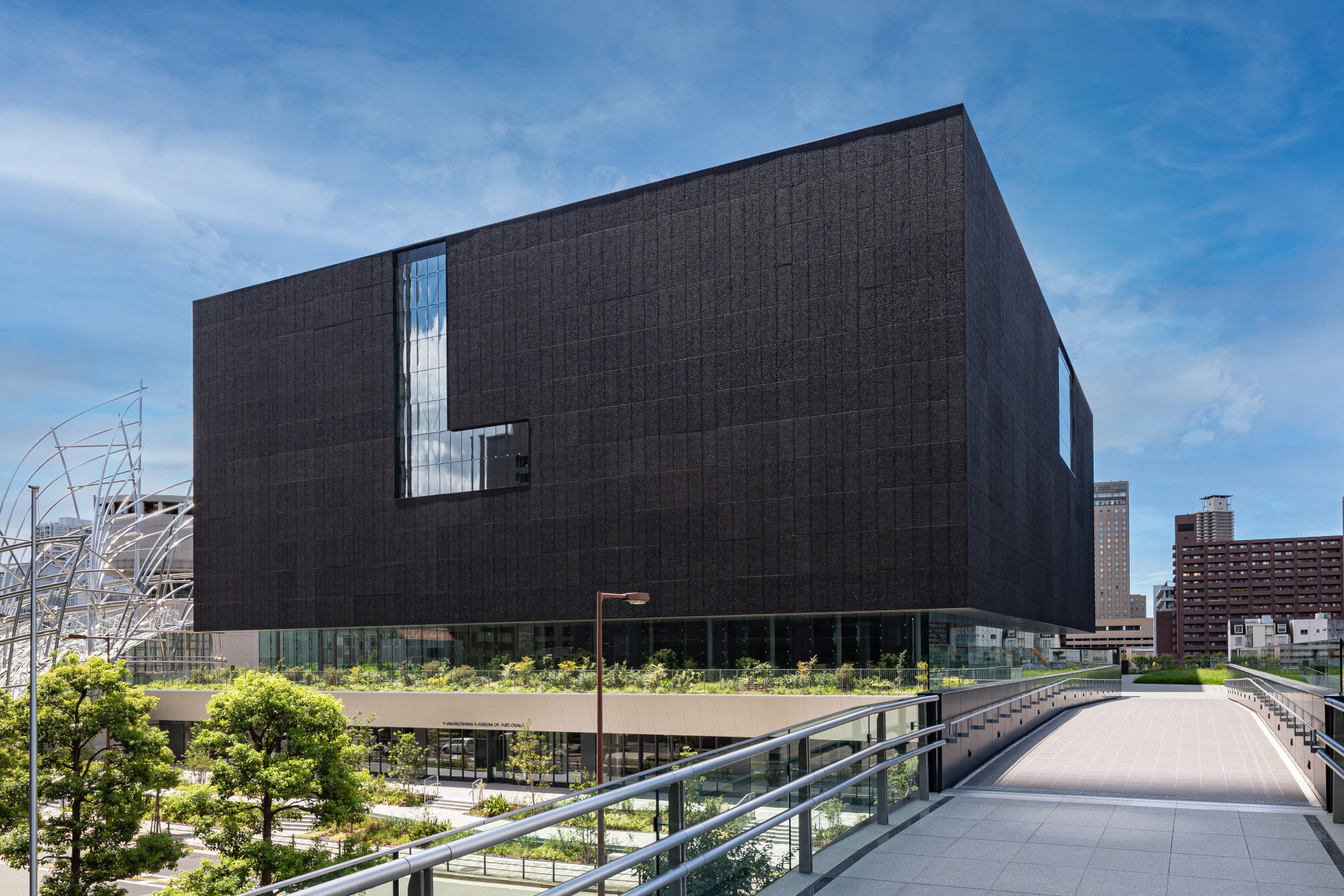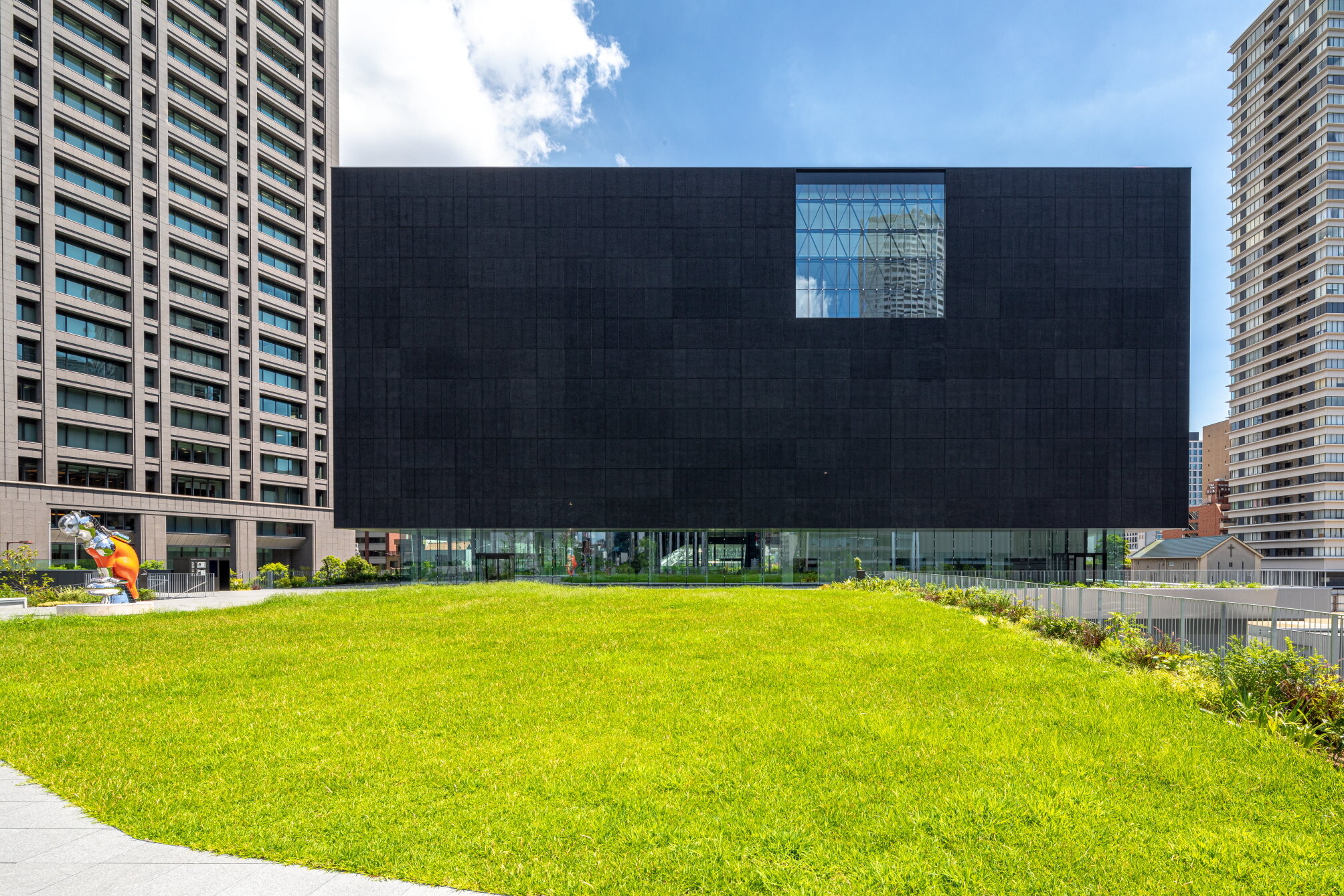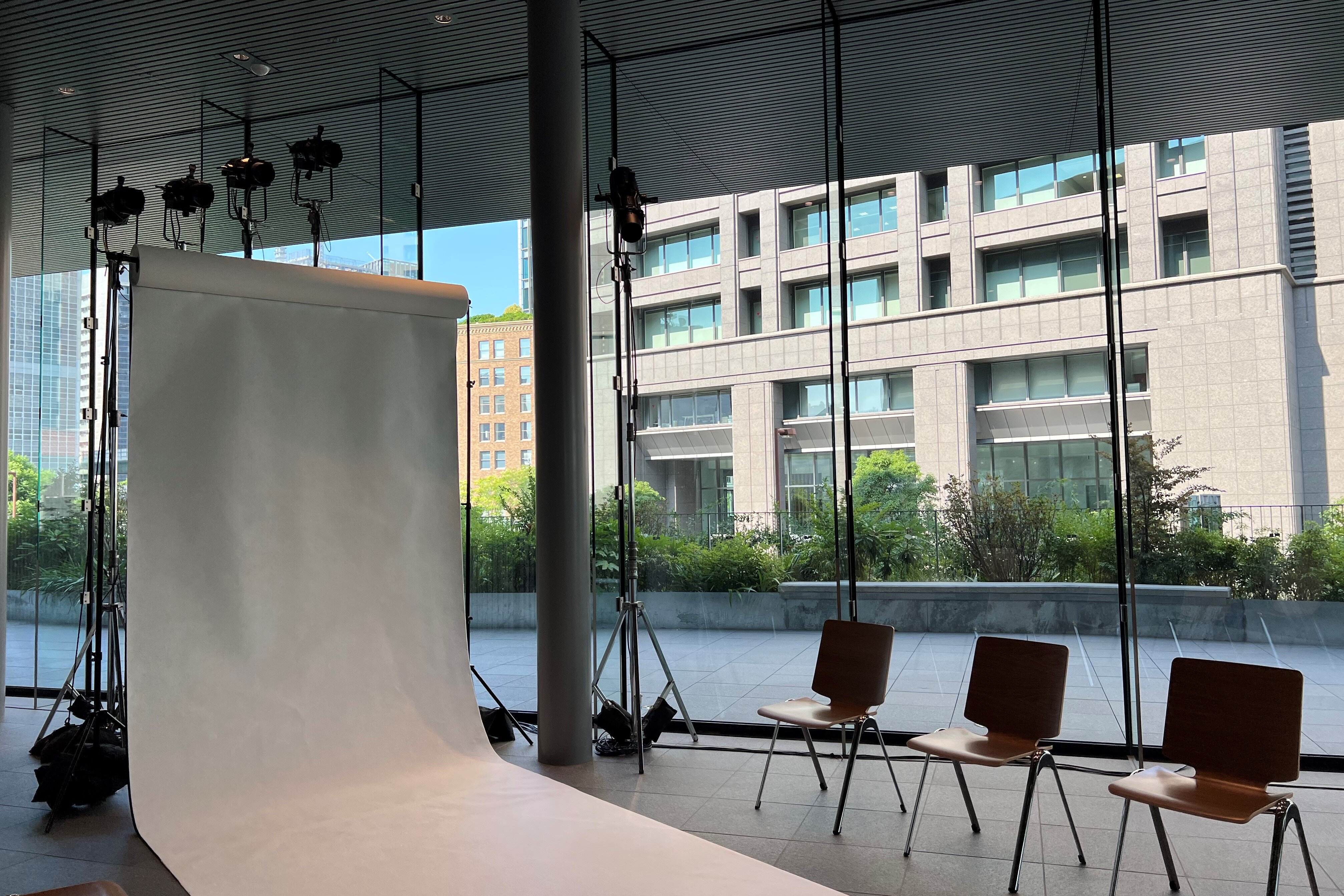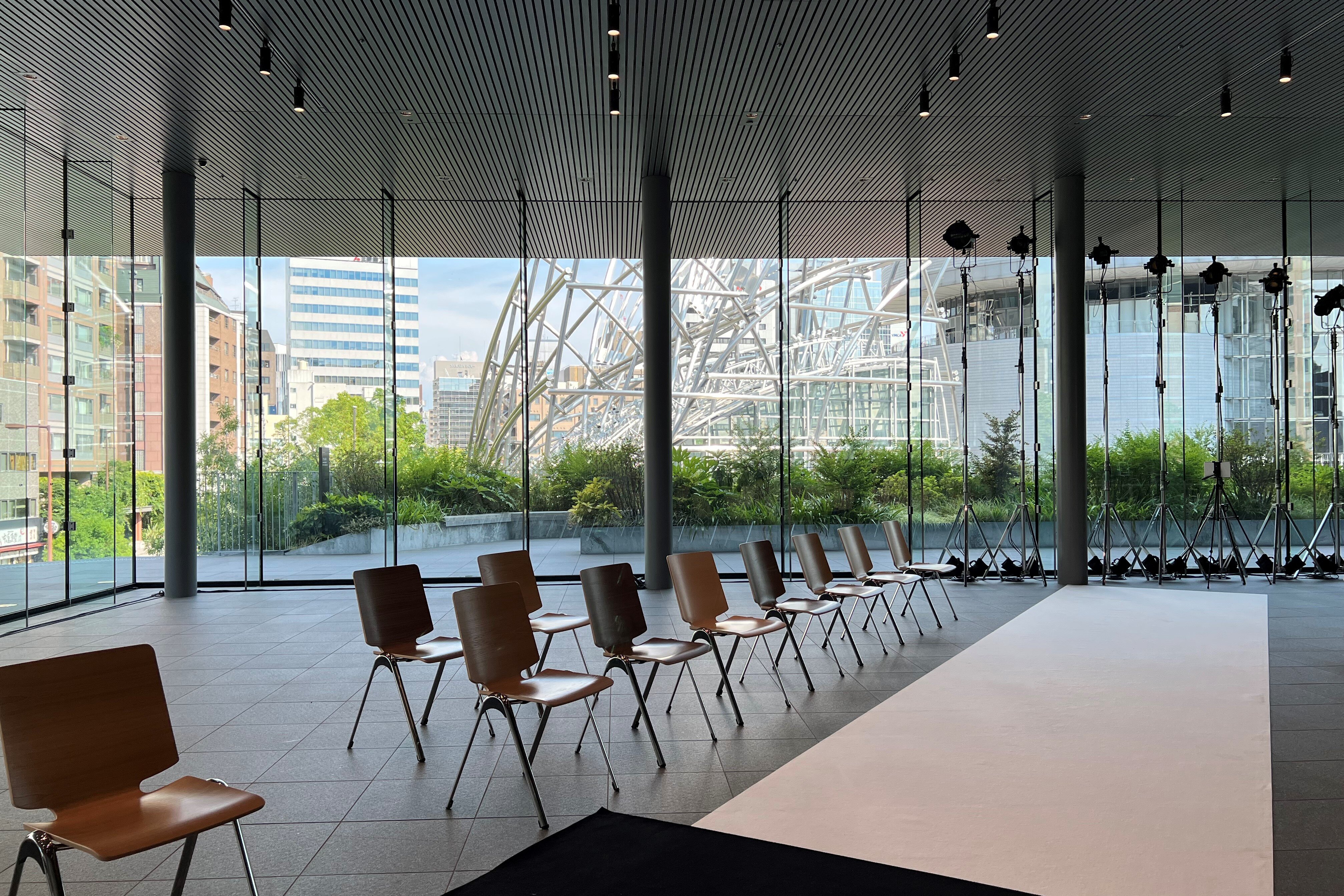 ---
Hiroko Koshino 2022 Autumn & Winter Collection
Hiroko Koshino, an Osaka native and one of Japan's top fashion designers, chose the Nakanoshima Museum of Art, Osaka to host a show for her latest couture collection and special-order exhibit. The 2022 Autumn & Winter Collection show featured Hiroko Koshino's signature stylings incorporated with this season's trends, and the models were adorned with makeup inspired from noh theater masks.
Held in the museum's second-floor multipurpose space, the fashion show utilized the room's encompassing windows for exceptional natural lighting and open space to ensure that the items were showcased in the best possible way. After the show, attendees were led to the first-floor Hall where a special-order exhibit was on display, giving attendees an opportunity to examine, try on, and order the latest Hiroko Koshino items.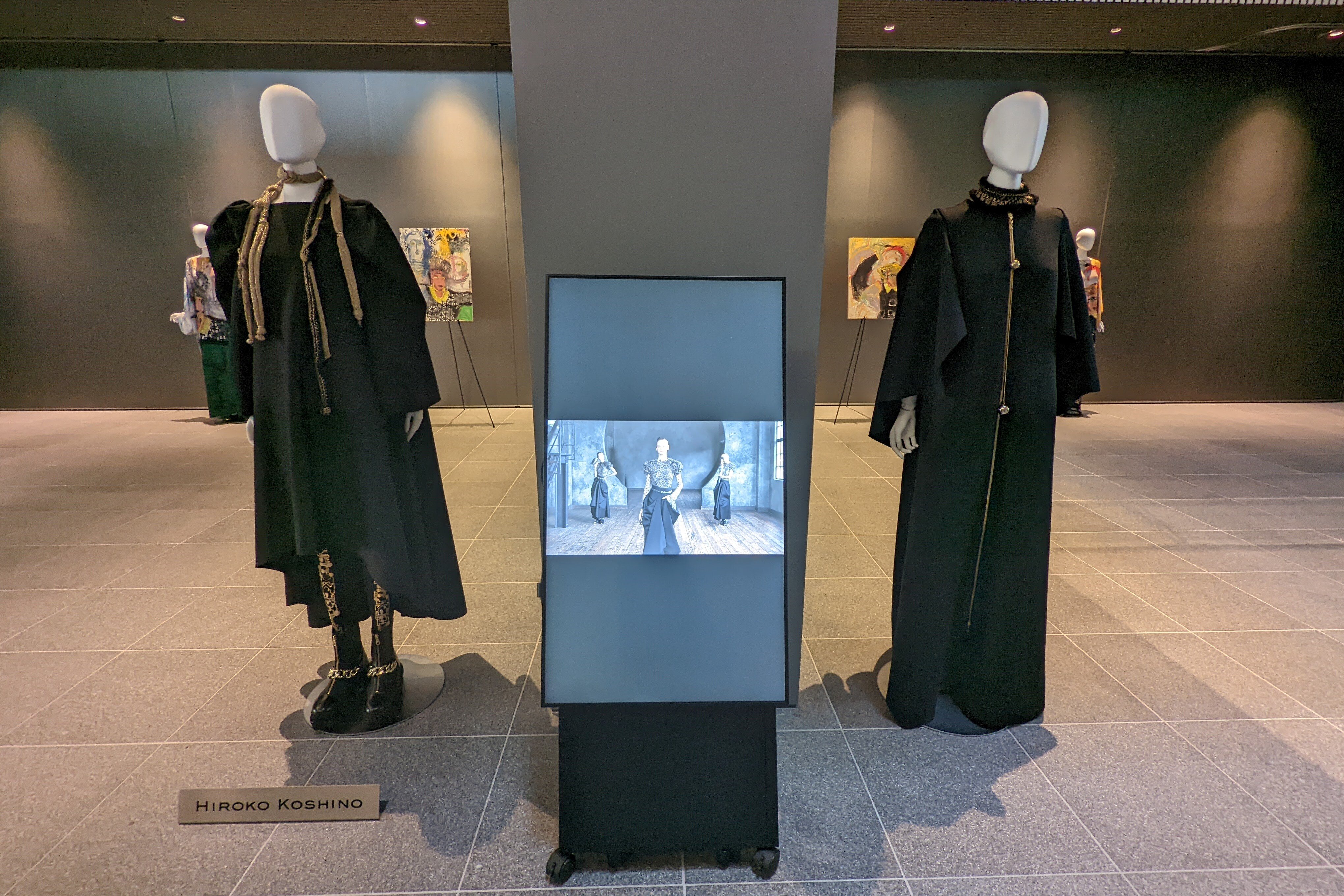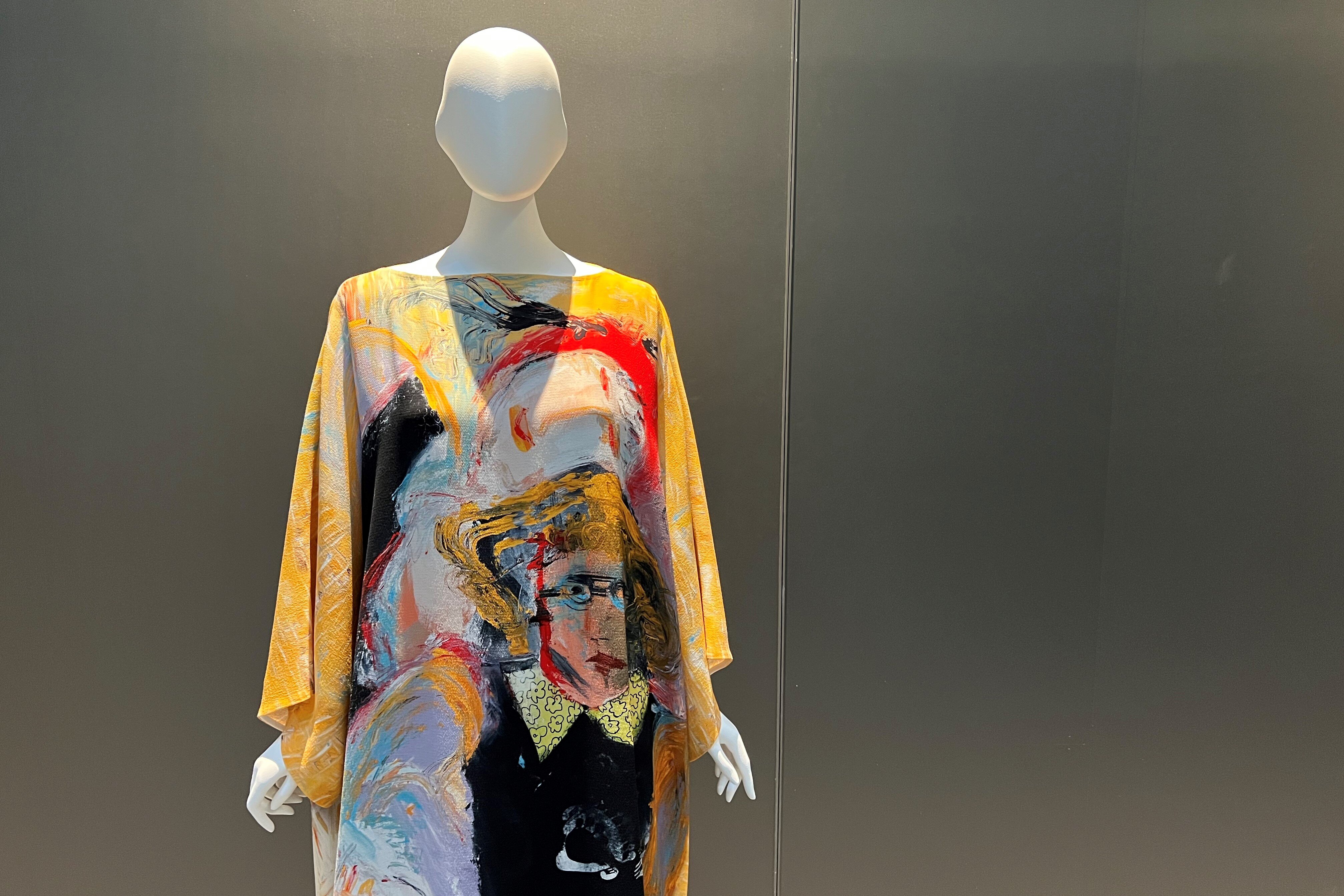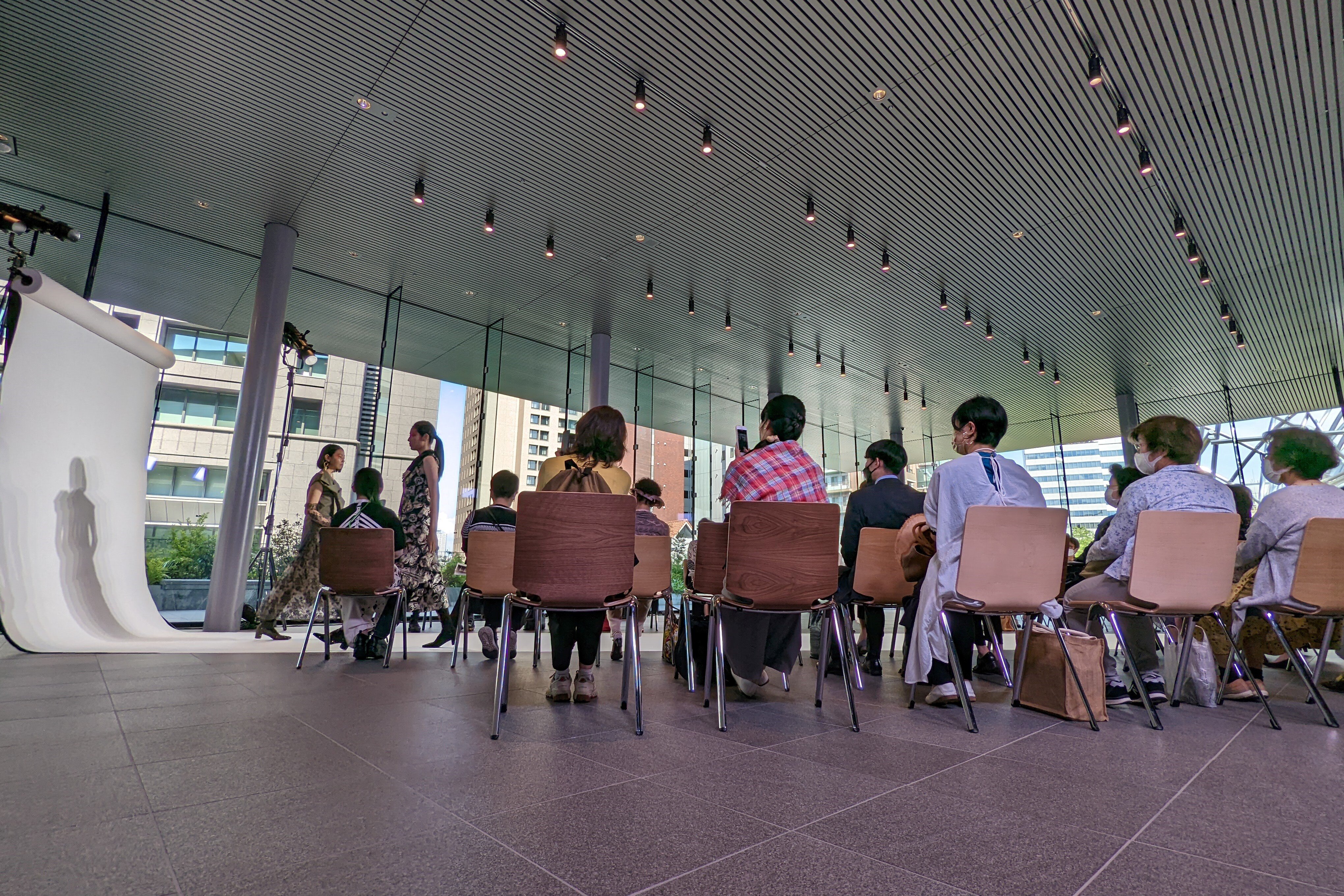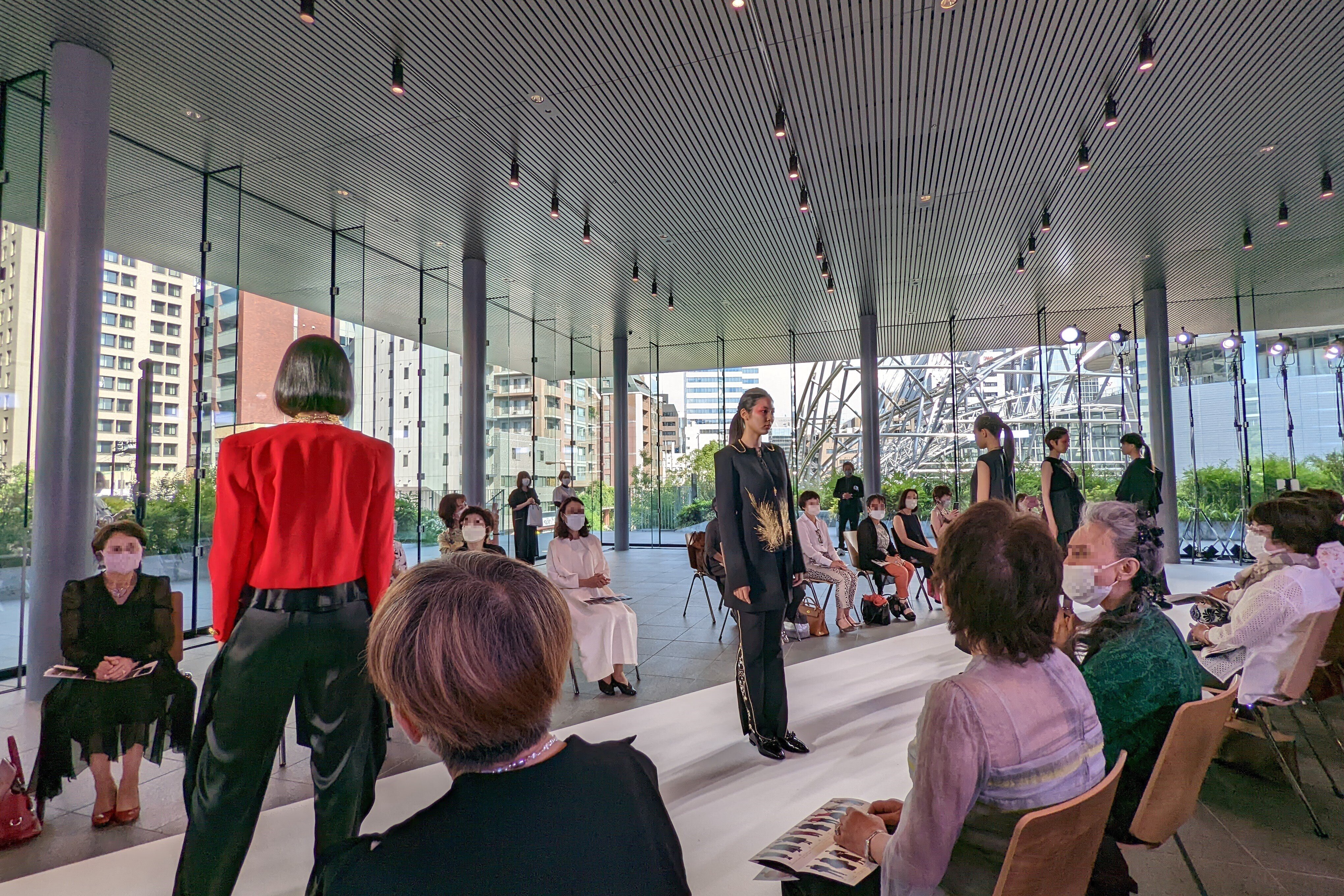 This was the first time such a fashion event had been held at the Nakanoshima Museum of Art, Osaka, showcasing how the space can be used to for all kinds of events. When asked why they choose the Nakanoshima Museum of Art, Osaka to host their event, Hiroko Koshino's event team stated that they wanted to hold it not in a venue where fashion shows are always held, but in a unique location that felt truly special. Because art and fashion are intrinsically linked, they decided to hold the show at the museum that had fortuitously opened just this year.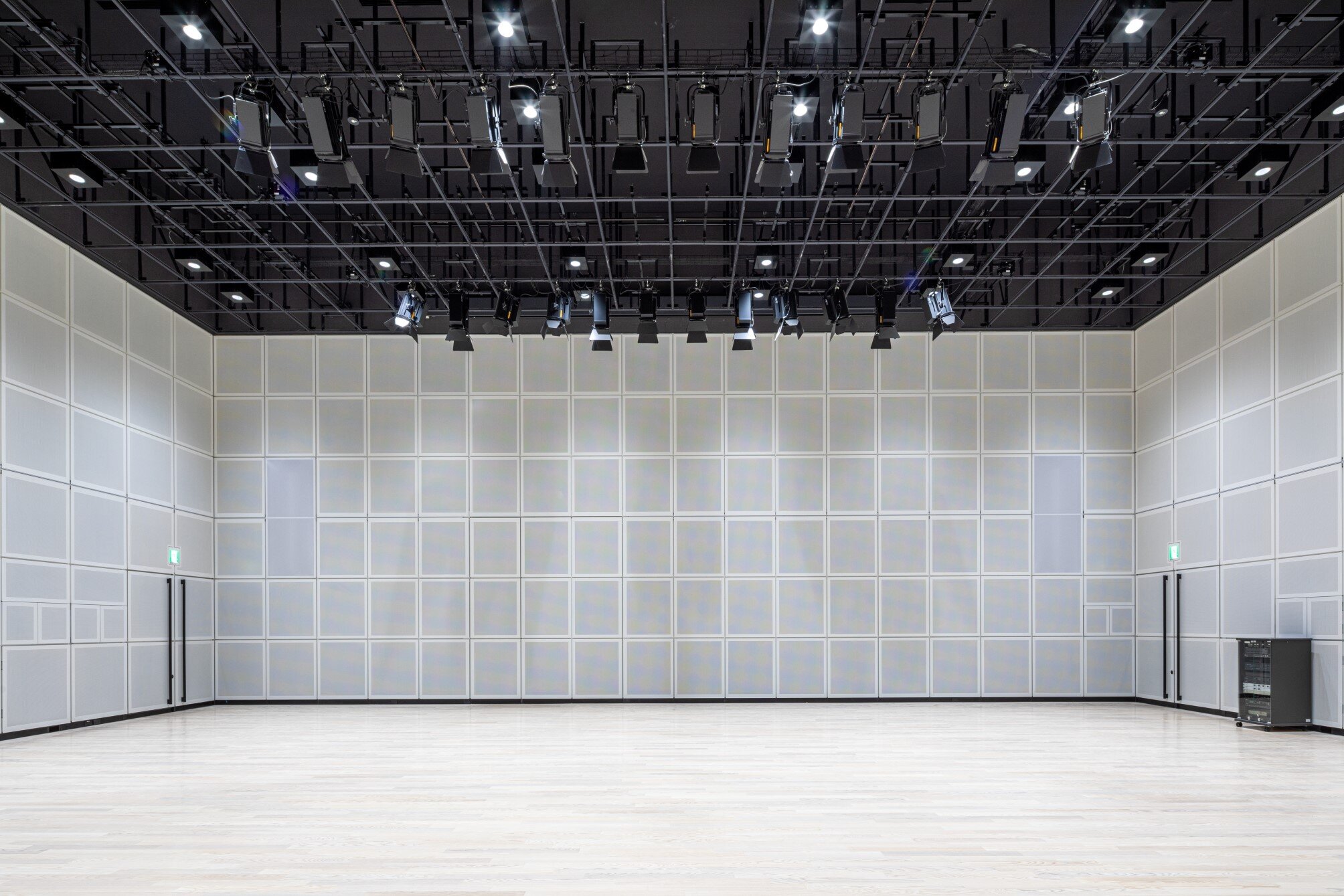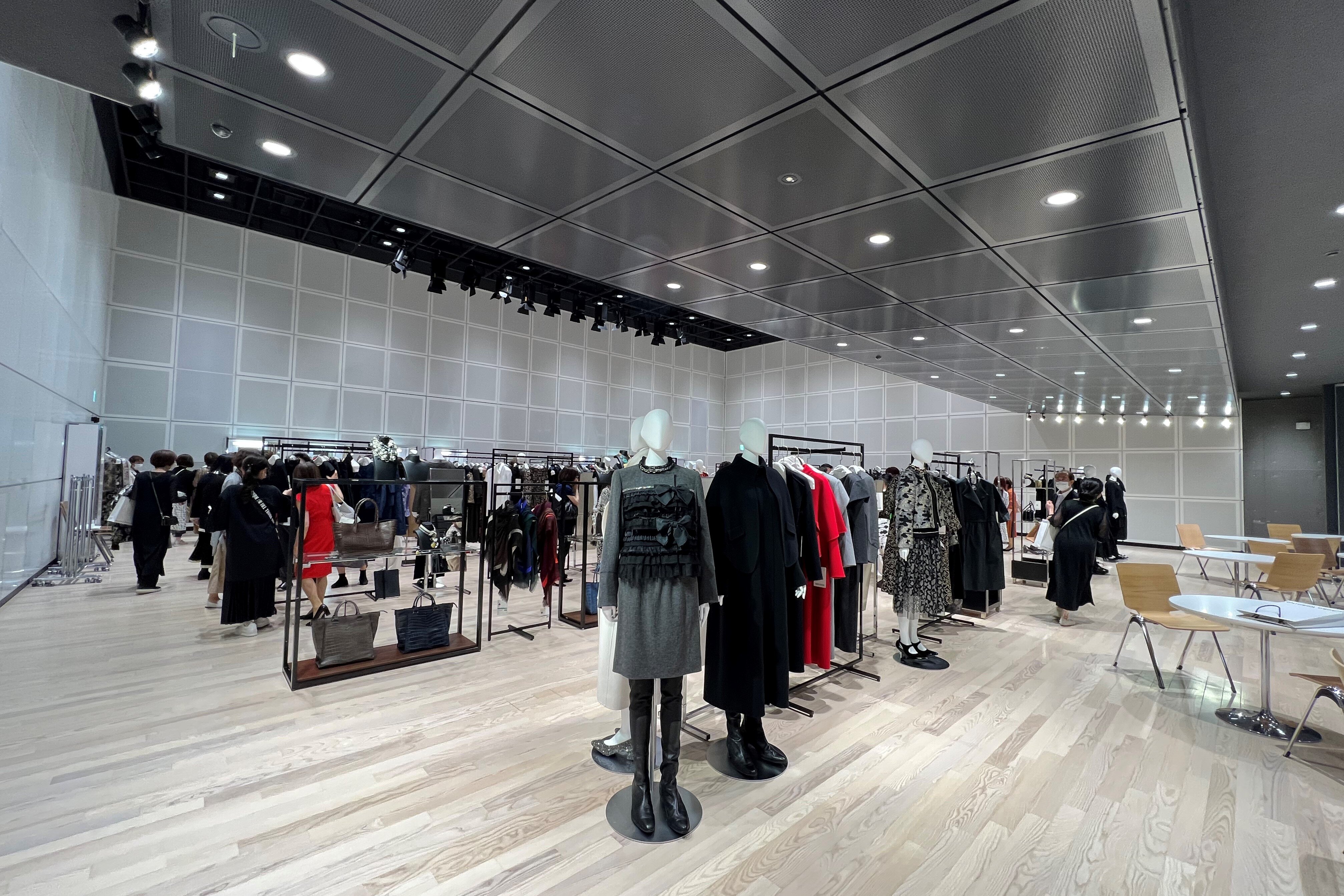 See Hiroko Koshino's official website here:
---
What We Do
The Osaka Convention & Tourism Bureau promotes and develops the use of unique venues, cultural and historical properties unlike anywhere else in the world that, when used as an event venue, can be the host of exceptional parties, meetings, and other events. We provide assistance to event organizers looking for ideas and inspiration for their next event, so contact us for information on many of the other unique venues across Osaka.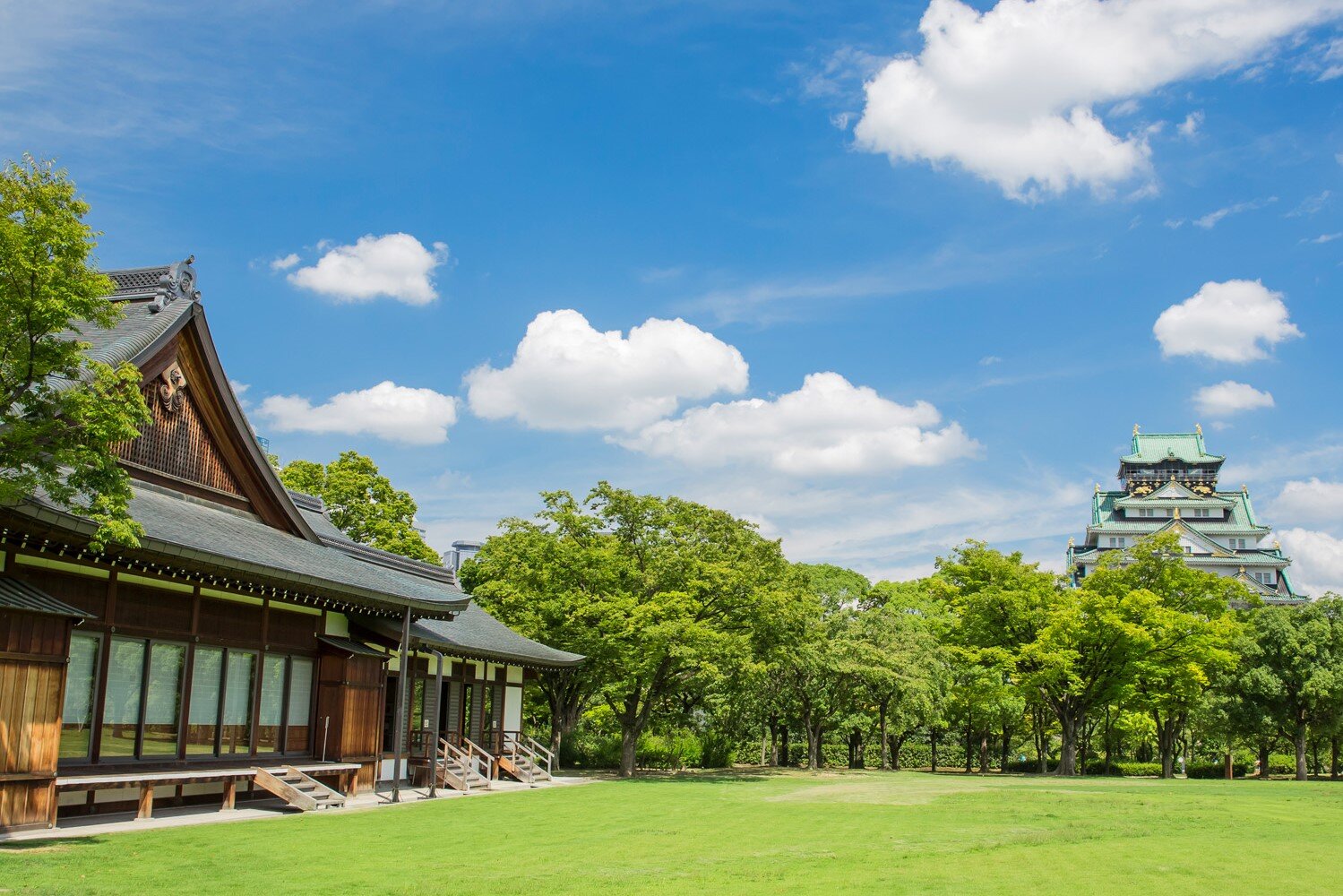 Osaka Geihinkan Former Guest House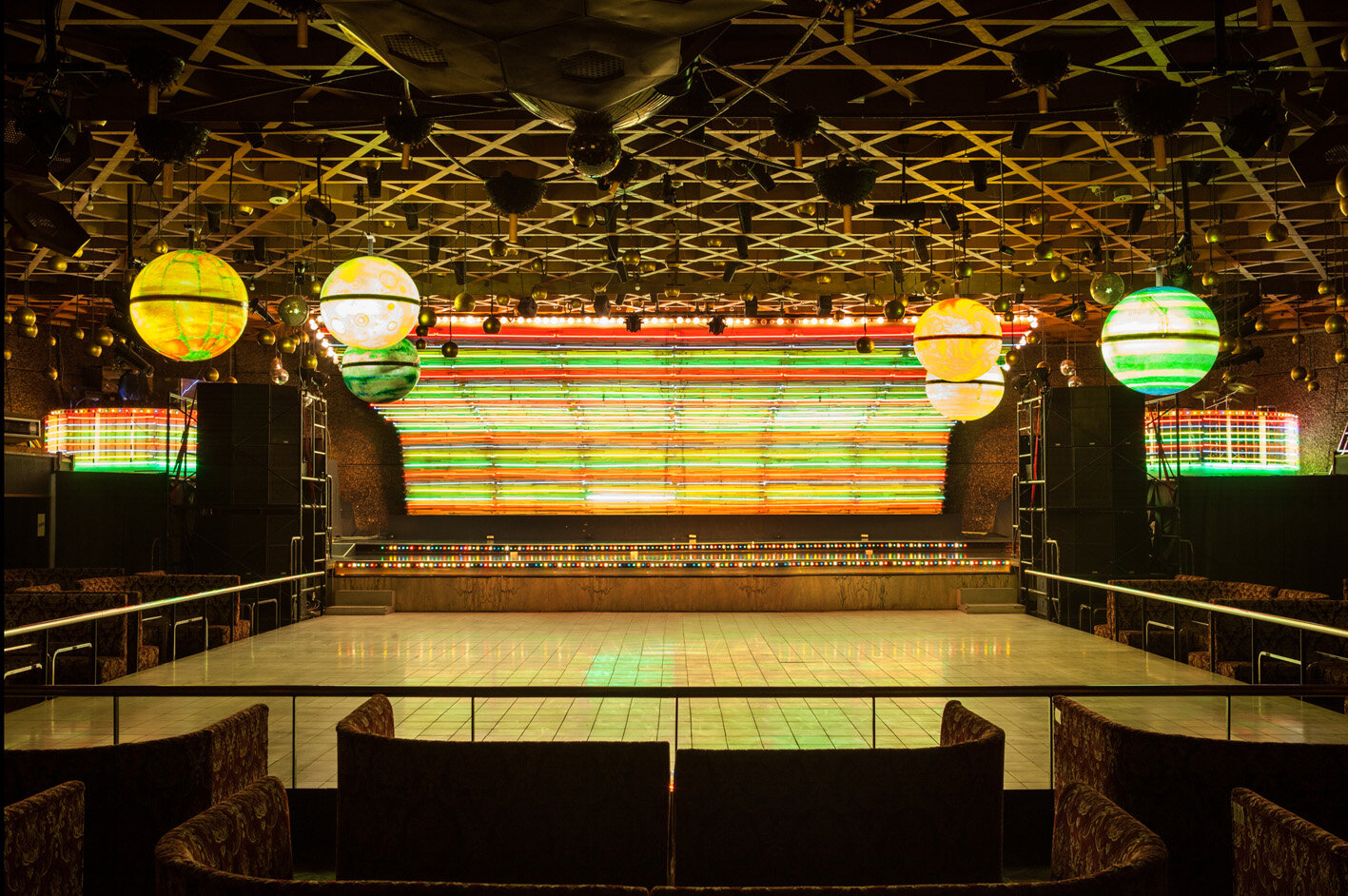 Misono Universe
See more unique venues here:
Watch a special showcase of the Osaka City Museum of Fine Arts as a unique event space:
---
Event Overview
Event Name

ヒロココシノクチュールコレクション

2022 Autumn & Winter Collection

Dates:

June 9- 10, 2022

Venue:

Nakanoshima Museum of Art, Osaka
4-3-1 Nakanoshima, Kita-ku, Osaka 530-0005

Organizer:
Hiroko Koshino International Inc.