News
2022.08.16
FOODEX Japan in Kansai 2022 brings thousands of visitors!
3,546 visitors over 3 days!
14th Kansai Hotel & Restaurant Show and FOODEX Japan in Kansai 2022
One of Japan's largest food-themed trade shows, the 14th Hotel & Restaurant Show and FOODEX Japan in Kansai 2022, took place over three days from July 27- 29, 2022 at INTEX Osaka. This year's event featured 137 companies at 177 booths, a 150% increase from last year's participation, reflecting the anitipation that the industry holds towards the opportunities presented by the upcoming 2025 World Expo. The event proved to be an international trade fair with exciting goods and products at booths from the United States, Greece, Paraguay, Vietnam, and Lithuania.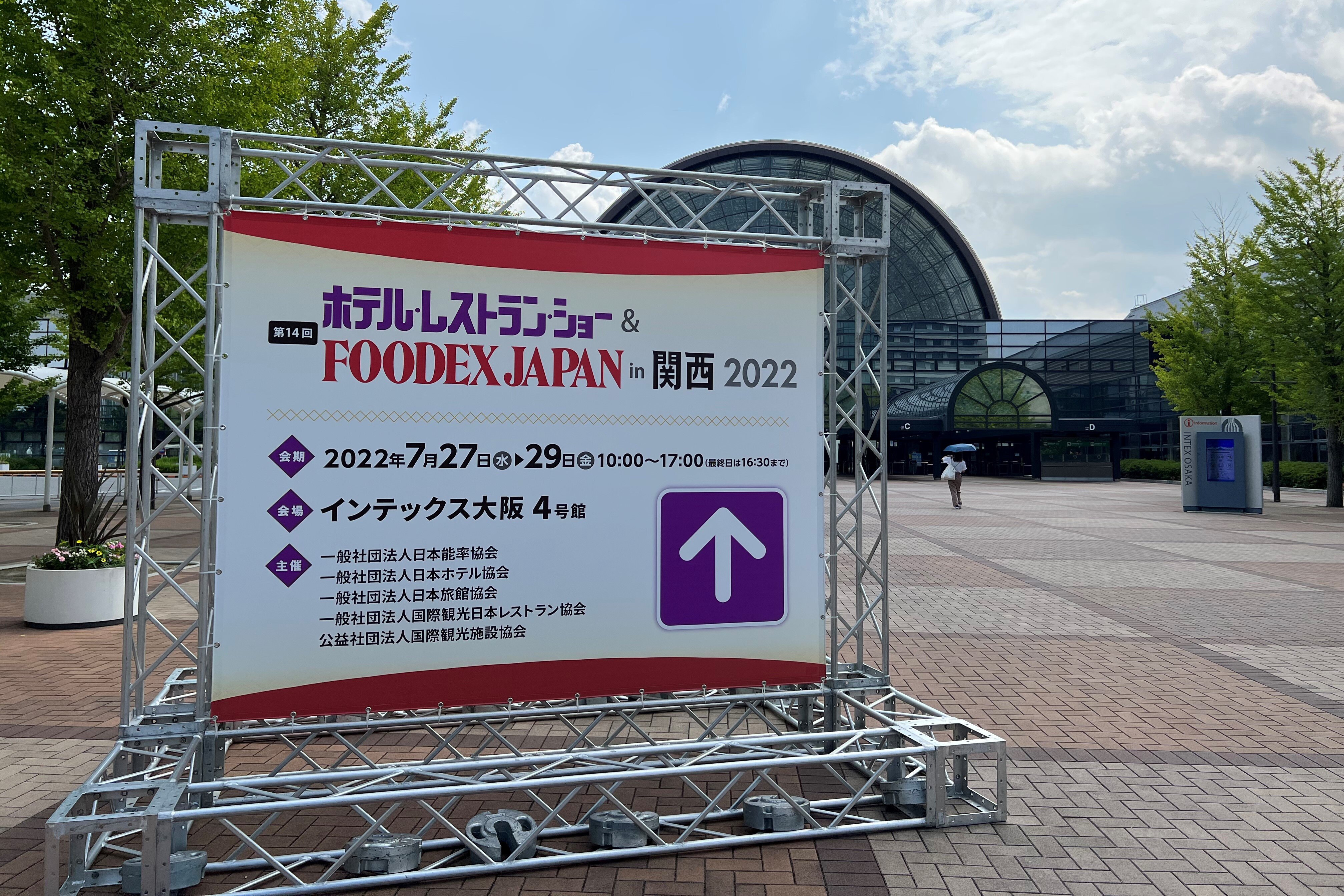 Day 1 Footage
The event was attended by 3,546 visitors over the course of its three days. Offering more than just lively business talks with visitors, the booths also showcased the latest developments in food technology as well as sustainable practices in the food industry by hotels.
With additional seminars on a wide range of topics eagerly attended by many visitors, FOODEX Japan proved to be an event representing Osaka, the Nation's Kitchen. The Osaka Convention & Tourism Bureau strives to support the organizers of events such as this that bring recovery and economic activity to Osaka.
Day 2 Footage

Day 3 Footage
Attendees
1,310
Wednesday, July 27
1,198
Thursday, July 28
1,038
Friday, July 29
3,546
Total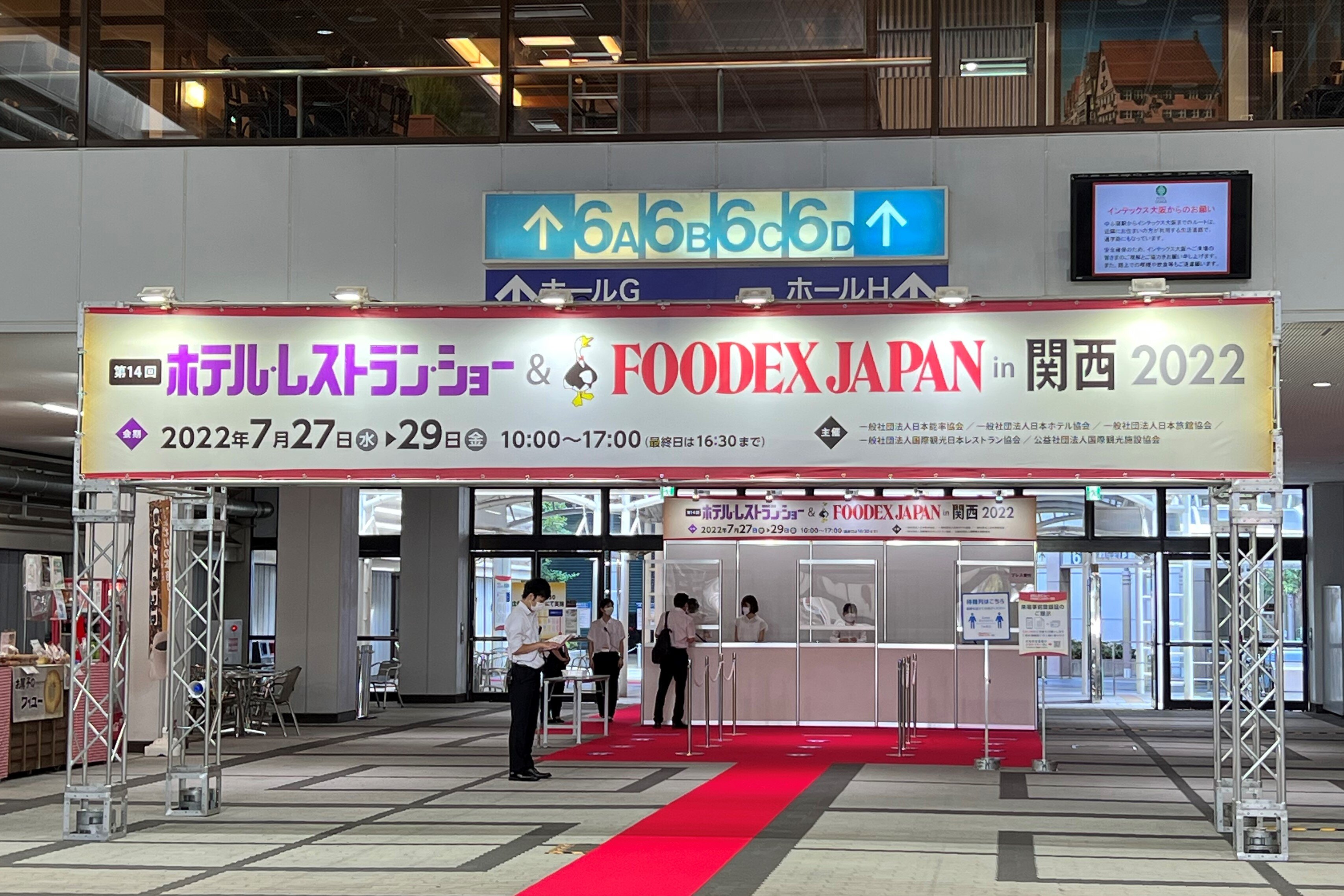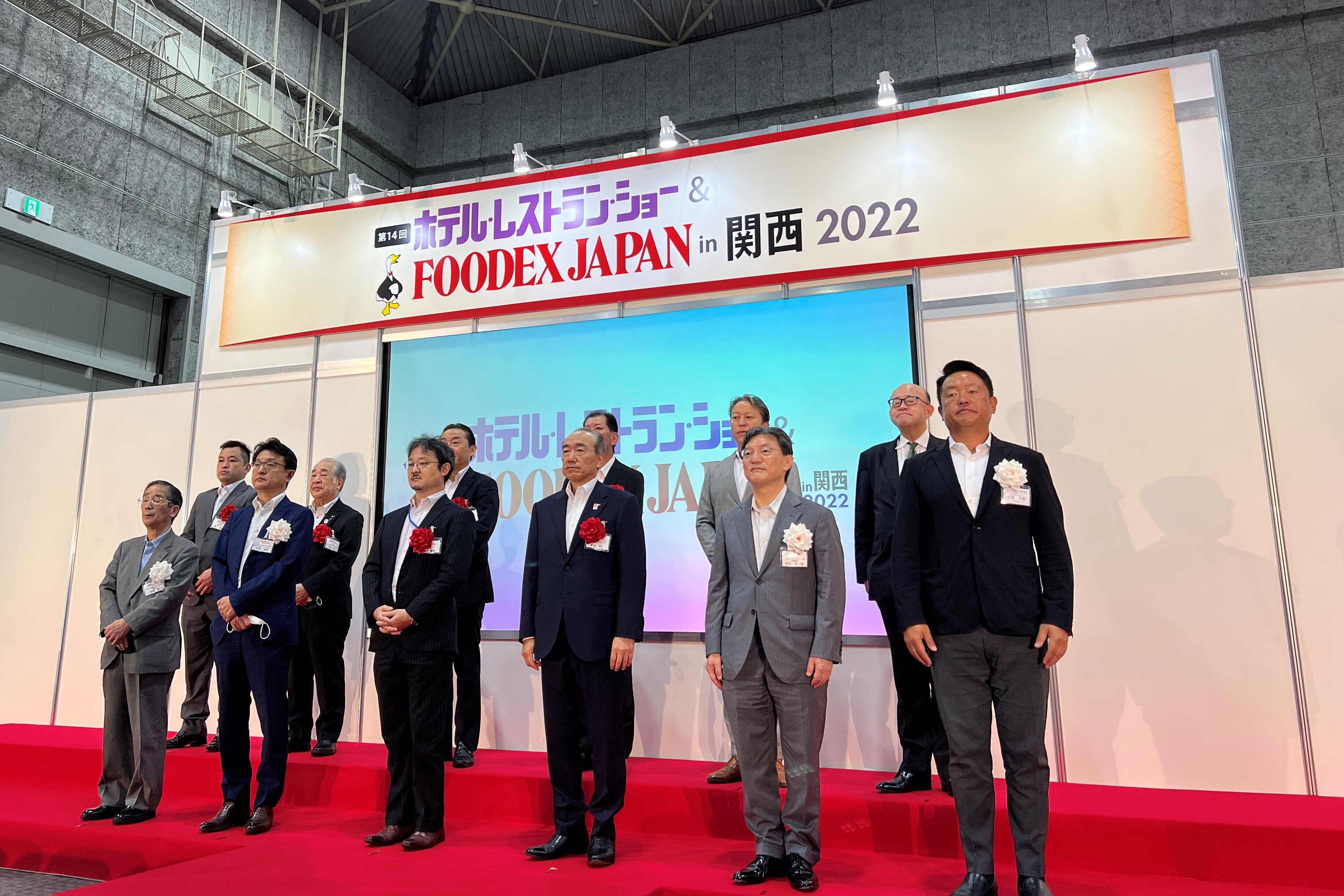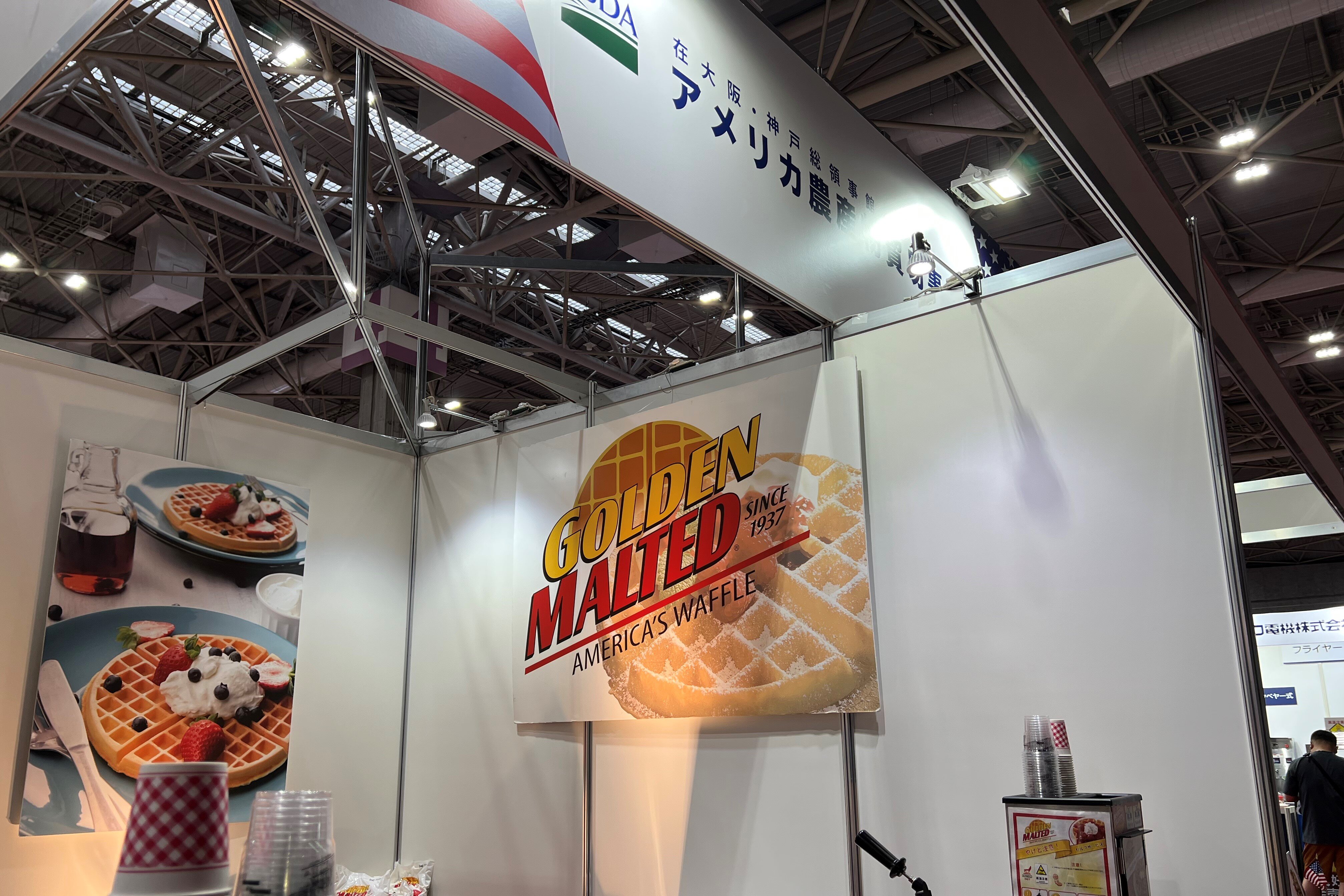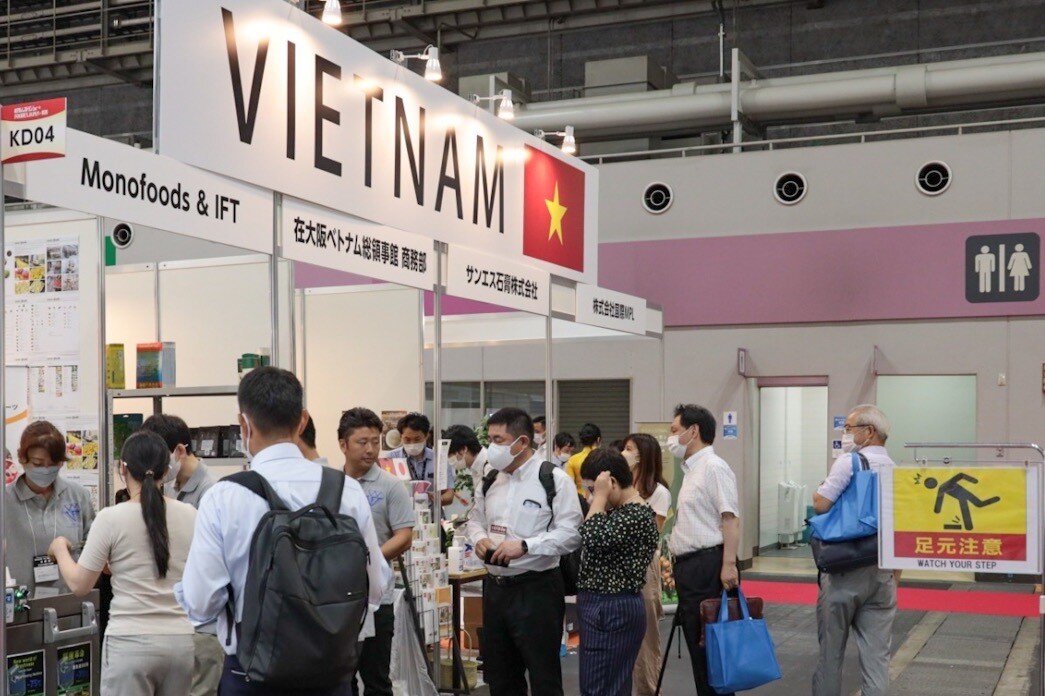 Osakamon Booth and Kitchen Stage
Osaka had a chance to showcase it's own special offering at the Osakamon ("Osaka-made") booth, where 10 organizations from across the region exhibited their locally-grown produce and ingredients. At the nearby Kitchen Stage, professional chefs provided cooking demonstrations of local dishes using regional ingredients, and offered samples of the freshly prepared dishes. The Kitchen Stage brought many visitors interested in experience unique local cuisine, and sparked new connections and business opportunities.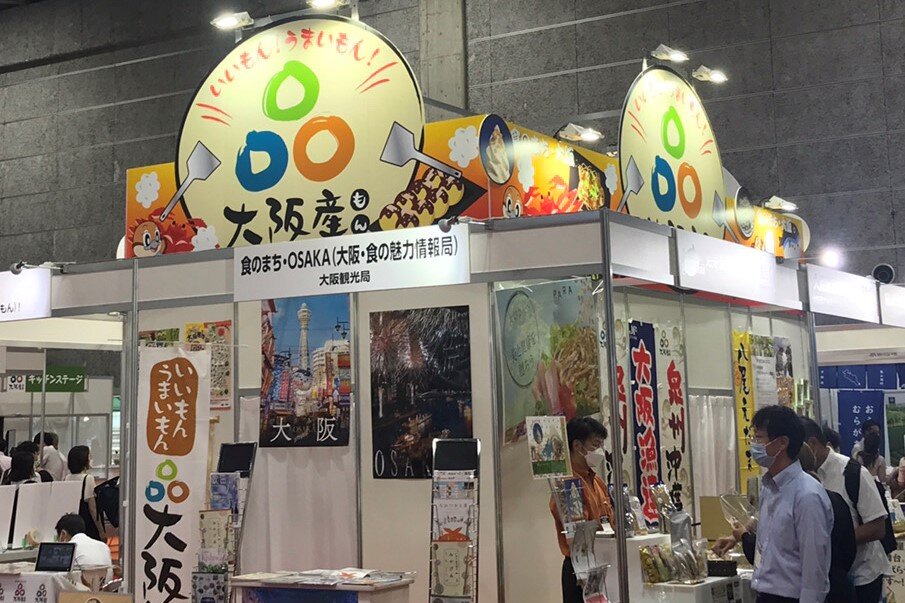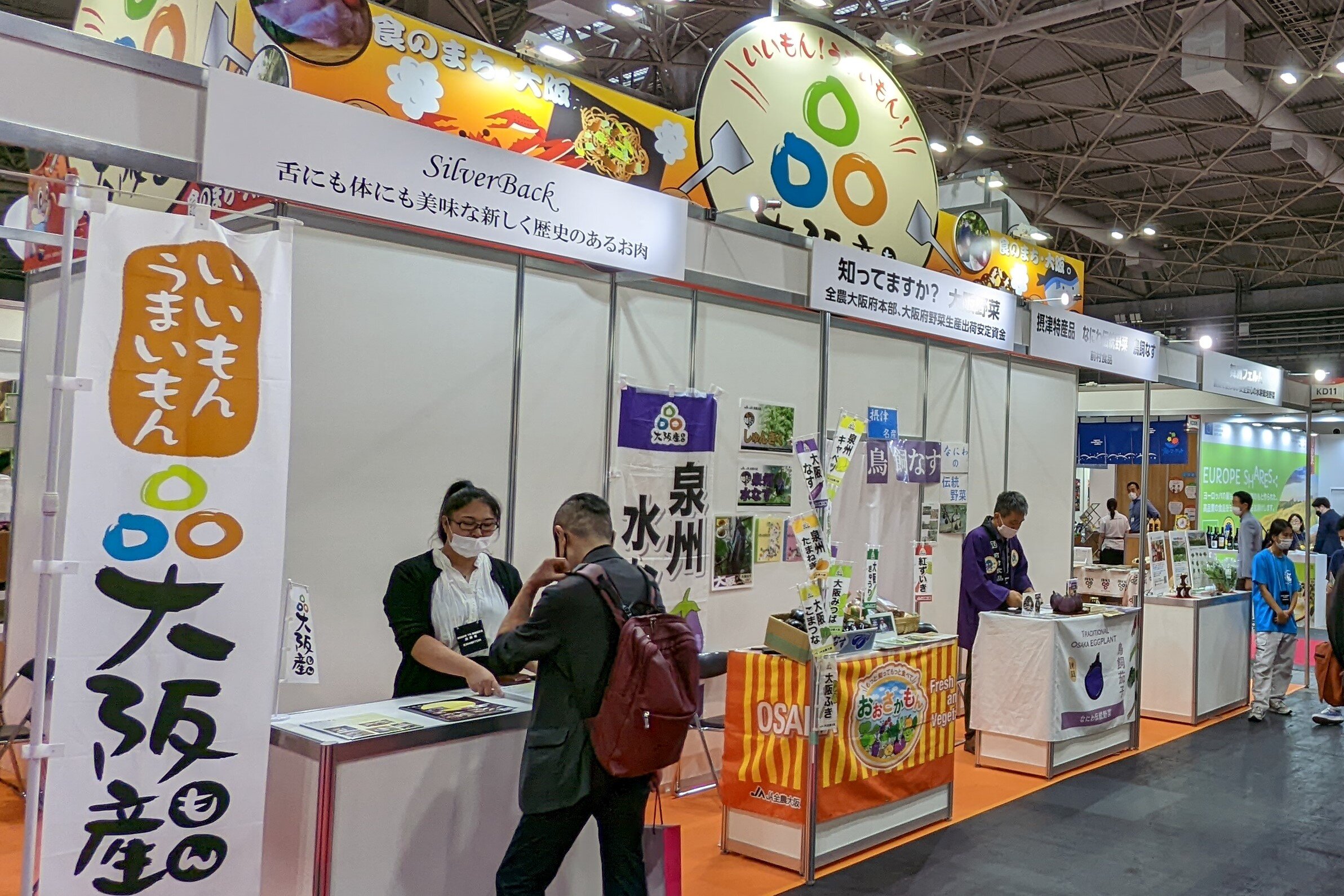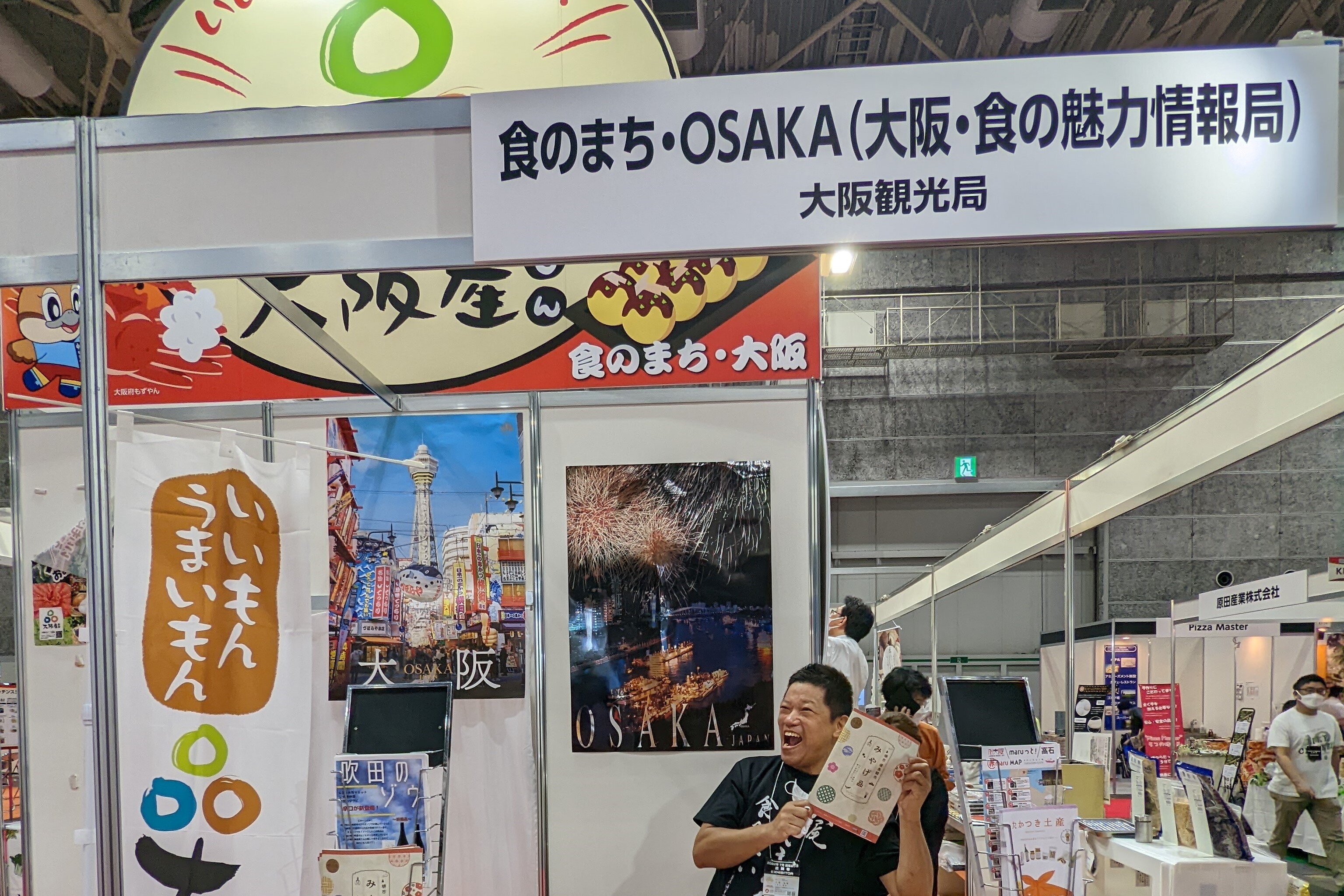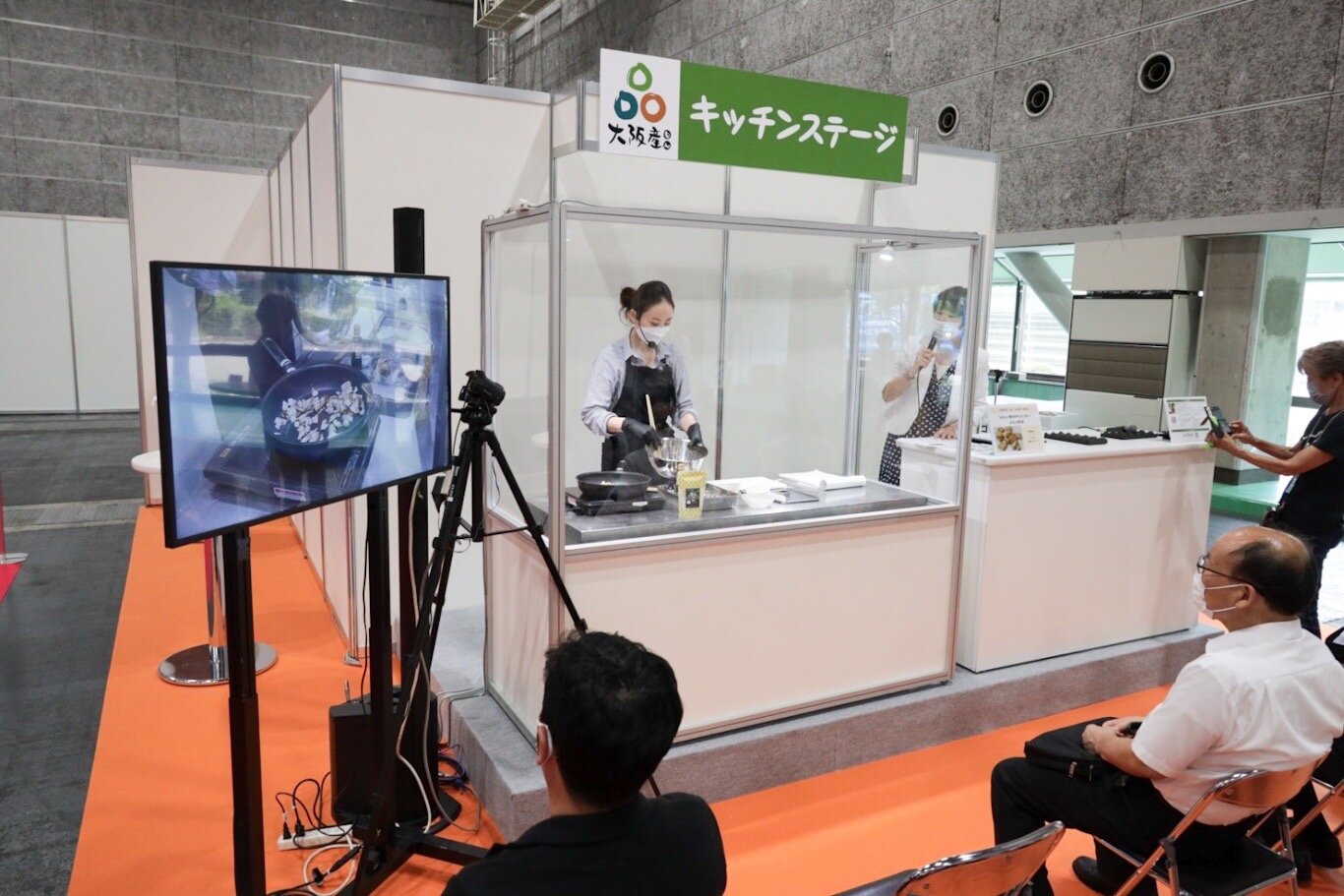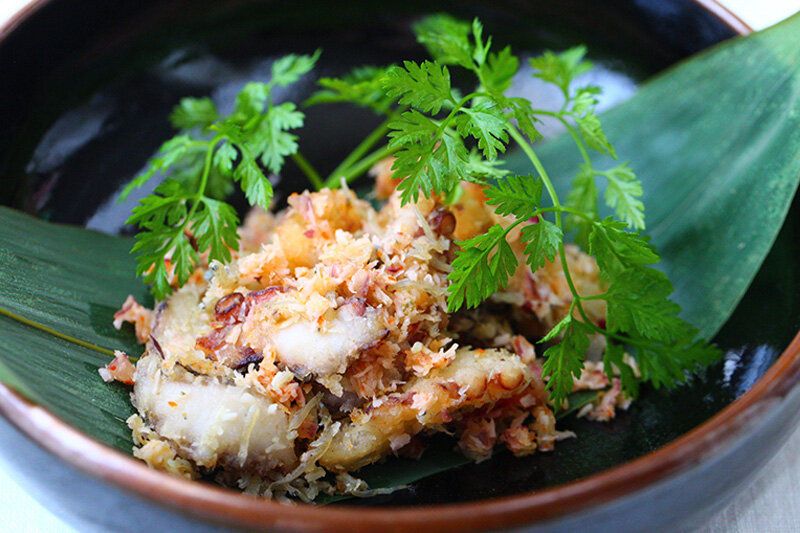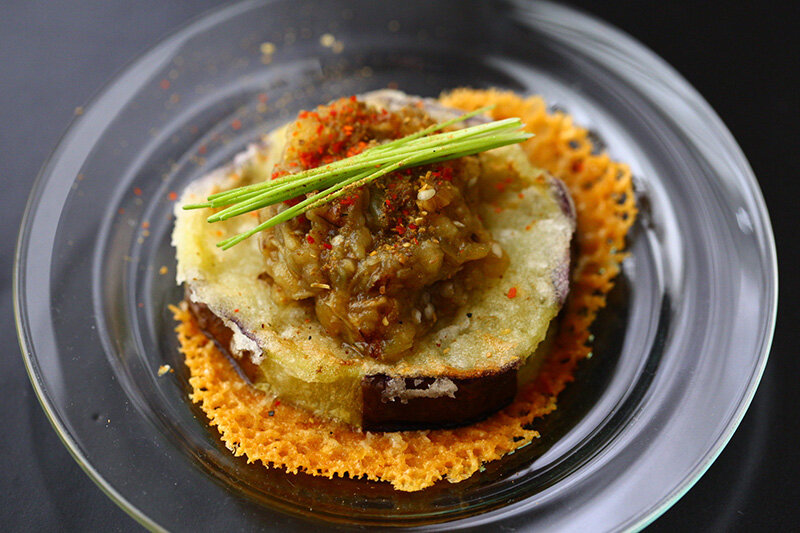 See images of the showcased dishes here (Japanese only):
---
The Kansai Hotel & Restaurant Show and FOODEX Japan will return! The 15th iteration is planned for Wednesday, July 12- Friday, July 14, 2023.
See more info on the 15th Kansai Hotel & Restaurant Show and FOODEX Japan 2023:
---
Event Overview
| | |
| --- | --- |
| Dates: | Wednesday, July 27- Friday, July 29, 2022 |
| Venue: | INTEX Osaka, Hall 4 |
| Website: | https://www.jma.or.jp/hoteres-osaka/ |
| Exhibitors: | 137 companies at 177 booths |
| Organizers: | Japan Management Association, Japan Hotel Association, Japan Ryokan & Hotel Association, Japan Restaurant Association, Japan Tourism Facilities Association |
| Supporters: | Osaka Convention & Tourism Bureau, Osaka Chamber of Commerce and Industry, Kansai Economic Federation |
| Collaborations: | Kansai Tourism Bureau, Osaka Restaurant Management Association |