News
2022.11.17
Expo 2025's first International Planning Meeting gathers over 100 countries!
The first international conference for Expo 2025 gathered 250 representatives from over 100 countries!
A fly-through video of the Expo venue also makes its debut.
When: October 25- 26, 2022
Where: Osaka International Convention Center
The Osaka Convention & Tourism Bureau is dedicated to building momentum for Expo 2025 and in developing meetings and events in conjunction with the next World Expo, and was a supporter for the International Planning Meeting.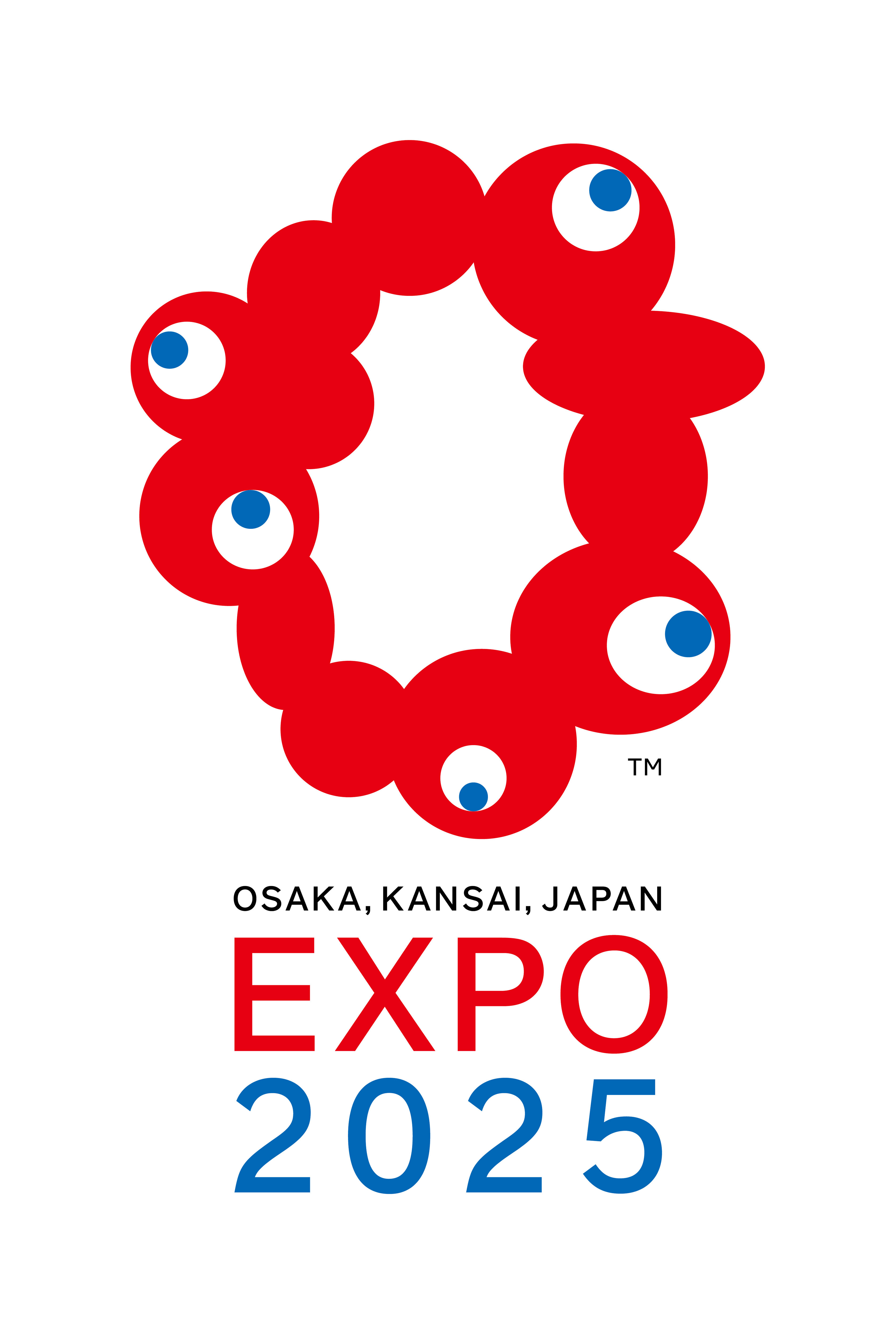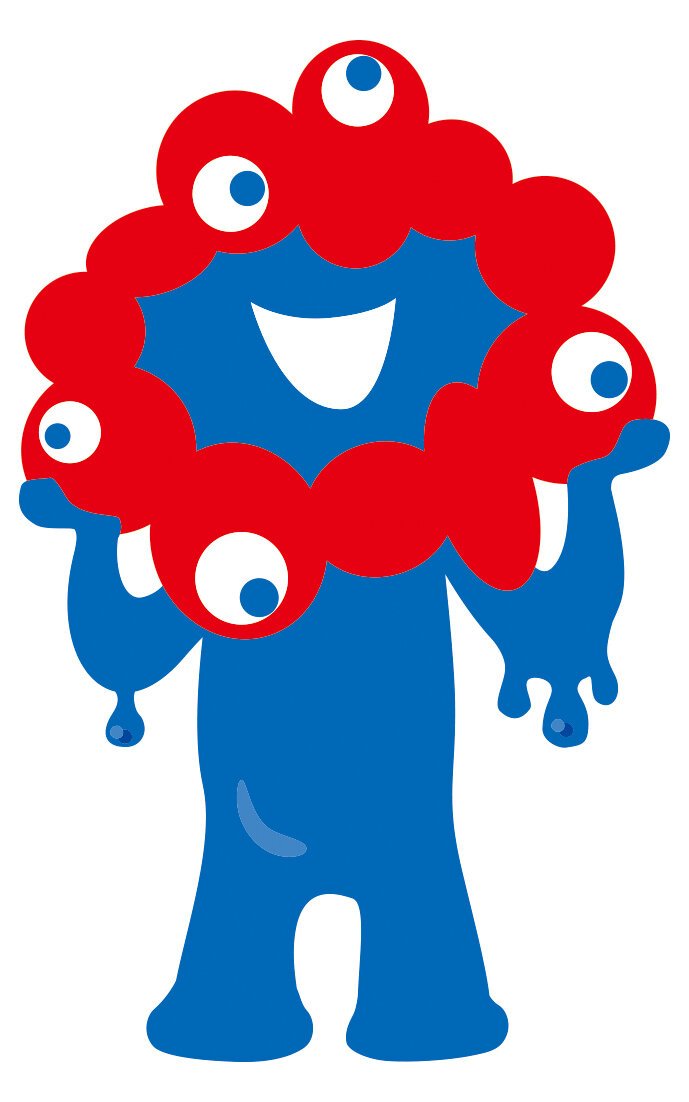 International Planning Meeting 2022
In the leadup to Expo 2025, around 250 directors responsible for their participation in the Expo from over 100 countries, such as the United States and China, gathered at the Osaka International Convention Center (also known as Grand Cube) to give a formal start to international cooperation in the event. Koji Haneda, Commissioner General of Expo 2025 Osaka, Kansai, Japan, and Dimitri Kerkentzes, Secretary General of the Bureau International des Exposition (BIE), gave opening addresses at the meeting.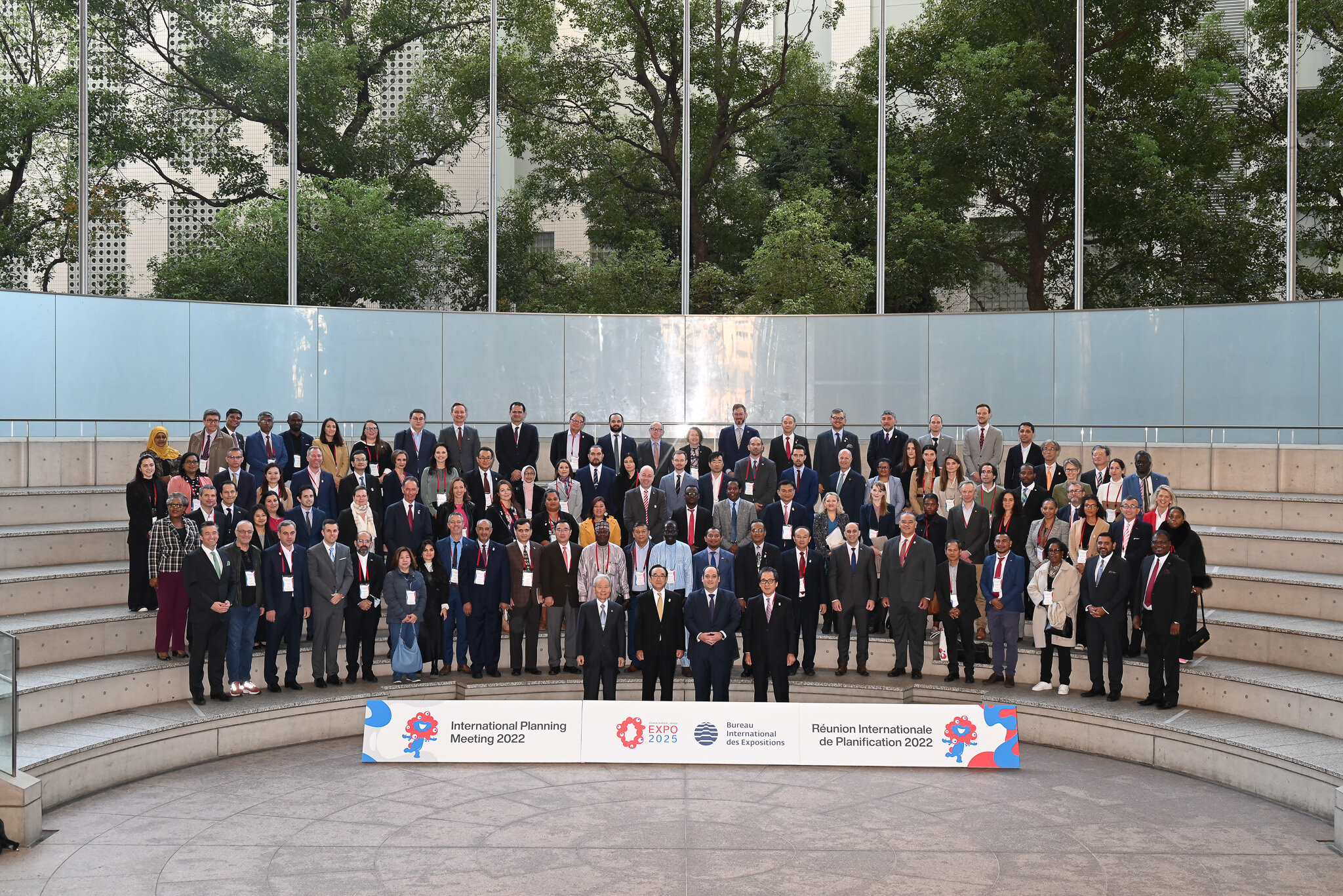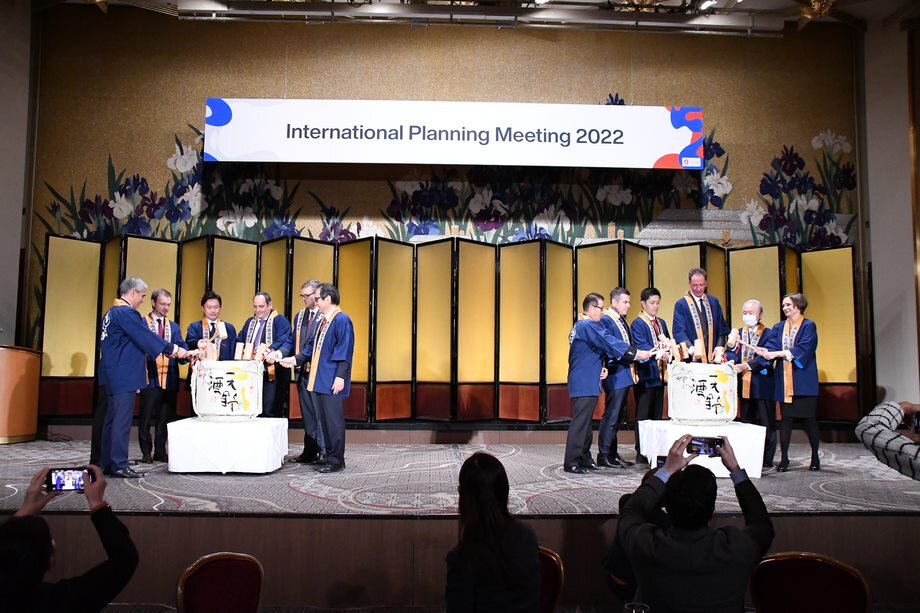 The Expo organizers shared their basic plan as well as current progress in preparations for the Expo, and then debuted a CGI 3D fly-through video of the entire planned Expo venue. The Expo organizers reenforced in the meetings participants the motivation and drive to realize the Expo's theme of "designing future society for our lives."
At the end of the meeting, the Expo organizers announced the participation of five additional countries in Expo 2025, including Slovakia and Tunisia, bringing the current total of participating countries and organizations to 142. This brings the Expo even closer to its goal of 150 participants, and ensuring that Expo 2025 Osaka, Kansai will be a vibrant and exciting event.
Expo 2025 will be the sixth Expo to be held in Japan, following the 1970 World Expo in Osaka and the 2005 World Expo in Aichi, and is estimated to receive over 28 million visitors during its 6-month run.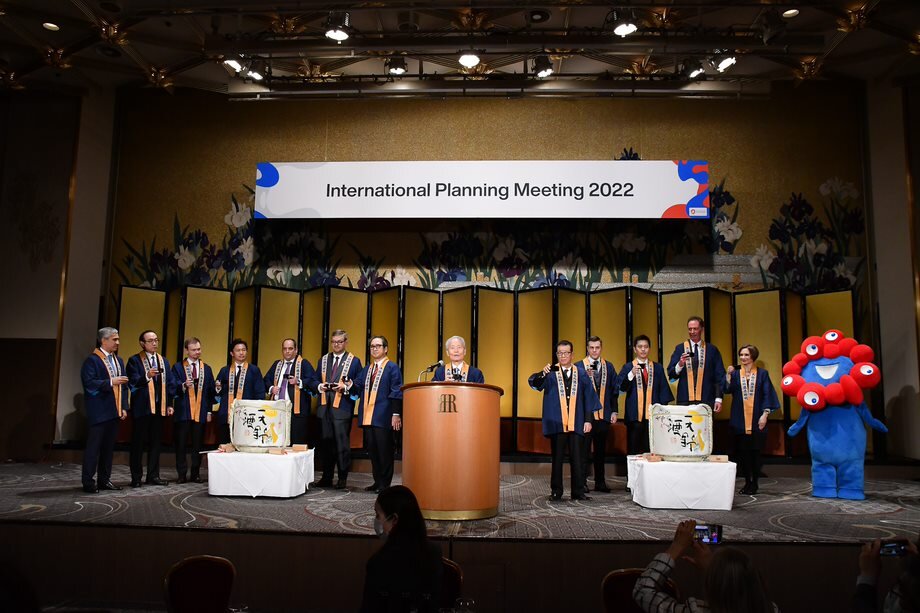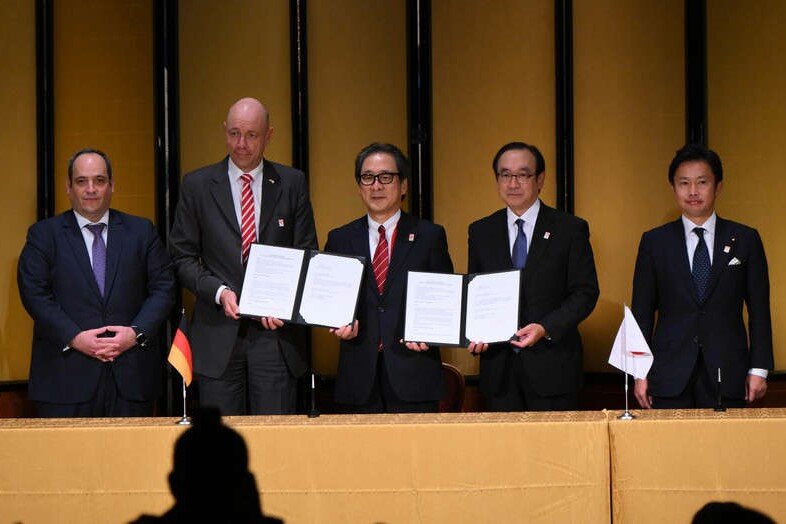 Images ©Japan Association for the 2025 World Exposition
See more information on the event here:
See a fly-through video of the Expo 2025 Osaka, Kansai venue:
Event Overview
Event Name:
International Planning Meeting 2022
Dates:

October 25- 26, 2022

Venue:

Osaka International Convention Center



Rihga Royal Hotel



Organizer:

Japan Association for the 2025 World Exposition
---