News
2022.09.13
Lifescience HUB West offers meeting space and support to foster international collaboration
An open innovation center in Doshomachi, the area that shaped Osaka's 400-year history as a city of medicine.
Situated on Midosuji Avenue, Osaka's main thoroughfare and considered to be the Champs-Élysées of Osaka, is Lifescience HUB West. This open innovation center, opened in 2020, is located in the Doshomachi area through which Midosuji Avenue runs, and is the meeting place for business and cutting-edge research in medicine, pharmaceuticals, and other life sciences. Osaka's history as a city for medicine dates back nearly 400 years to when merchants opened their first apothecaries in Doshomachi, where many of Japan's preeminent pharmaceutical companies trace their origins, as do prominent life science universities and research institutions.
The Osaka Convention & Tourism Bureau aims to contribute to Osaka's development by bringing in more meetings and events in the biotech and life science industries.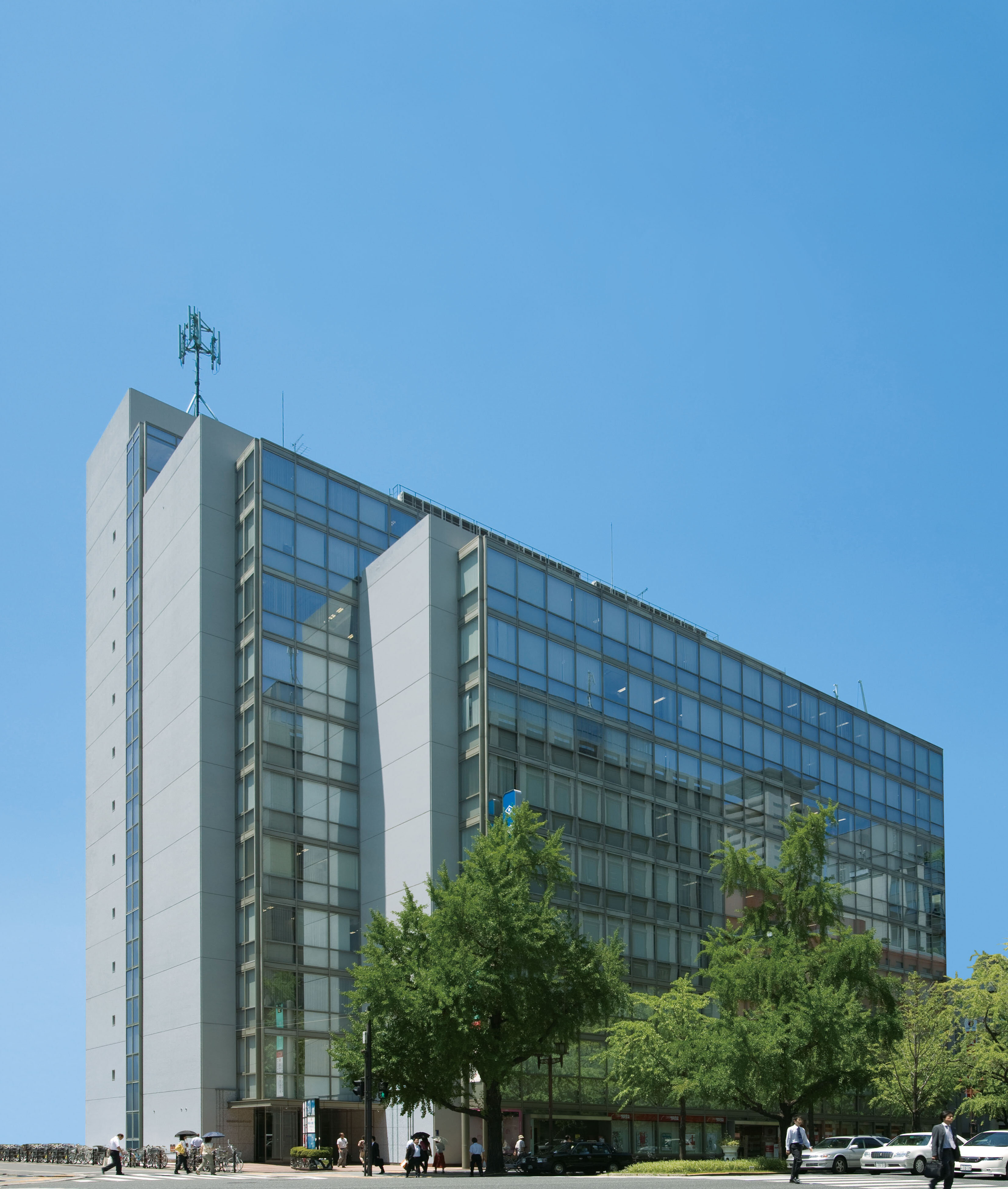 What is LINK-J and Lifescience HUB West?
LINK-J, the Life Science Network Japan, aims to promote open innovation in the life science realm through industry-government-academia cooperation and to support the creation of new industries. LINK-J's western Japan center, Lifescience HUB West, opened in 2020 in order to connect with existing infrastructure in Tokyo, further connecting east and west Japan to strengthen collaborations both domestically and worldwide.
Lifescience HUB West is an open innovation center that promotes communication and collaboration among all sectors of the life science industries. The Communication Lounge is designed to promote free and easy in-person communication, and the conference rooms have capacity of more than 150 people and even provide the infrastructure for real-time video connection with LINK-J facilities in Tokyo. The Service Office offers rental office space to help support growing biotech and life science ventures.
Use of Lifescience HUB West is only for members of LINK-J. To join LINK-J, please inquire from below (Japanese):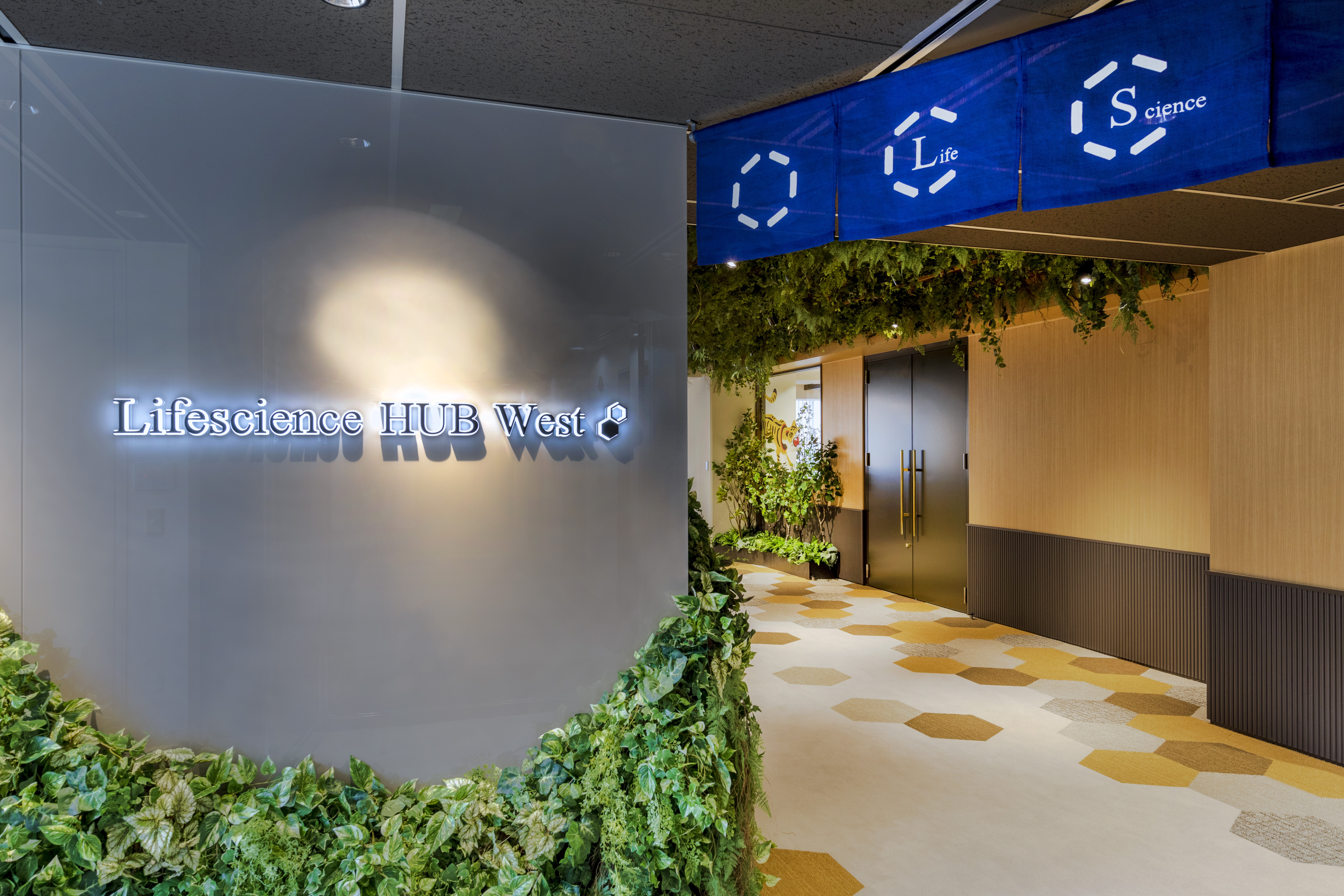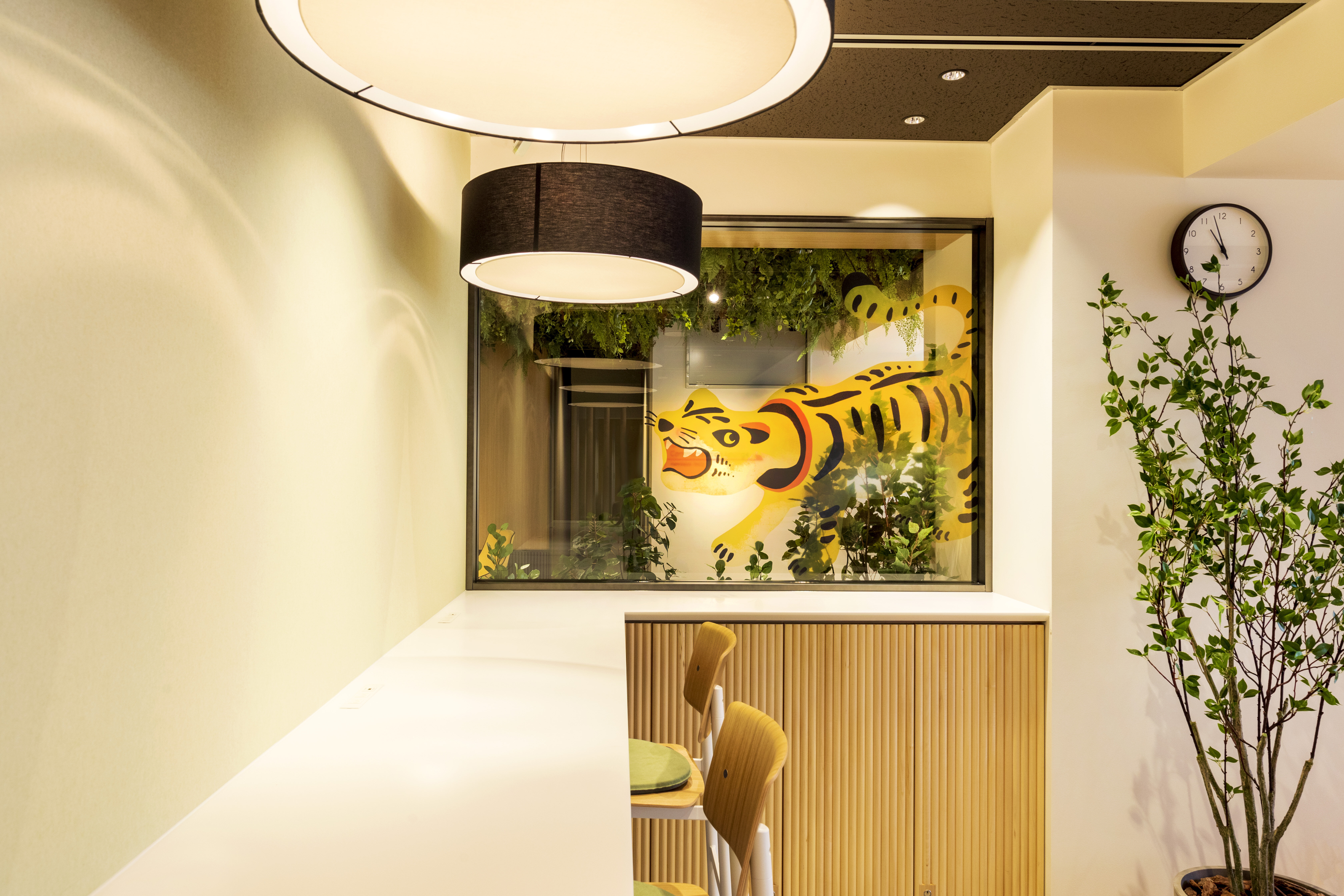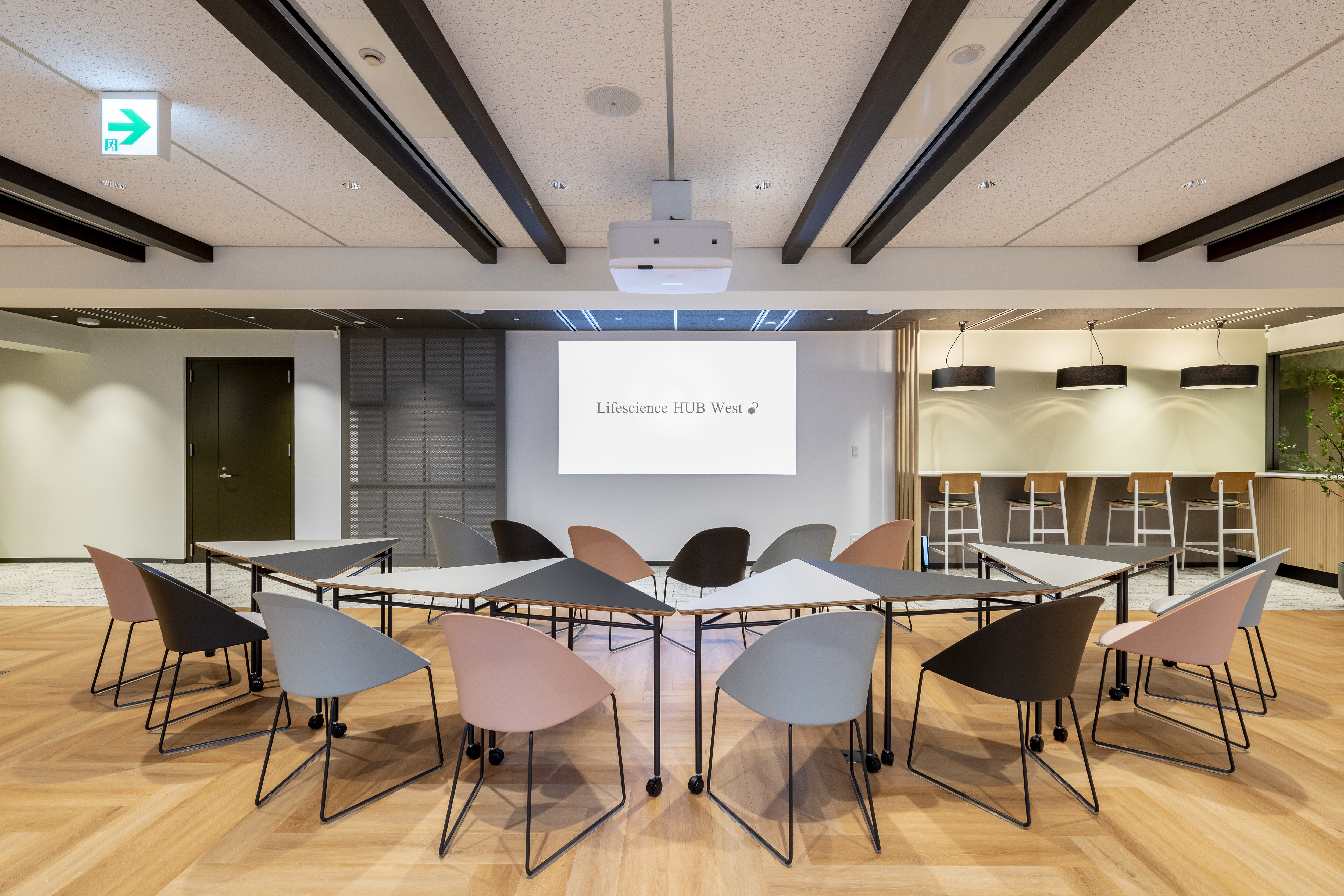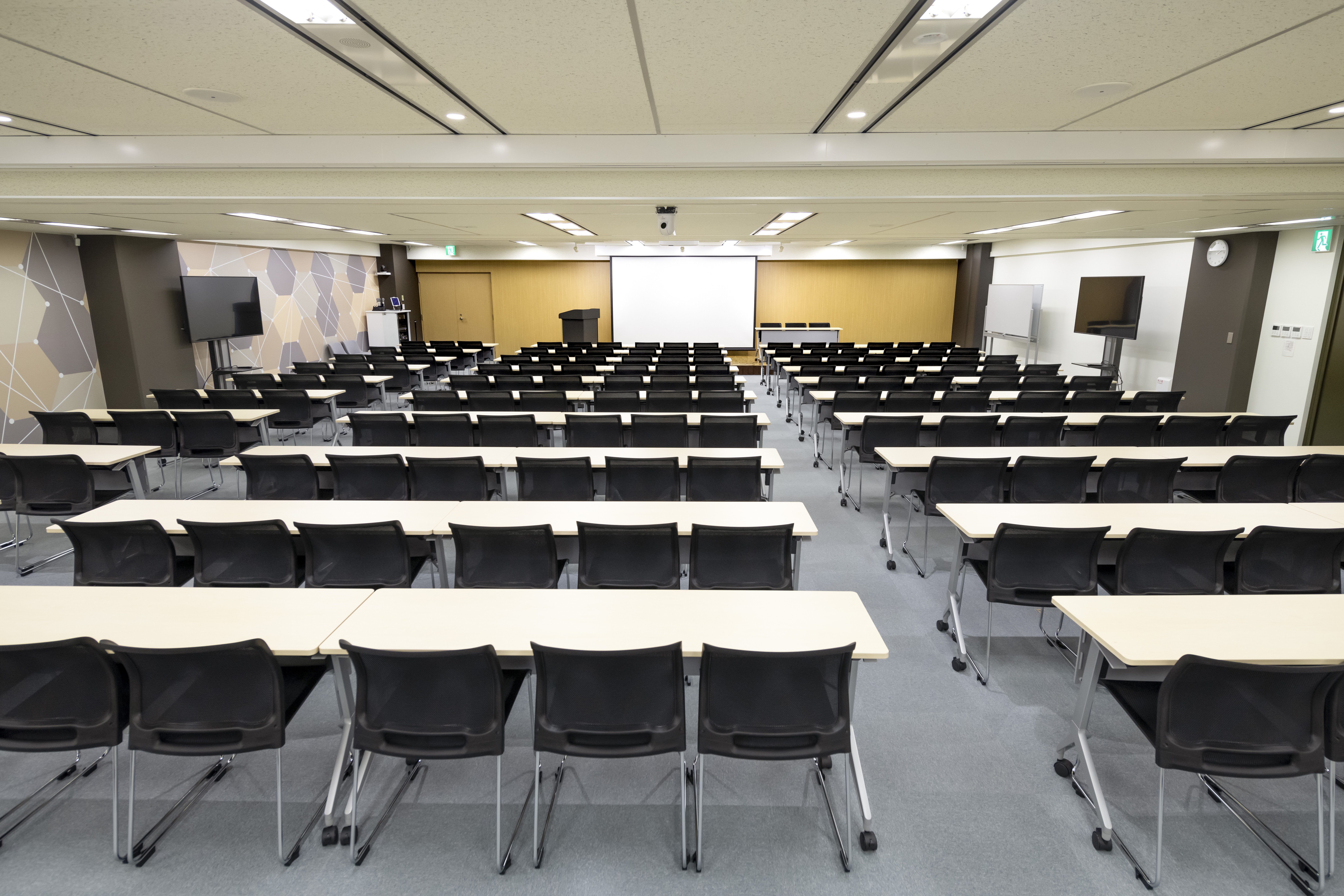 See more information on LINK-J and Lifescience HUB West here: