News
2022.10.27
Take a look at Osaka's latest unique venues!
We've partnered with culturally and historically significant locations in order to elevate meetings and events.
The Osaka Convention & Tourism Bureau supports meetings and events by placing importance on the development, use, and promotion of unique venues. From private parties in historical buildings, to large-scale events with fantastic veiws for the many guests to enjoy, these uniquly Osakan spots can elevate meetings, exhibitions, and other events to higher reaches.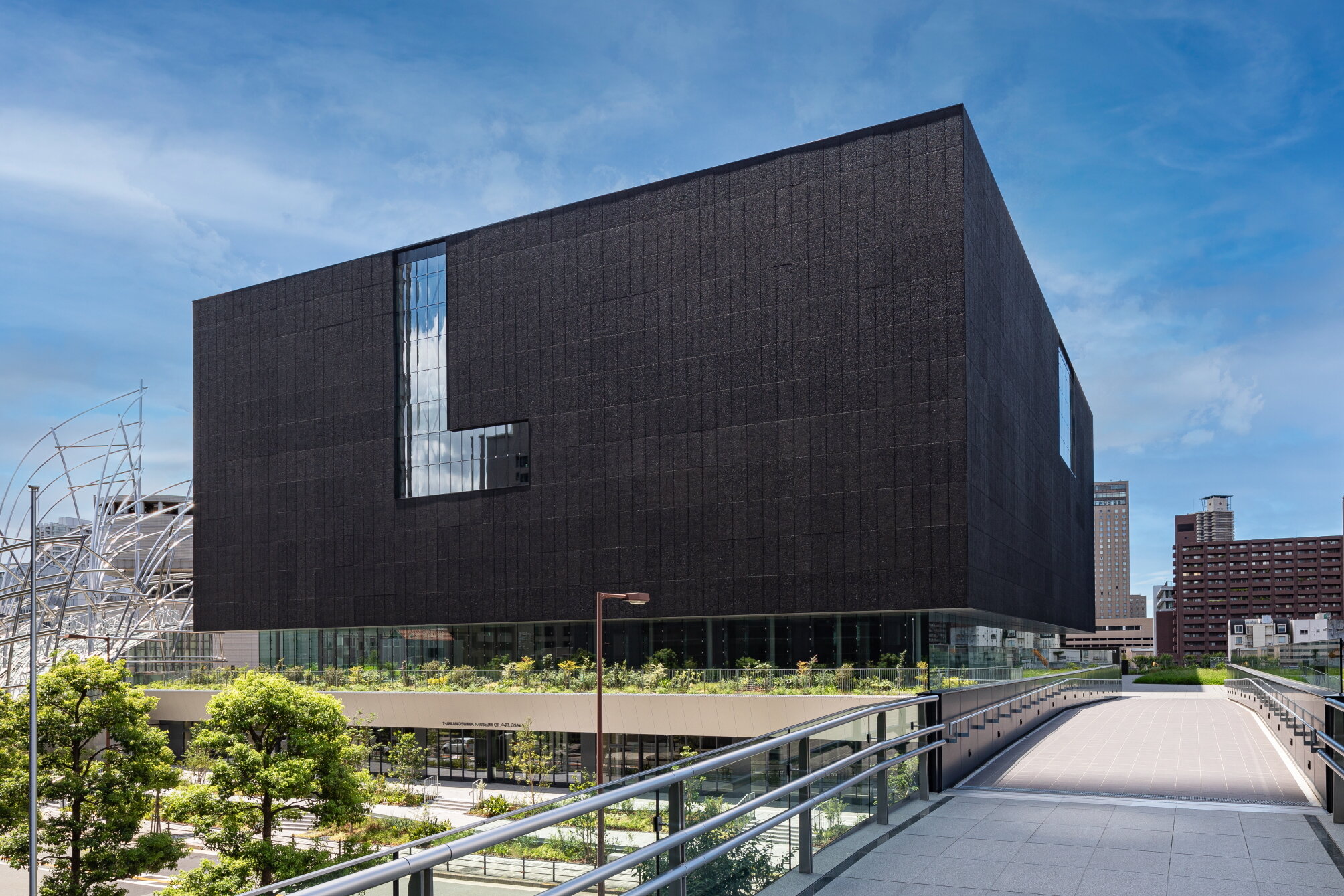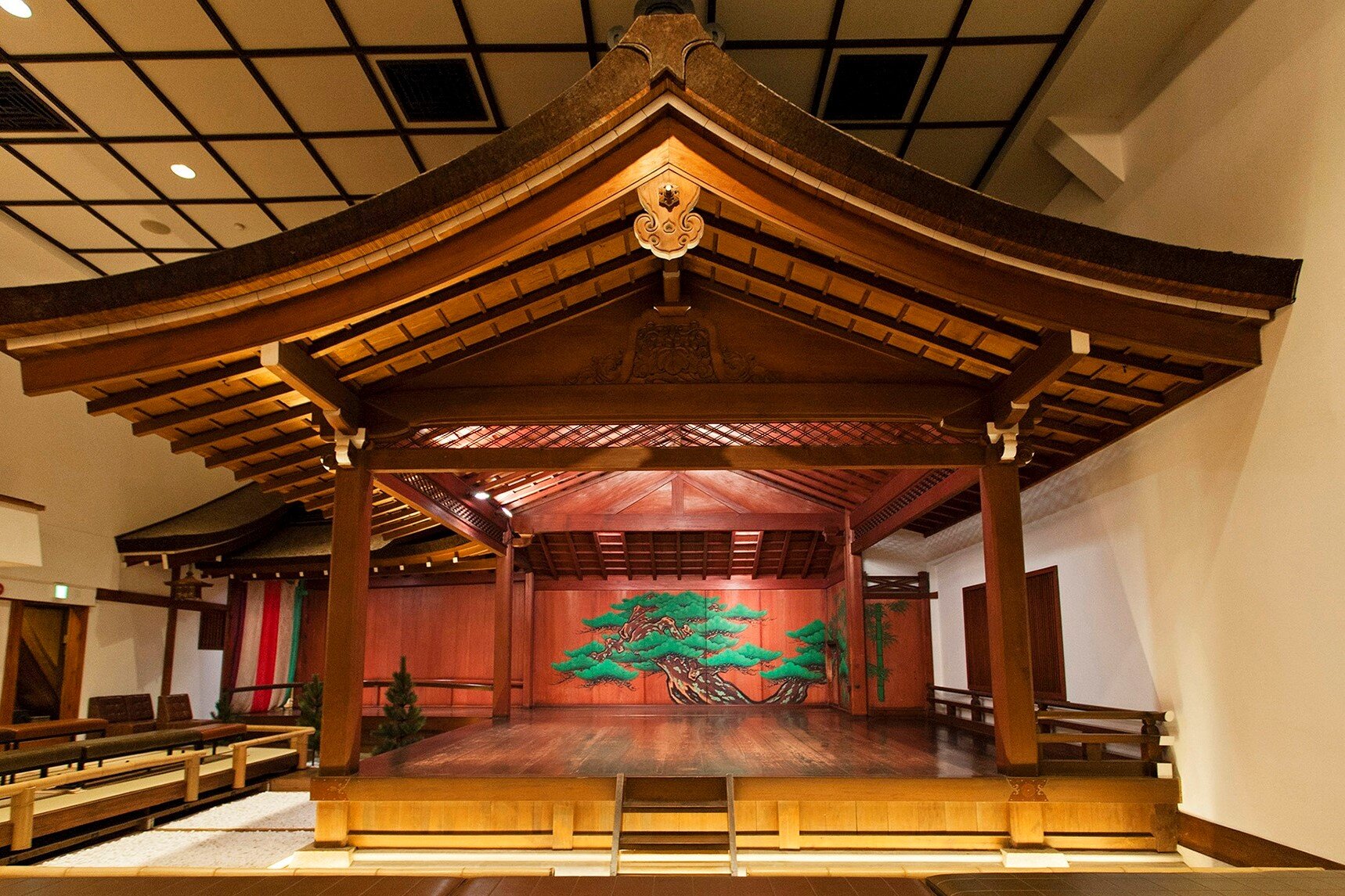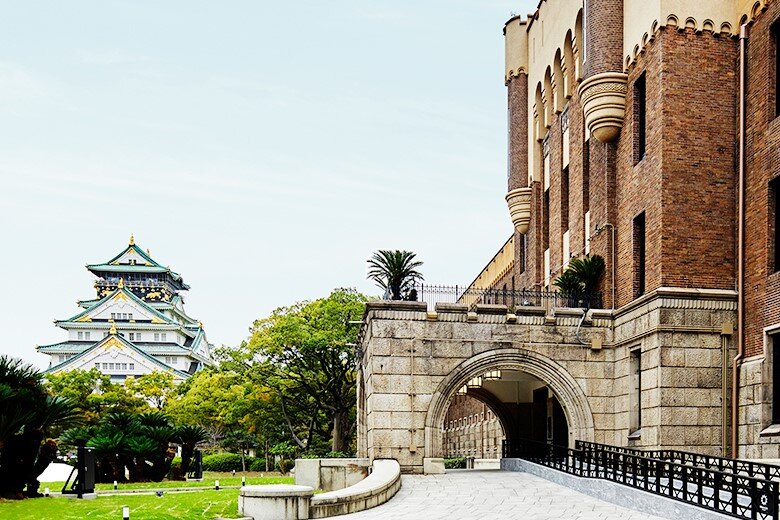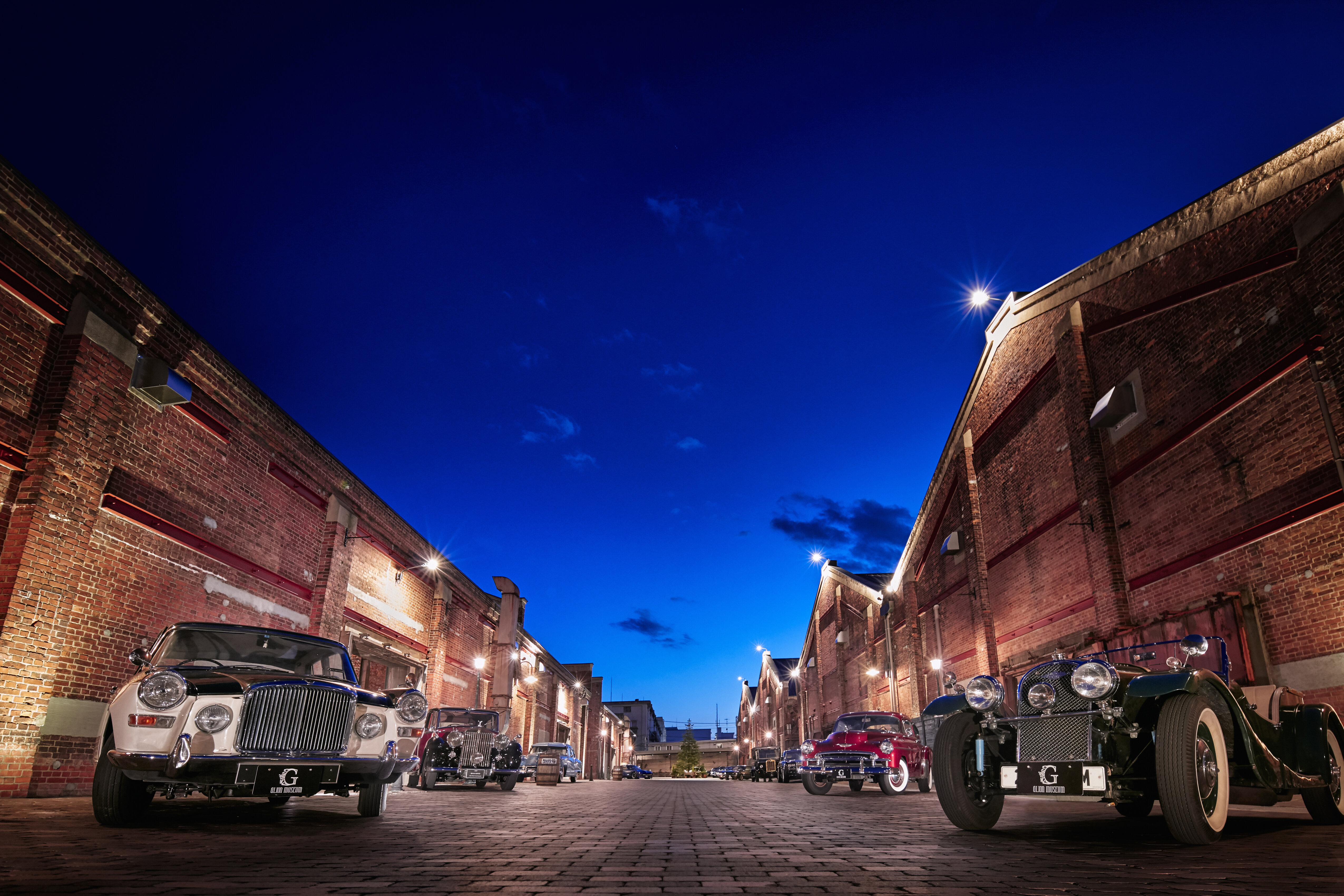 See the full list of unique venues here:
---
Newly Added Unique Venues!
1) Creative Center Osaka (Namura Shipbuilding Former Osaka Site)
Creative Center Osaka occupies the site of the former Osaka shipyards of Namura Shipbuilding. The site has been renovated and revamped into a support center for creative pursuits, and Creative Center Osaka is now an ideal venue for art and fashion exhibitions, concerts and music shows, and a wide range of creative events.
The surrounding Kitakagaya area has developed into a hot spot for creative types and artists, holding several art galleries and is also brimming with some of Osaka's most notable street art, giving rise to a popular destination to explore and discover hidden artworks.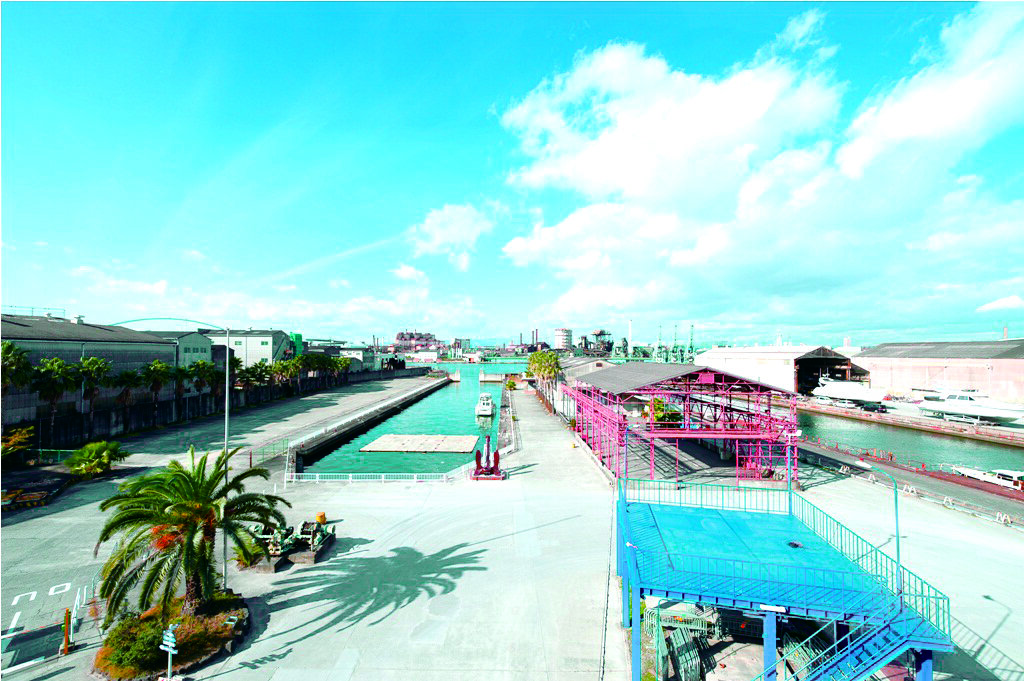 See more information on Creative Center Osaka here:
---
2) Minase Jingu Shrine

Located in northern Osaka, Minase Jingu Shrine holds a reception hall built by famous daimyo Toyotomi Hideyoshi. Built in the 16th century, the reception hall has been designated a historical important cultural heritage and holds a 55 sq. m. space. A tea room on the grounds, also designated an important cultural heritage, features a luxurious view of the garden. Minase Jingu Shrine periodically holds illumination events for a spectacular atmosphere.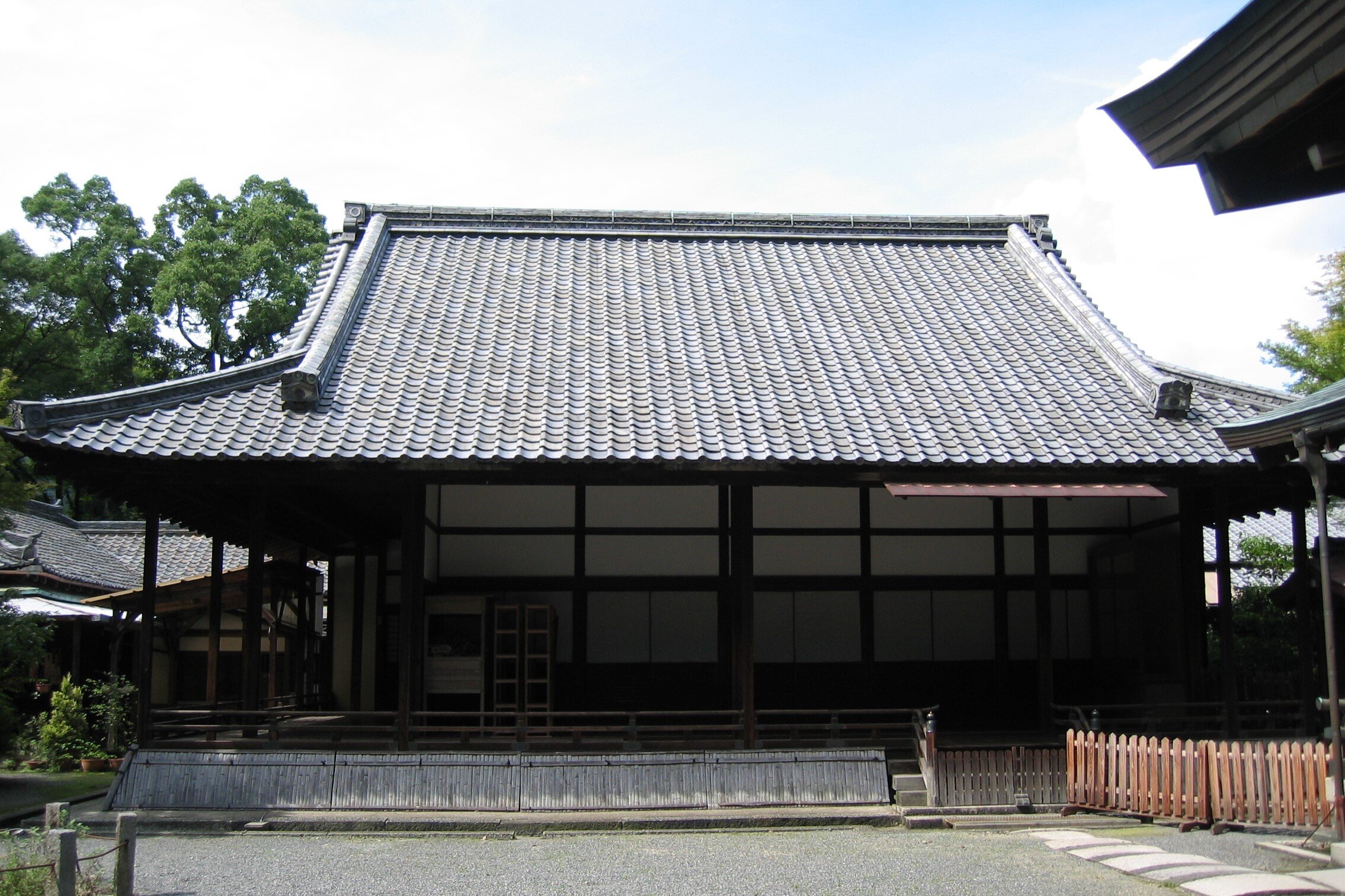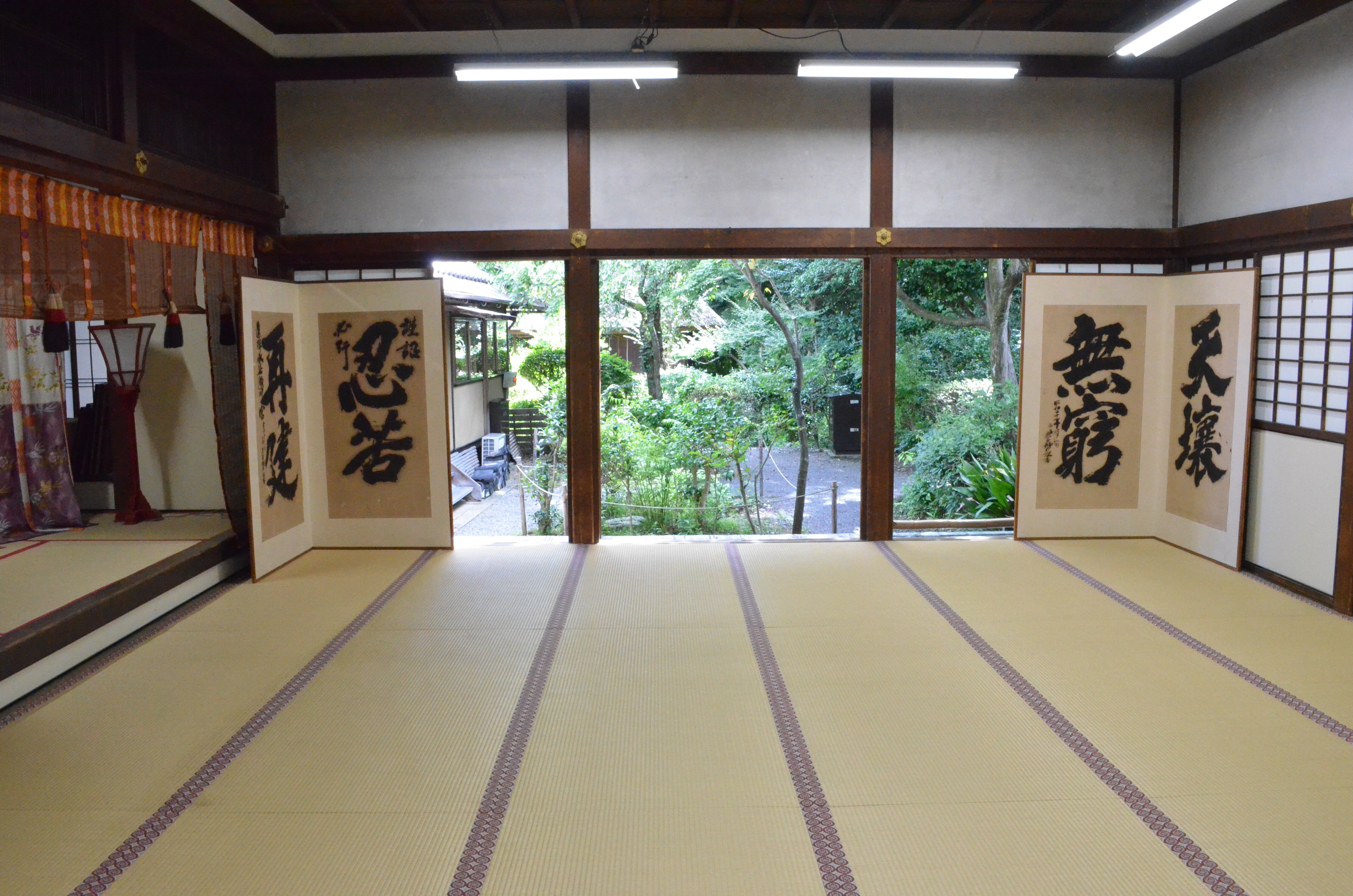 See more information on Minase Jingu Shrine here:
---
3) Panasonic Stadium Suita
Located in Suita just 30 minutes away from Osaka city center, Panasonic Stadium Suita can be used for more than just sports matches. With VIP rooms and dining space, event spare time at events can be well spent. The beautiful natural turf makes for an excellent location for art or brand exhibitions, concerts, and many more events.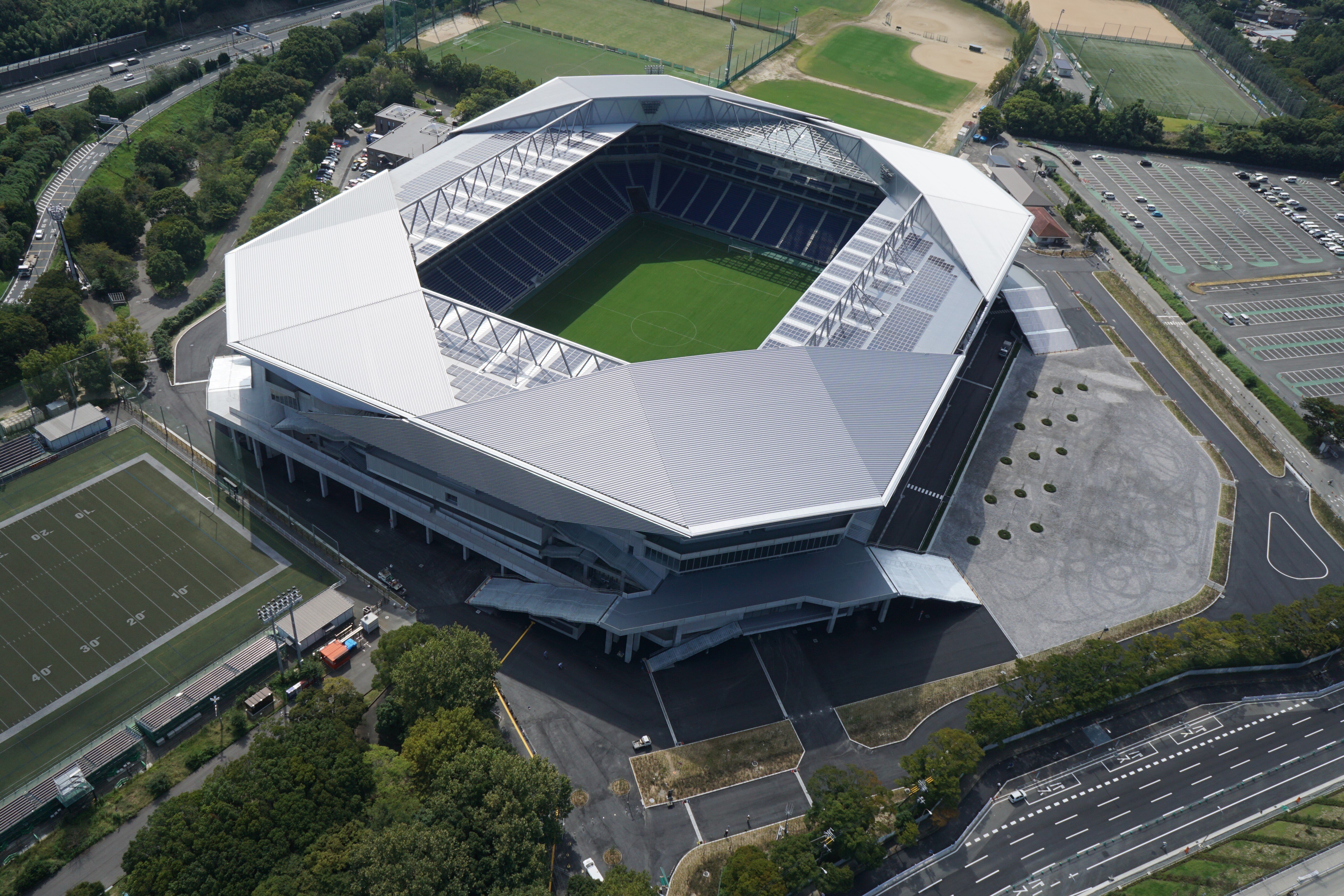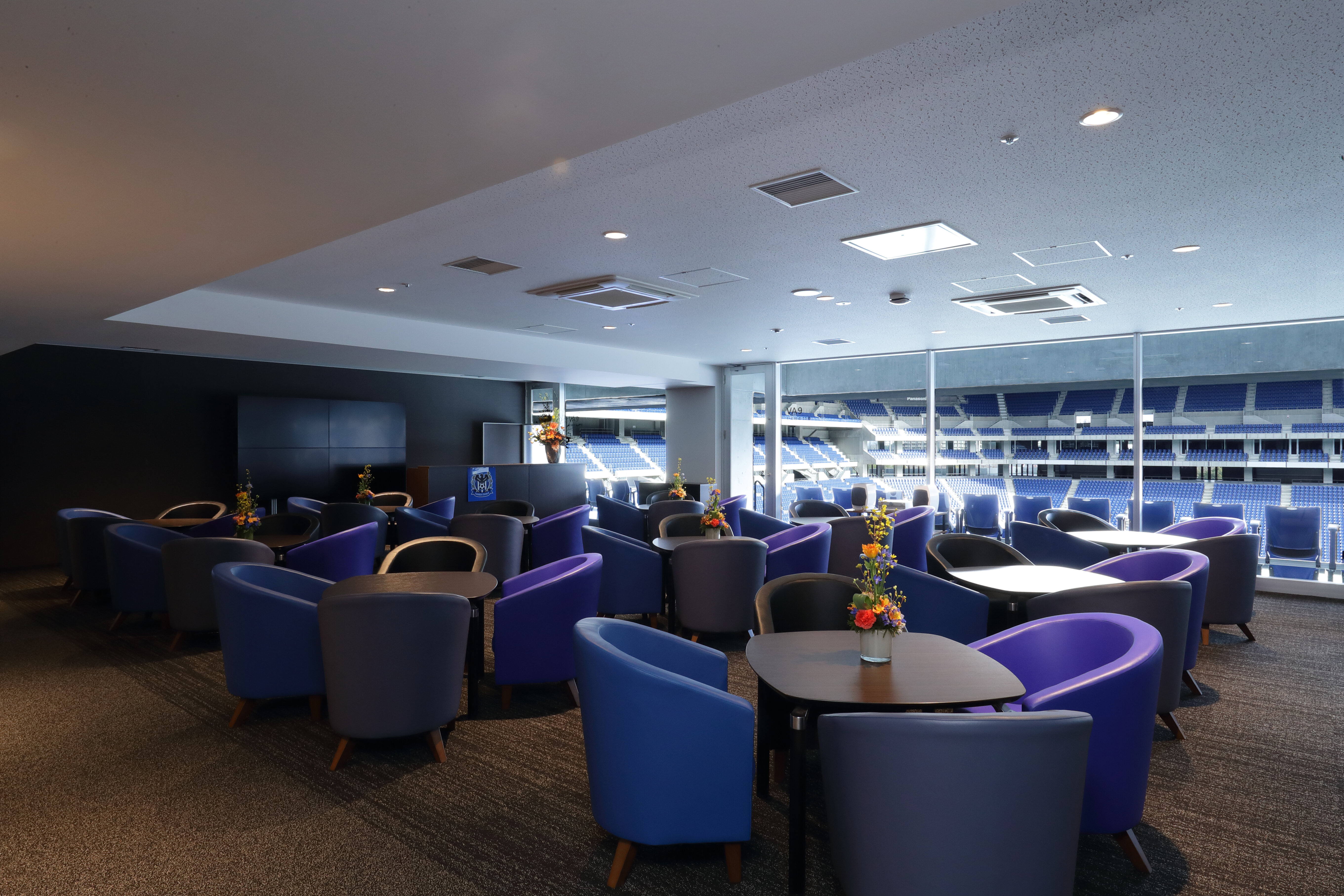 See more information on Panasonic Stadium Suita here:
---
For more information on these of other unique venues, or for assistance on planning your event, contact us here: