News
2022.12.23
Osaka Castle Area: Our 9th MICE Area is up and running!
Osaka Castle Area becomes Osaka's 9th MICE Area in Osaka Prefecture.
Osaka Convention & Tourism Bureau (OCTB) has created a strategic plan to showcase the unique capabilities and potential in hosting meetings and events for areas across Osaka prefecture, called MICE area. The MICE Area initaitive combines the unique strengths across each area with sales strategy to makes it easier to discover each area's appeal in holding events. On November 17, 2022, the OCTB launched the Osaka Castle Area as the ninth MICE Area, with a kick-off meeting held at the Hotel New Otani Osaka, a hotel overlooking Osaka Castle Park.
The OCTB supports the activities of each MICE Area in order to expand upon their capabilities in attracting meetings and events. Through cooperation and collaboration within the areas, the OCTB aims to increase the number of events held in each area and to enhance Osaka's brand as an international meetings and events destination.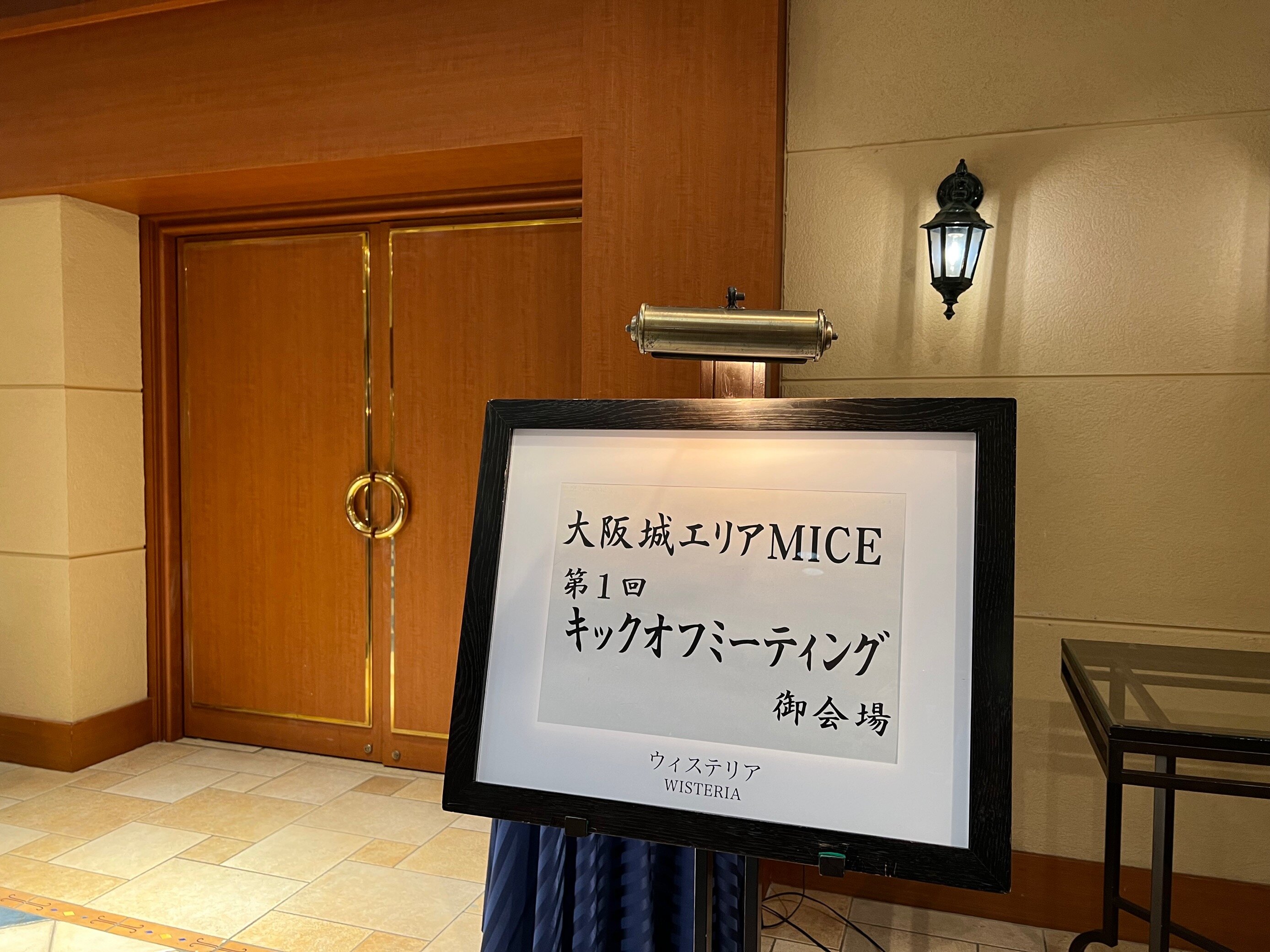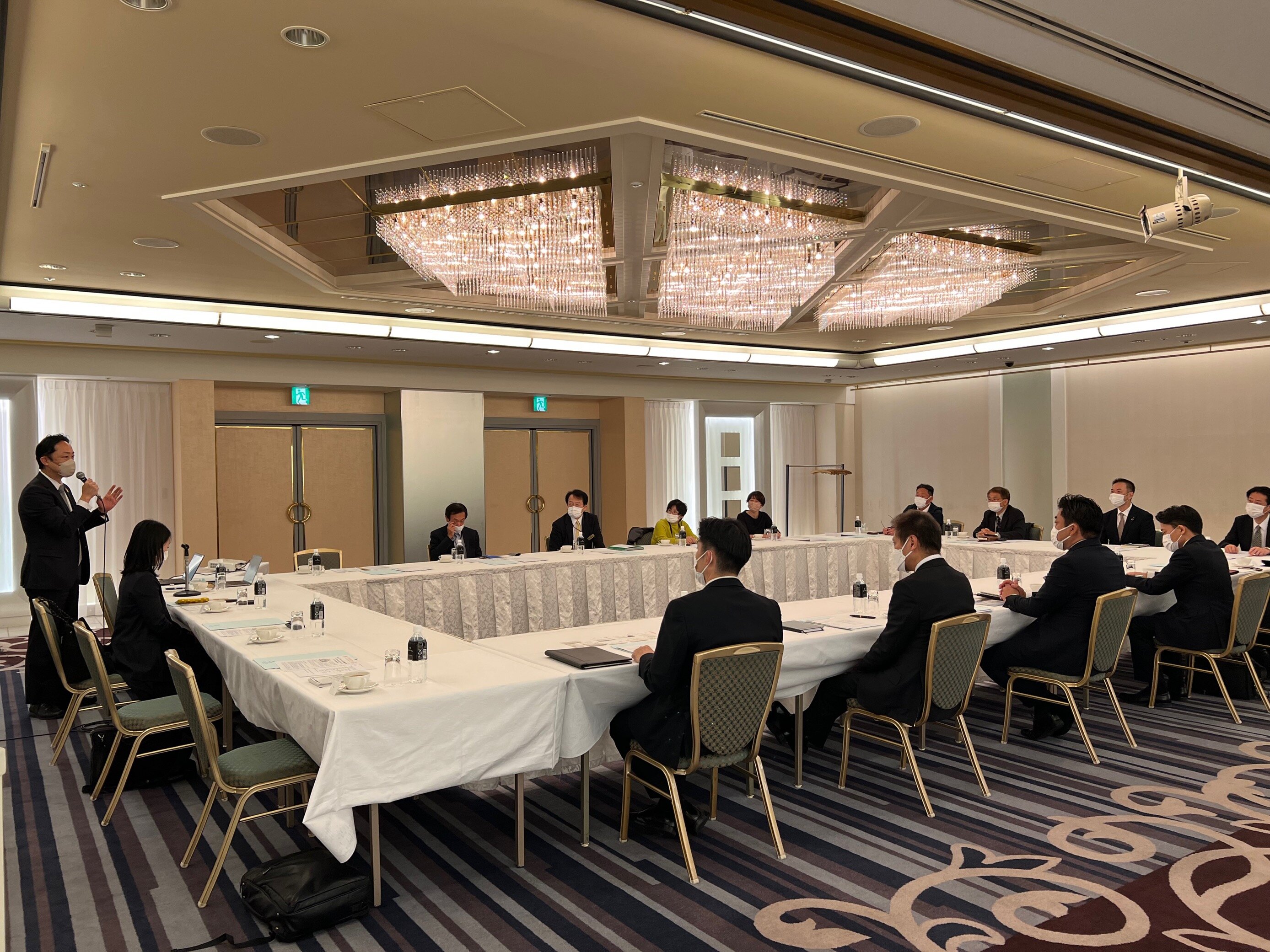 Participants gather at Hotel New Otani Osaka.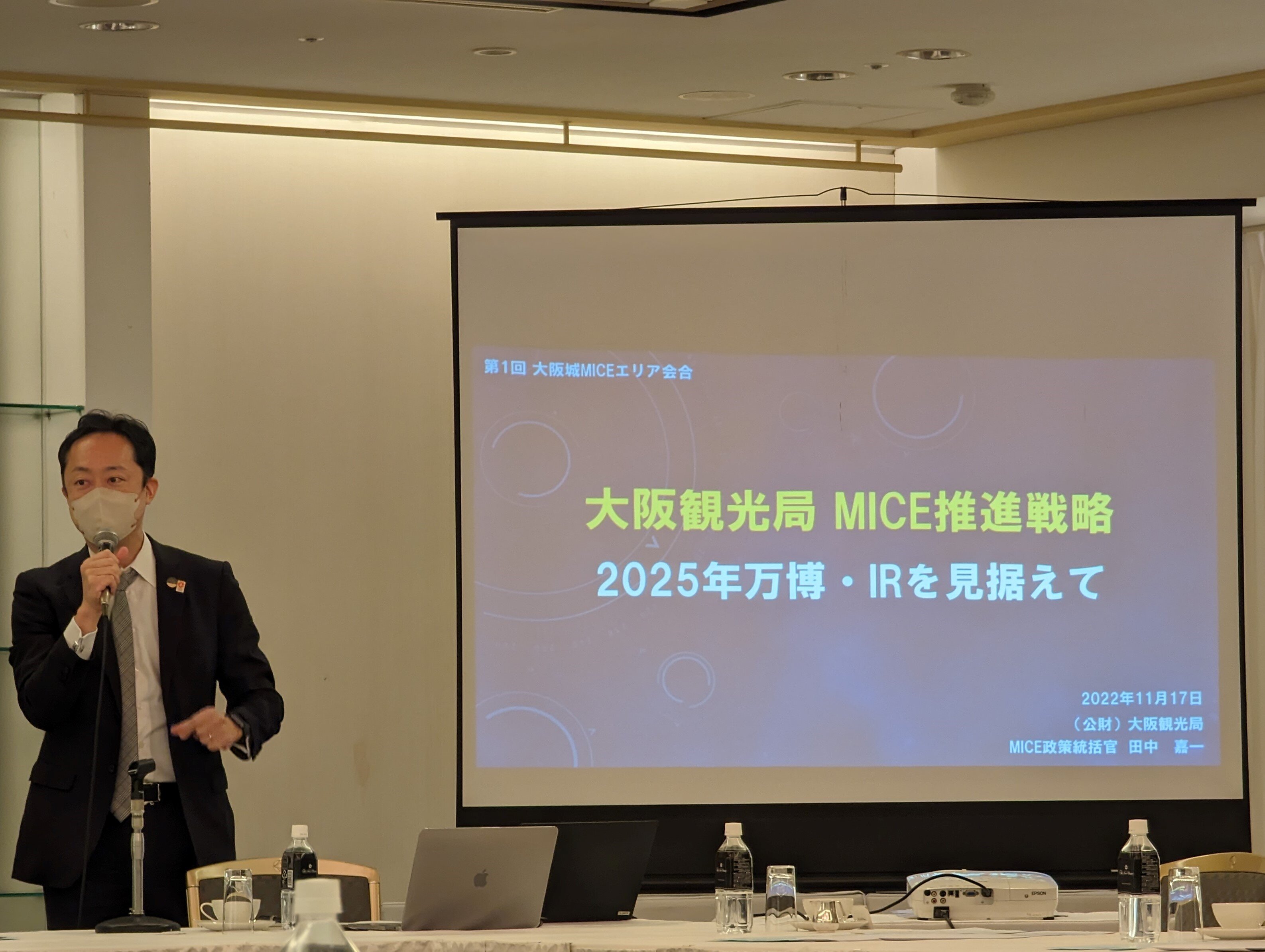 Yoshikazu Tanaka discusses Osaka's MICE strategy.
The kick-off meeting on Thursday, November 17 was the first gathering of the different venues and operators in the Osaka Castle Area, with participants speakly freely and constructively on the future of the area. The OCTB is confident that through this exchange of opinions, the Area is now better equipped to we feel that the expectations for this area have been further raised. During the meeting, Yoshikazu Tanaka, Director of MICE Policy, spoke on the OCTB's overall MICE strategy with an eye toward Expo 2025 Osaka, Kansai, Japan and the potential integrated resort (IR.) The Osaka Convention & Tourism Bureau will continue to promote the attractiveness of MICE in each area, and to improve the meeting and event capabilities of Osaka as a whole.
【Osaka Castle MICE Area participating companies and organizations (in no particular order)】
・Hotel Monterey La Soeur Osaka
・Osaka Castle Park Management Co.,Ltd.
・Kanden Property Management Co.,Ltd.
・Osaka Convention & Tourism Bureau
See more information about Osaka's MICE Areas and their unique capabilities: