News
2022.09.08
Extreme wellness platform Spartan Race comes to Osaka for the first time!
The world-class Spartan Race comes to Osaka for the first time!
When: Saturday, December 3, 2022
Where: Kura Sushi Stadium Sakai, Haraike Park, Sakai City
The world-class racing event known as Spartan Race will be held at Kura Sushi Stadium Sakai in Haraike Park in Sakai city, just south of Osaka city. This event has been held in many countries around the world, and is now making its first-ever appearance in Osaka and the Kansai region.
The Osaka Convention & Tourism Bureau aims to revitalize tourism to Osaka and to increase worldwide enthusiasm for Osaka through sports, and is an official supporter for this event.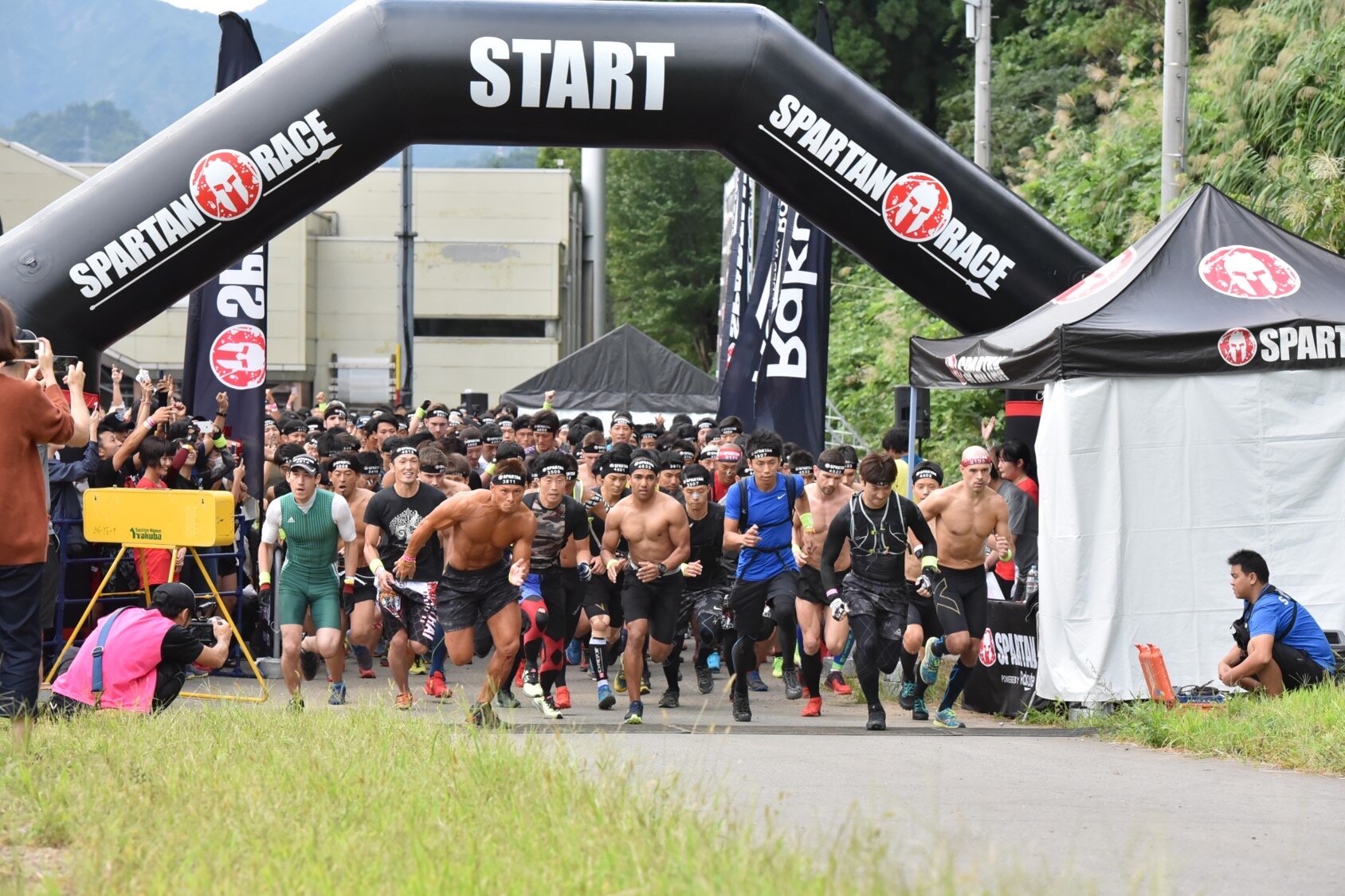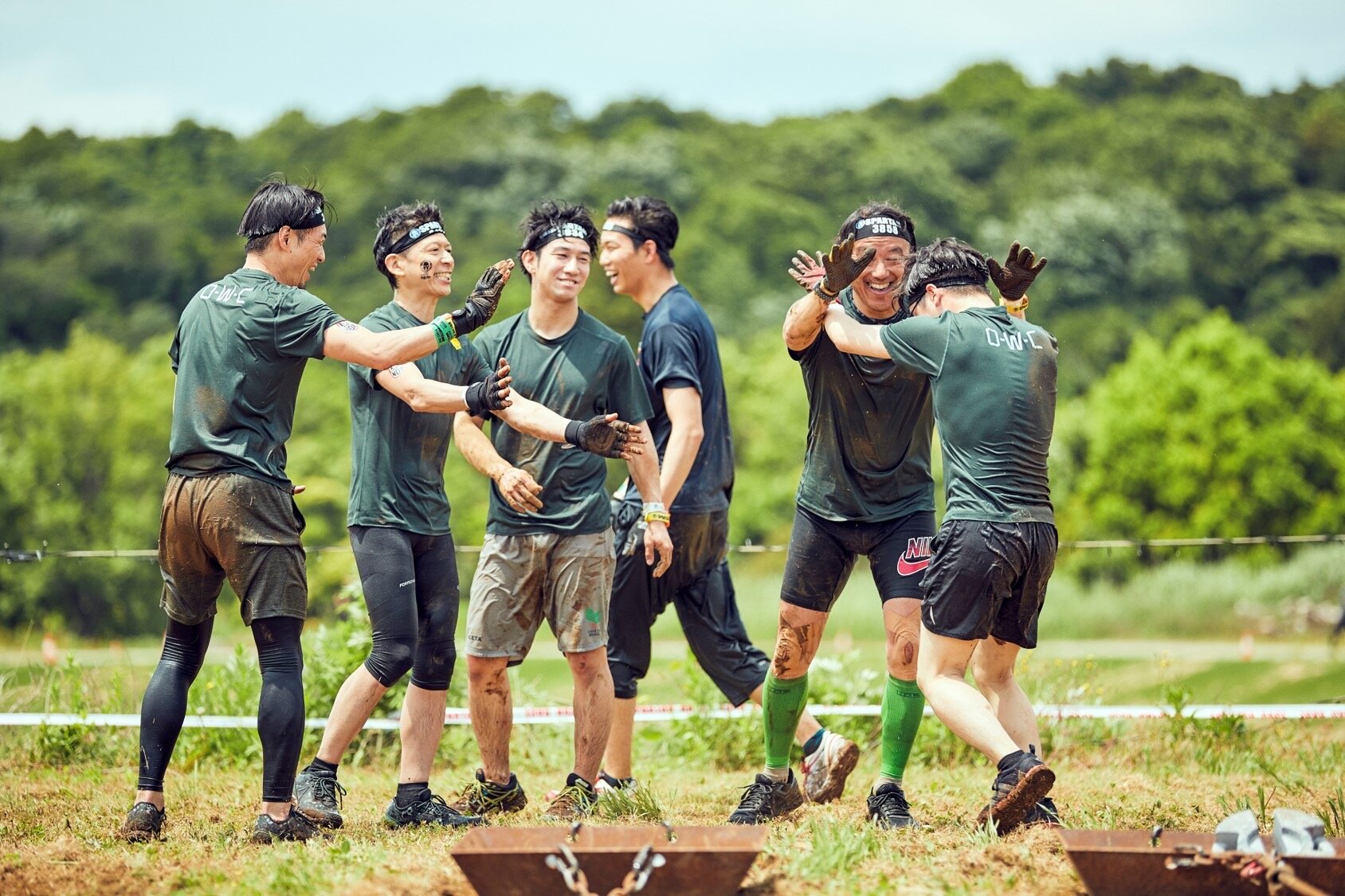 What is Spartan Race?
Spartan Race is the world's largest obstacle race open for anyone to participate. Held in 42 countries, the race is challenged by more than one million participants and gathers more than 300,000 spectators annually. Spartan Race was first founded in the United States, where it garners attention from its prime-time broadcast on NBC Sports Network. Its popularity has since spread worldwide with races being held in Europe as well as Asia, including Japan, South Korea, China, Hong Kong, Taiwan, Thailand, Singapore, Malaysia, and the Philippines.
The mission of Spartan Race is to make the participants healthier, more active, and above all, more excited about their personal transformation, as well as to achieve a lifestyle that goes beyond the competition. Becoming the first Spartan Race to be held in three years, two categories of race, the Stadion (5 kilometers with 20 obstacles) and the Kids Race (800 meters with 8-10 obstacles), will make their way to Kura Sushi Stadium Sakai. This will be the first-ever Spartan Race to be held in the Kansai region.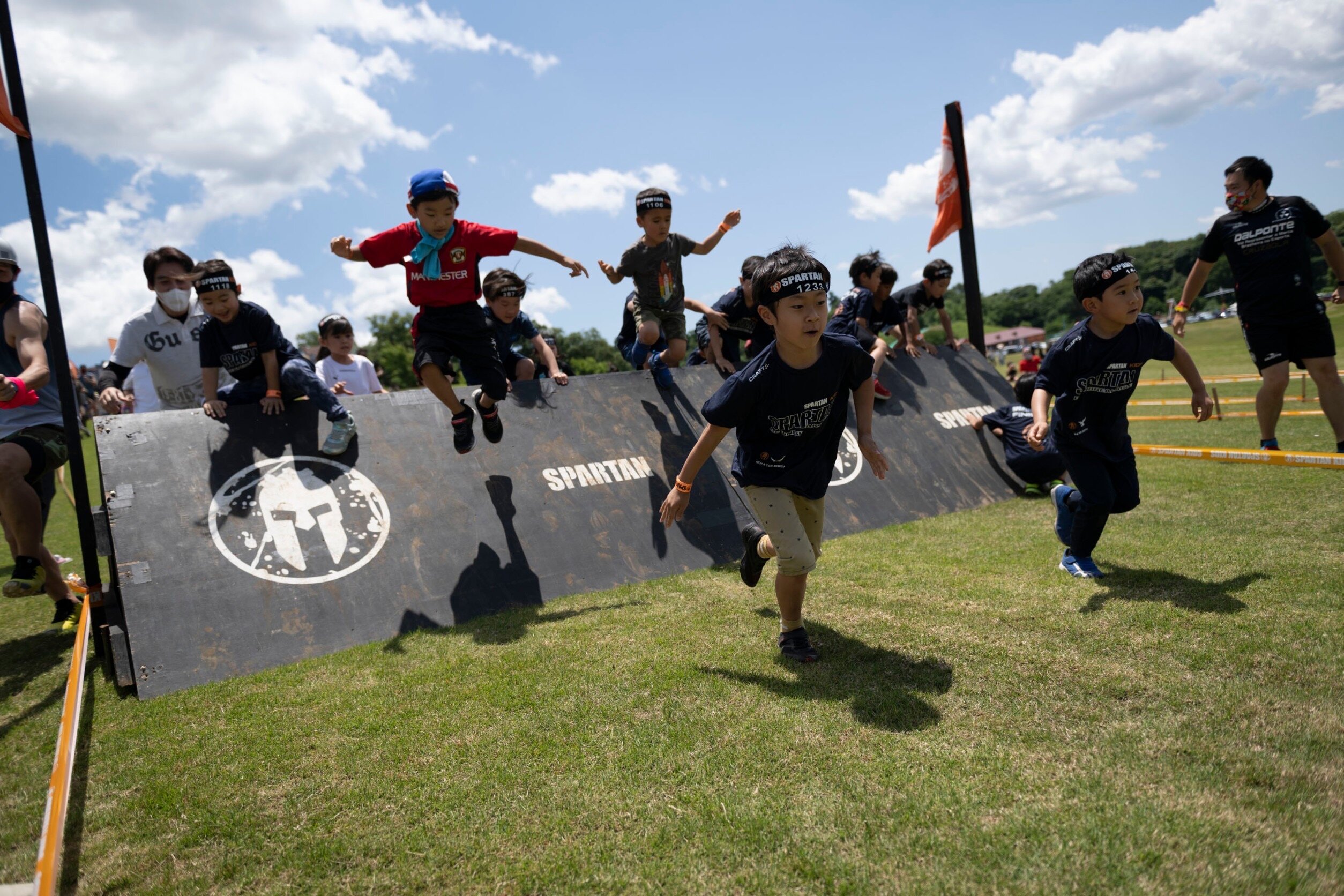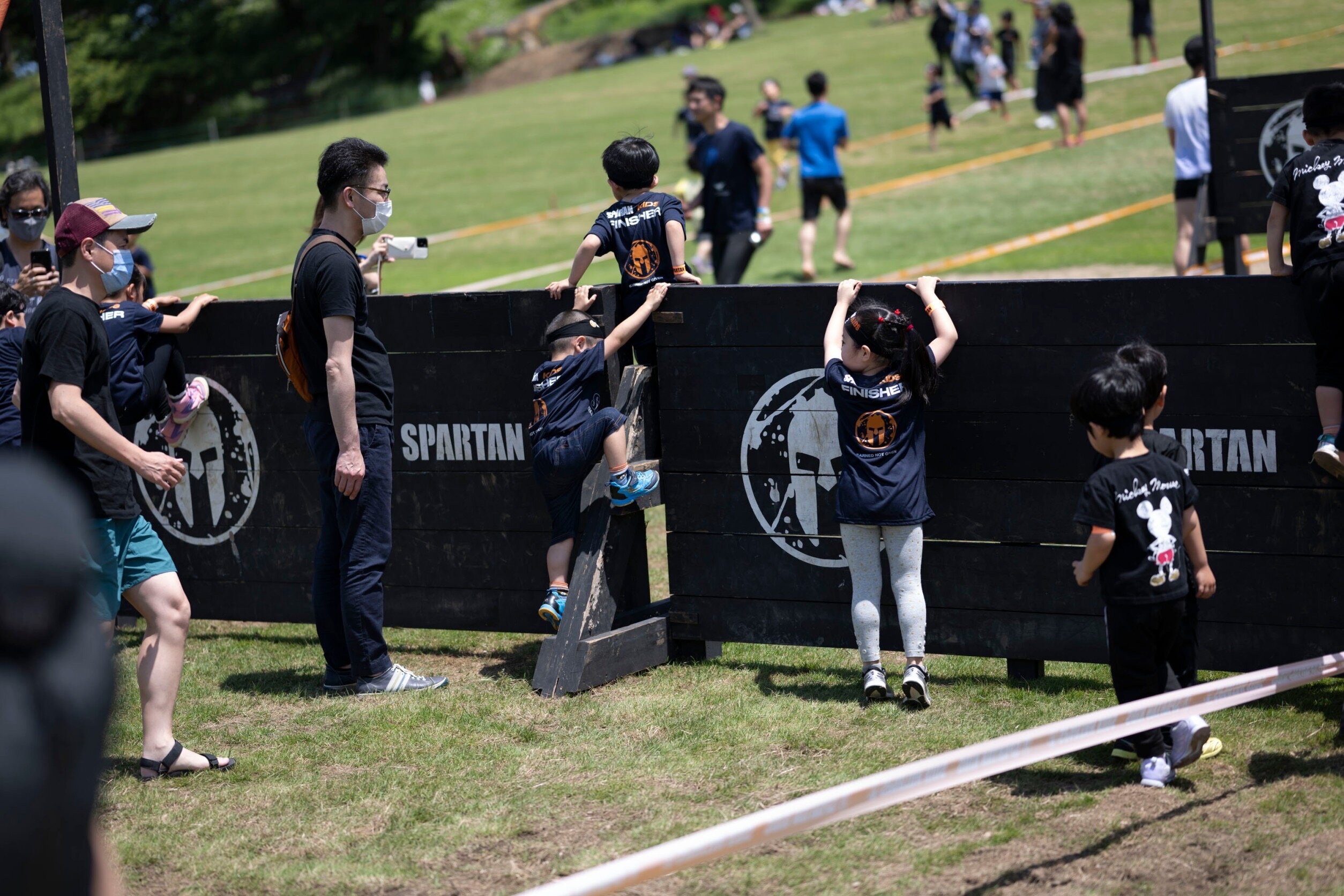 See more on Spartan Race:
Event Overview
Event Name:
Spartan Race in Osaka
Date:
Saturday, December 3rd, 2022
Location:
Kura Sushi Stadium Sakai, Haraike Park, Sakai
411 Hirai, Naka-ku, Sakai City, Osaka Prefecture 599-8251
Fees:
Check the official website
Organizers:
SDJ Co., Ltd.
Race Partner:
Land Rover, Nature Made
Supporters:
Osaka Convention & Tourism Bureau, The Nikkan Sports News West Japan