News
2022.04.27
Osaka symbol Tsutenkaku Tower gets a thrilling addition
The 60 meter-long Tower Slider is opening soon!
Slide four stories on Osaka's iconic Tsutenkaku Tower.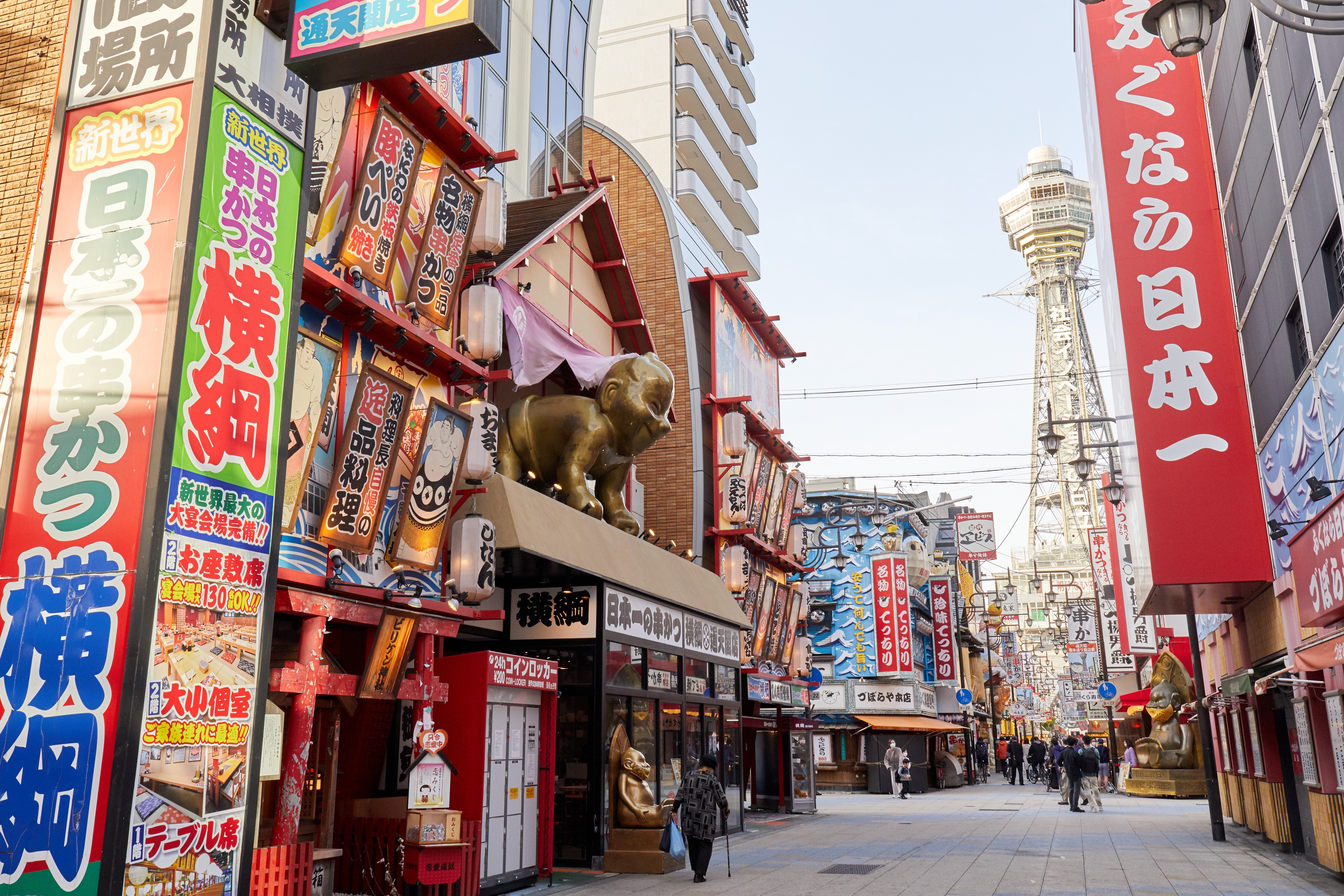 Tsutenkaku Tower is a defining symbol of Osaka, originally constructed in 1912 and standing in its current form since 1956. The tower stands over the vibrant and colorful Shin-sekai area, and has long been one of the city's most prominent tourist attractions. Aiming to bring new life to Tsutenkaku, the new Tower Slider has been constructed from the tower's 3rd floor observation deck all the way to the first basement level. The slide wraps 60 meters around Tsutenkaku's elevator tower for a spiraling 10-second ride. The Tower Slider will bring new life into a beloved icon, giving visitors a thrilling experience in addition to the exciting view that Tsutenkaku offers. The attraction opens on May 9, 2022.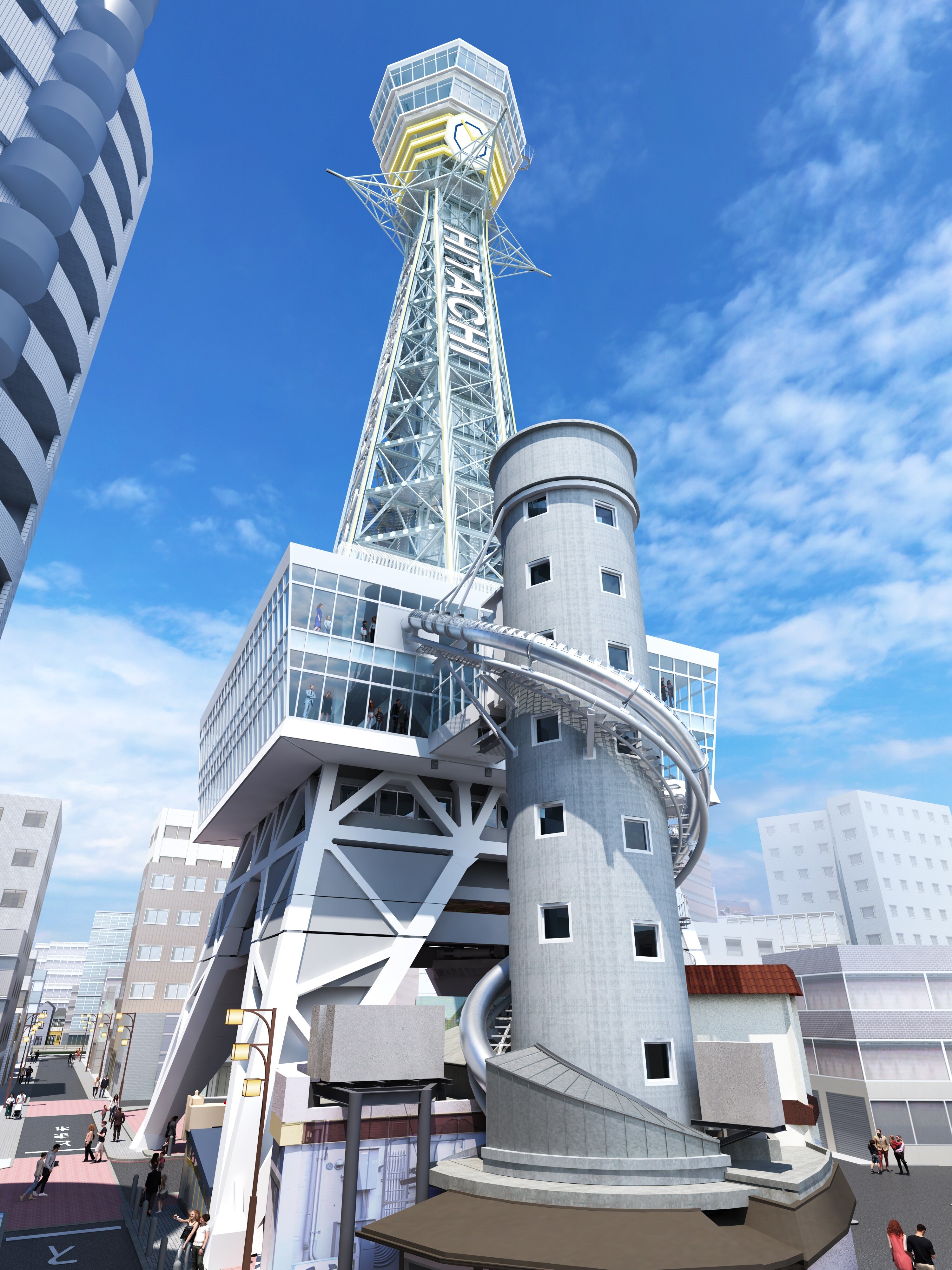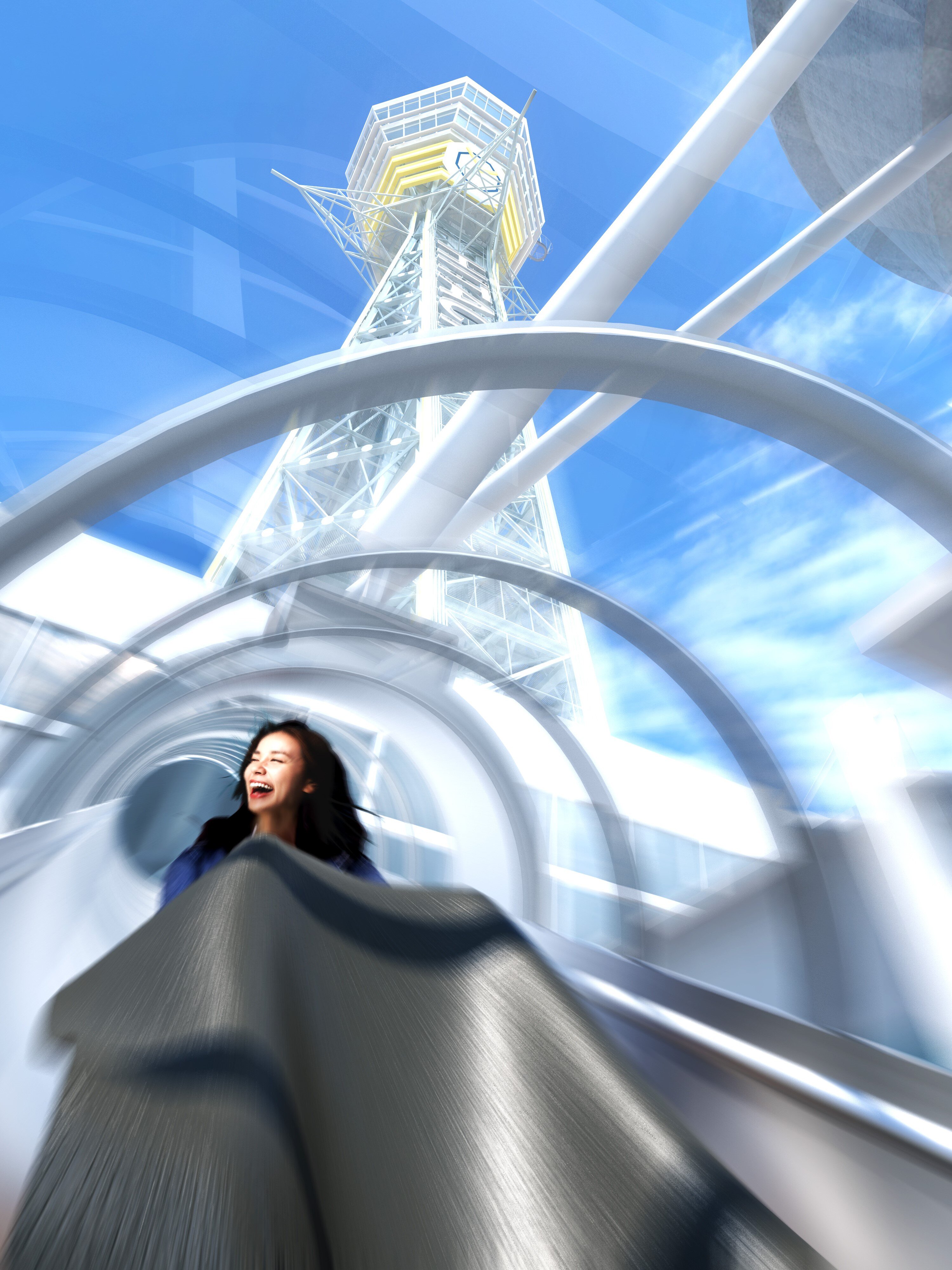 The slide has also been constructed with vibration dampeners at the base to make it earthquake-resistant. Test riders have already expressed their excitement for the ride, recognizing the value in adding a new must-go spot to an existing famous locale. Strategies and initiatives such as this are one of the ways operators and businesses in Osaka and Japan are contributing to economic recovery amid the COVID-19 pandemic. Organizers of meetings and events can use the slider as an example of the after-event activities to explore across Osaka.
---
For more information on Tsutentaku Tower: