News
2023.04.26
Come talk with us about Osaka's industries!
Forging a legacy for Expo 2025: we will have a booth at Future Monodzukuri International Expo 2023!
When: May 10- 12, 2023
Where: INTEX Osaka
The Osaka Convention & Tourism Bureau strives to bring more events to Osaka that align with the goals of the upcoming Expo 2025 Osaka, Kansai. We are official supporters of the Future Monodzukuri International Expo, one such international trade fair that helps contribute to Expo 2025's theme of "Designing Future Society for our Lives." We are helping support the event so that it continues to run in future years as well, contributing to the long-lasting impact and legacy that Expo 2025 will bring to Osaka.

What is monodzukuri?
Literally translated into "the making of things," monodzukuri or monozukuri is a word that incorporates the Japanese principles of industry, innovation, and pride in one's work. Monozukuri is used when describing the processes involved in technology and manufacturing, but the word itself conveys the sense of craftsmanship and pride that Japanese businesses and innovators take in their products.
What is Future Monodzukuri International Expo 2023?
Under the theme of showcasing technology that designs future society, this event brings together the technologies and products that seek to solve the most pressing industrial issues and spearhead new solutions. This event will be held both in-person and online and is the first event to be held in collaboration with the Japan Association of the 2025 World Exposition. By collaborating with Expo 2025 Osaka, Kansai, this event will be an example of the innovation that the Expo sparks, and will showcase Japanese industrial achievements on a global stage.
Exhibiting organizations include those who will showcase craftmanship, robotics, environmental technology, cutting-edge technology, and disaster preparedness. A special area at the event will include a booth exhibiting solutions that address some of modern society's biggest issues, aligning with the goals of Expo 2025 Osaka, Kansai.
At the event this year, the Osaka Convention & Tourism Bureau is exhibiting at a booth alongside the city of Osaka, the Osaka Business Development Agency, and the Osaka Research Institution of Industrial Science and Technology. We will have an area set up to discuss all things related to Japan and Osaka's industries, so stop on by!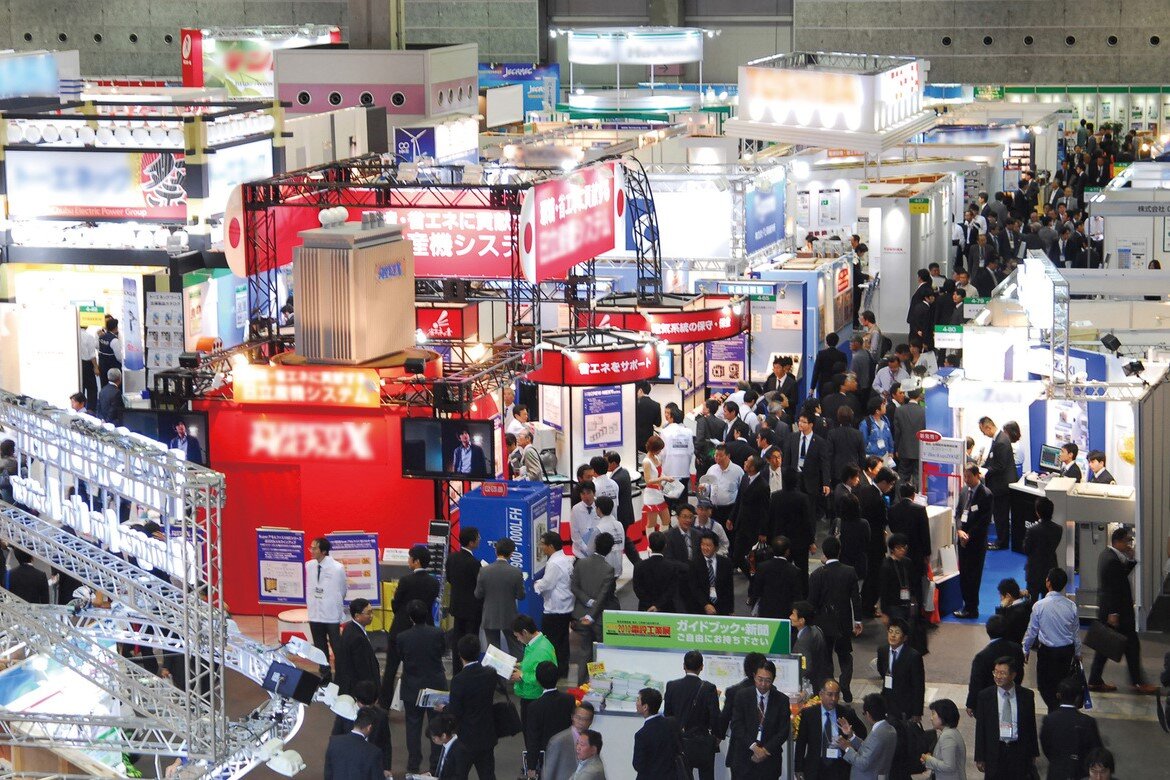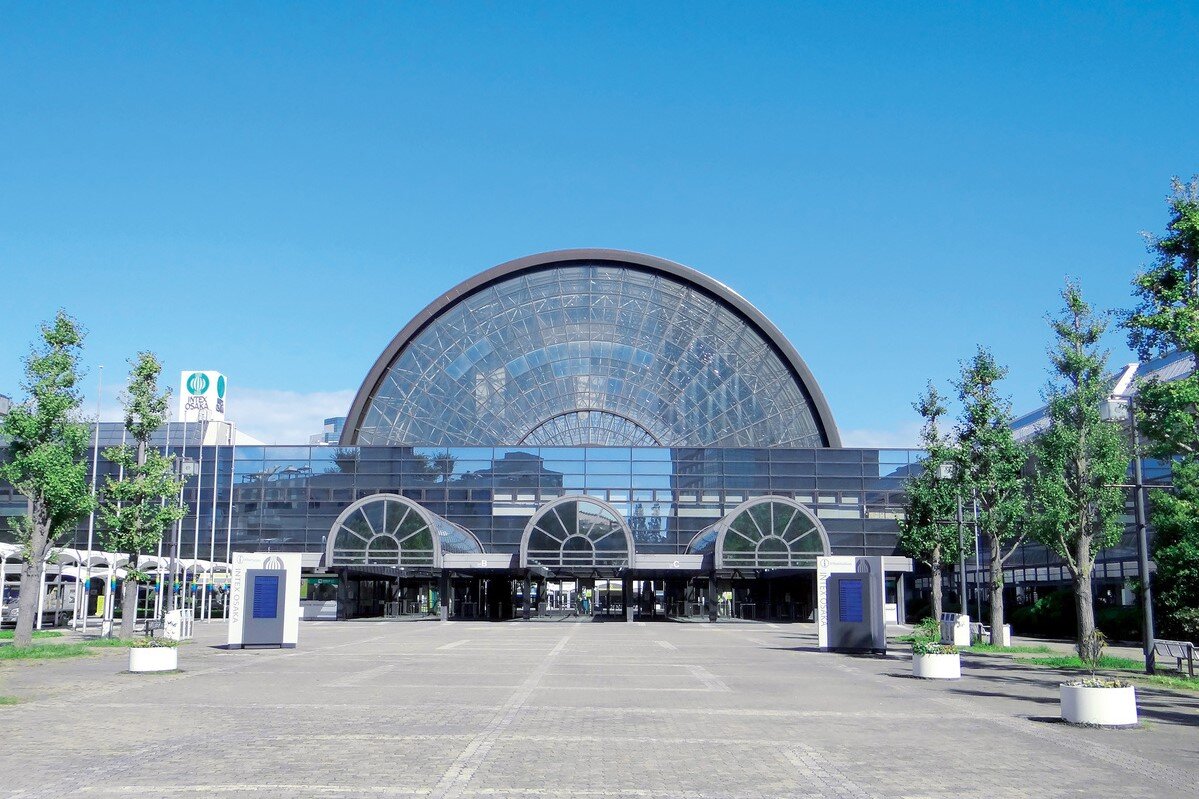 Seminars
Special seminars with simultaneous interpretation offered will be at the event, providing a unique opportunity to discuss in a truly international context. Take a look at the Well-being Tech Forum, where panelists from around the world will discuss Vision Zero, the global trend to promote safety, health and well-being, and the well-being technologies that support it.
See the official website here:
Event Overview


Event Name:
Future Monodzukuri International Expo 2023
Dates:

On-site: Wednesday, May 10 – Friday, May 12, 2023

Online: Wednesday, April 26 – Friday, May 19, 2023

Venue:

INTEX Osaka
1-5-102 Nanko-kita, Suminoe-ku, Osaka 559-0034

Entrance:

On-site: 1,000 JPY (excl. tax)
*Free admission upon pre-registration, as well as for junior high school students and younger
Online: Free (requires registration)

Organizer:
Future Monodzukuri International Expo Executive Committee
Co-organizer:

Monodzukuri Nihon Conference, Nikkan Kogyo Shimbun
(Collaborative program partners for Team Expo 2025)

Cooperation from:
Japan Association for the 2025 World Exposition
---
For inquiries:
Future Monodzukuri International Expo Secretariat
Event Operations, Nikkan Kogyo Shimbun
14-1 Nihonbashi-koamicho, Chuo-ku, Tokyo 103-8548
E-mail: [email protected]
TEL:03-5644-7221