News
2022.06.02
We're making events more sustainable!
Showcase your event's sustainable initiatives with expert guidance.
The SDGs for MICE Sustainable Event Evaluation System is now open!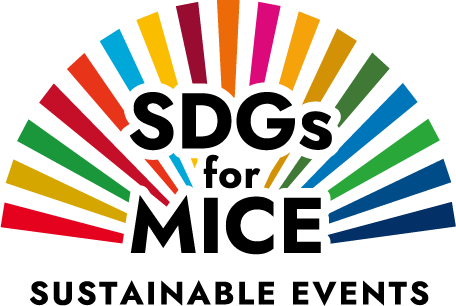 On June 1, 2022, the Osaka Convention & Tourism Bureau launched the SDGs for MICE Sustainable Event Evaluation System.
The world is increasingly engaging in sustainability as a vital component of economic growth. The Sustainable Development Goals (SDGs) were adopted by the United Nations in 2015 to encourage sustainable practices in every aspect of modern society, including in the MICE industry.
The meetings and events industry, also known as MICE (an acronym for meetings, incentive tours, conventions, and exhibitions) or the business events industry, is a vital component of modern economies because it brings together people to cultivate innovation in business, vitalize local economies and communities, and foster healthy competition among cities and nations. However, the gathering of people, by nature, can create a burden on the environment with the consumption of different resources. To foster communication between an event's host region and contribute back to the local community, it is essential that we work together to implement environmentally, socially, and economically sustainable practices into the MICE industry.
For this reason, we at the Osaka Convention & Tourism Bureau have established the SDGs for MICE Sustainable Event Evaluation System. This program encourages event organizers, attendees, service providers, and even local governments to work together to implement sustainable practices at their events. It is our goal that through this program, event organizers can guarantee safety and peace of mind for both themselves and their attendees, ensure that the event fosters continued engagement in sustainable practices, and increase the overall value of the event.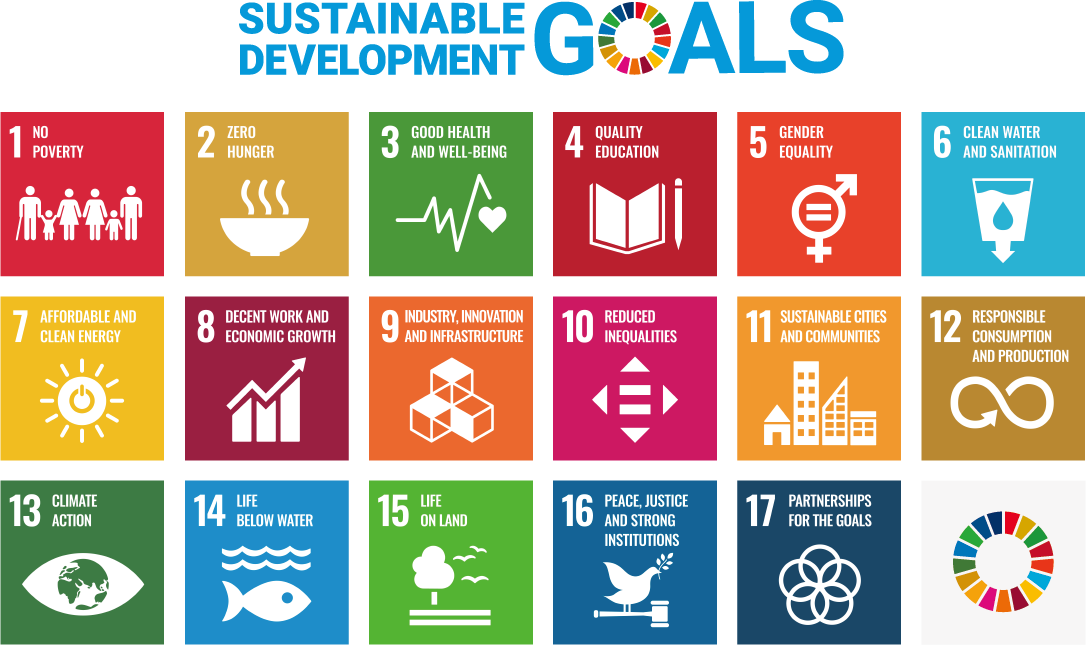 *This evaluation system is not-for-profit. Through this program, we aim to promote education of the Sustainable Development Goals and encourage organizers to implement them at events.
Receive Expert Advice and Feedback
We have created a detailed Action List for applicants, from which event organizers select the sustainable practices that work best for their event. We then appoint an expert advisor who gives tailored advise that make sustainable practices approachable and practical.
Showcase Your Accomplishments
Emphasize your initiatives to event stakeholders with the Sustainability Declaration Certificate, which we provide before the event. An expert then evaluates the event's outcomes, producing an Evaluation Certificate with specific feedback that showcases the event's accomplishments. This demonstrates how feasible sustainable practices are and encourages future implementation.
For more information and to apply, see below: