News
2023.06.27
Announcing the Subsidy for International Conventions that Align with Expo 2025!
This page is translated into English for reference purposes only. For complete information and to apply for the subsidy, please either contact our team or refer to the Japanese version.


The Osaka Convention & Tourism Bureau provides a wide range of support for meeting and event planners who are considering Osaka as their next event destination. Osaka is bolstered by a support body made up of Osaka prefecture, the city of Osaka, and the local economic sector.


Expo 2025, the world's next biggest event, is coming to Osaka and with it comes a chance for meeting and event planners to catch on to the building momentum in the region. This new support and subsidy scheme is designed to help organizers cover a portion of the running costs for international conventions that align with the themes and goals of Expo 2025 Osaka, Kansai.


Our aim is to maximize the impact and legacy of Expo 2025, and through this subsidy system encourage more meeting planners to choose Osaka as their next event destination.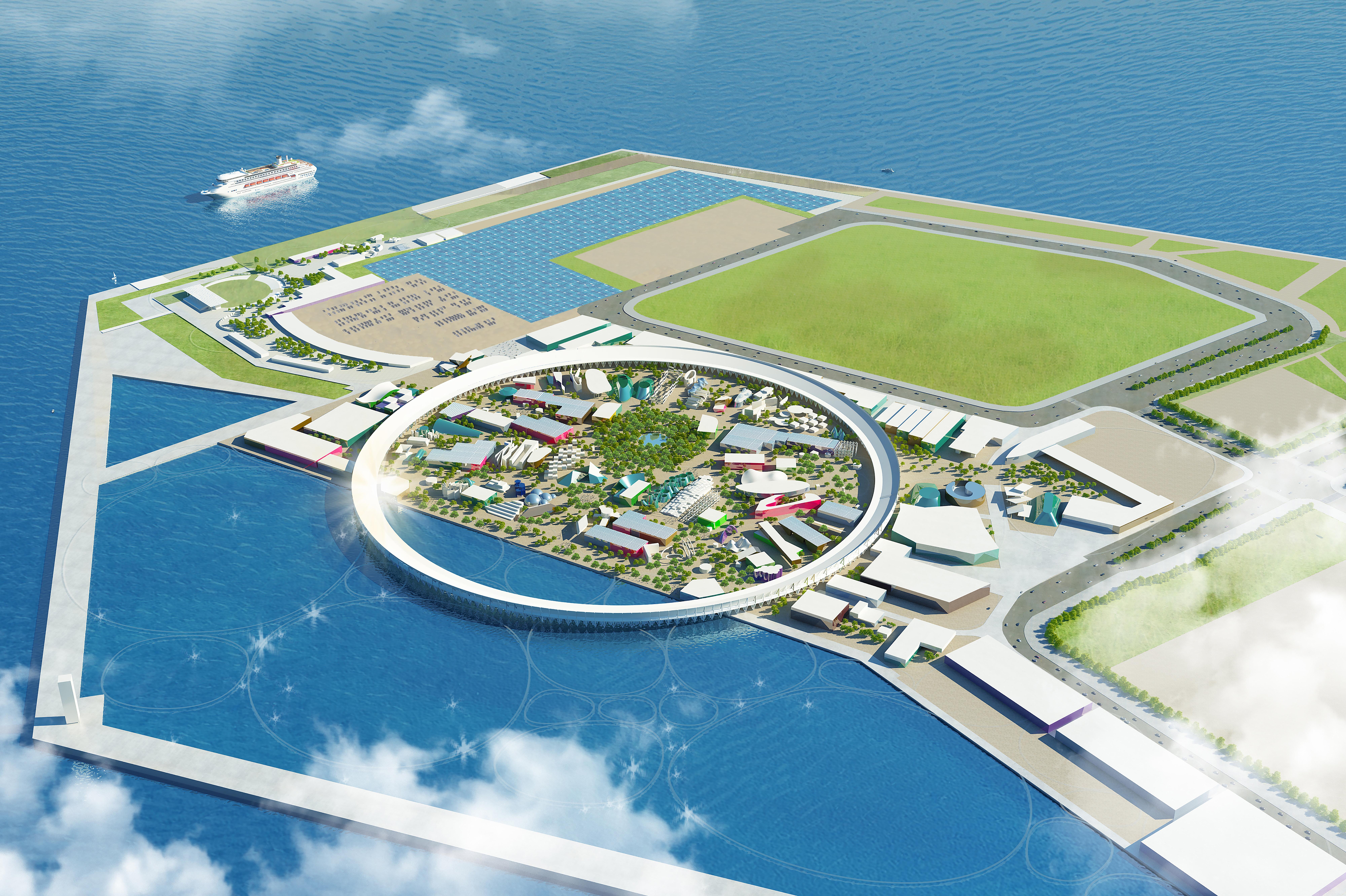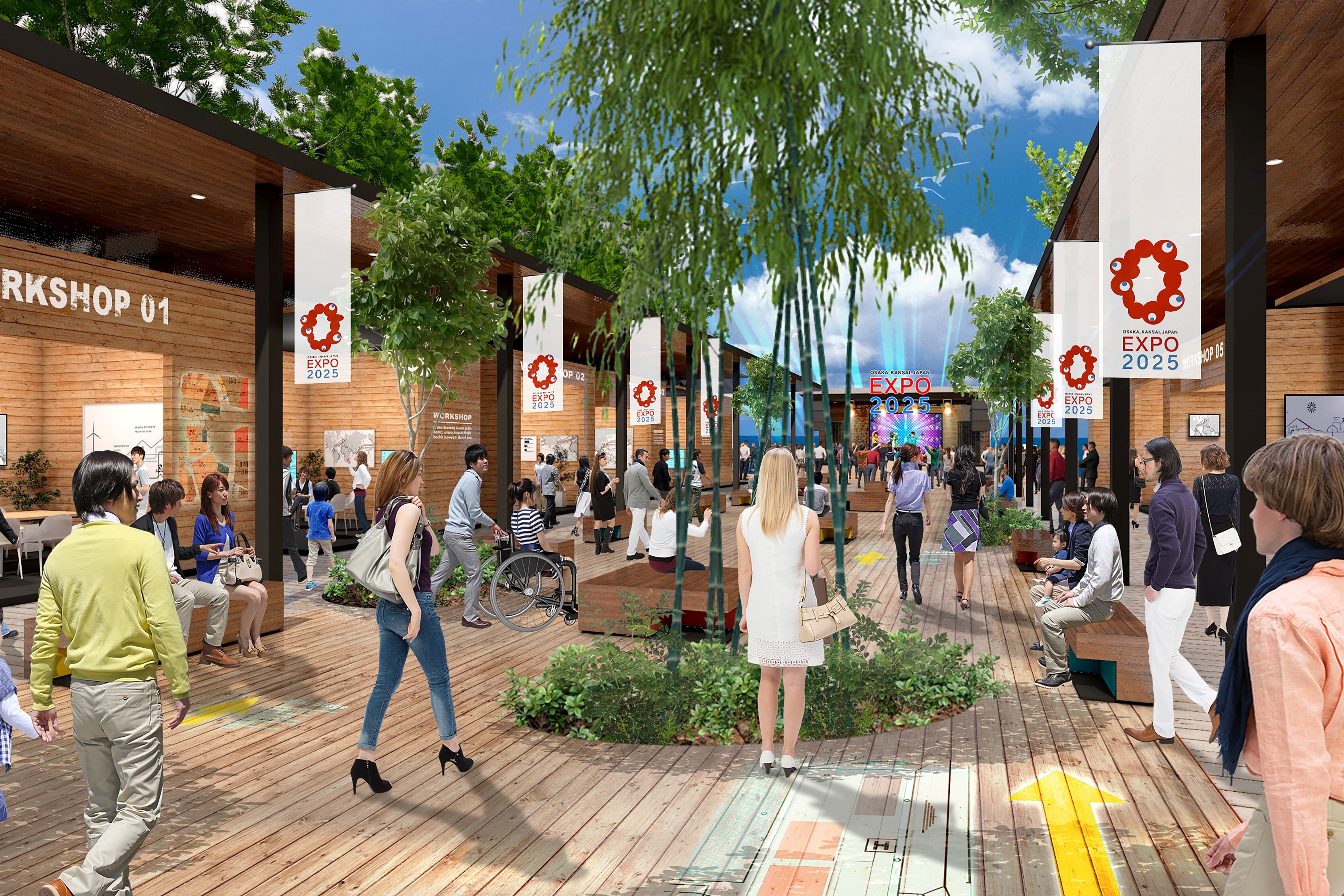 Photos provided by the Japan Association for the 2025 World Exposition

Subsidy Information
1) Requirements to Apply
International conventions must be held within Osaka prefecture and must meet the following conditions upon application in order to qualify.


Tier 1 (baseline amount):
The supported convention must
・be held for at least two days
・have a total of 50 or more participants
・be represented by three or more countries including Japan
・not have already selected Osaka as the host destination at the time of application
・be affiliated with any of the following industries or themes:
 1) any of Osaka's primary industries, including life sciences, craftsmanship, environment and energy, international finance, sports, gastronomy, or entertainment
 2) the overarching theme of Expo 2025 Osaka, Kansai, "Designing Future Society for Our Lives," or with one of the themes presented by the Expo 2025 Theme Weeks
 3) promotion of sustainability in the form of each of the 17 United Nations Sustainable Development Goals (SDGs)
 4) any other industry or theme that promotes innovation and industrial competitiveness within Osaka
・not be receiving the following kind of support:
 1) any grant-in-aid or subsidy from the national government or local municipalities
 2) any grant-in-aid or subsidy provided by the Osaka prefectural or city governments, such as the Hybrid Event Subsidy

Tier 2 (increased amount):
The supported convention must
・meet all the requirements of Tier 1
・be organized by an international entity
・rotate between at least three different countries (including conventions that have been held in at least two different countries in the past)
*The following types of events are not applicable:
 ・for-profit events
 ・events intended only to be attended by the organizers or related parties
 ・any kind of formal ceremony
 ・any event organized by a national or regional government agency (including events where a government entity is part of the executive committee)
 ・political or religious events
 ・events that go against Japanese laws and regulations or public order and morals
 ・events where the organizer is associated in any way with an organized crime organization
2) Who Can Apply
Any organization that intends to attract or host an international convention that meets the above requirements.
*Excluding national or local government agencies
3) Applicable Expenses
A. Operation Support Subsidy (applicable for both Tier 1 and Tier 2)
Any expenses stemming from the below items required for hosting the convention in Osaka (excluding any expenses pertaining to online streaming to outside of the venue.)
 1) Venue usage fees
 2) Machinery or equipment costs
 3) Construction costs
 4) Charter/ shuttle bus fees (Only applicable for events held during Expo 2025 Osaka, Kansai for the purpose of shuttling attendees to the Expo site. Limited to routes approved by the Osaka Convention & Tourism Bureau.)
B. Attraction Support Subsidy (applicable for only Tier 2)
The below expenses are applicable only in cases where expenses are borne by the organizer for bringing decision makers to Osaka in order to inspect venues, etc. after applying for this subsidy but before the host destination has been decided. This is only applicable if Osaka is eventually decided as the host destination.
 1) Transportation expenses
 2) Accommodation fees
4) Amount Awarded
The amount awarded shall be no more than half of the total applicable expenses. Please note that the applicable expenses do not include any local consumption taxes.
5) Subsidy Upper Limit
The maximum amount awarded per convention shall be based on the number of attendees per the table below, or, based on calculations concerning the total of applicable expenses, whichever amount is lower.
Minimum Number of Attendees
Maximum Possible Subsidy Awarded (in Japanese yen)

Tier 1

Tier 2

3,000
5 million
10 million
2,500
3.5 million
7 million
2,000
2.5 million
5 million
1,500
1.75 million
3.5 million
1,000
1.5 million
3 million
500
1.25 million
2.5 million
300
1 million
2 million
100
500,000
1 million
50
250,000
500,000
6) Applicable Period
Conventions being held at any point between June 27, 2023 and December 31, 2025 can apply.
How to Apply
For more information on this subsidy and to apply, please either contact our team or refer to the Japanese information page.


Check below to see how else the Osaka Convention & Tourism Bureau can support your meeting or event: