News
2023.05.12
Using Expo 2025 as chance to push for sustainable events!
We've launched the Sustainable Event Management Consortium!
Under the theme of using Expo 2025 Osaka, Kansai as an opportunity to push for sustainable meeting and event management across Japan, we have launched the Sustainable Event Management Consortium in partnership with MICE leaders across Japan. This team of meeting and event professionals unites tourism, economic, and environmental organizations nationwide to promote sustainable event management and to showcase Japan's achievements in the field to the world.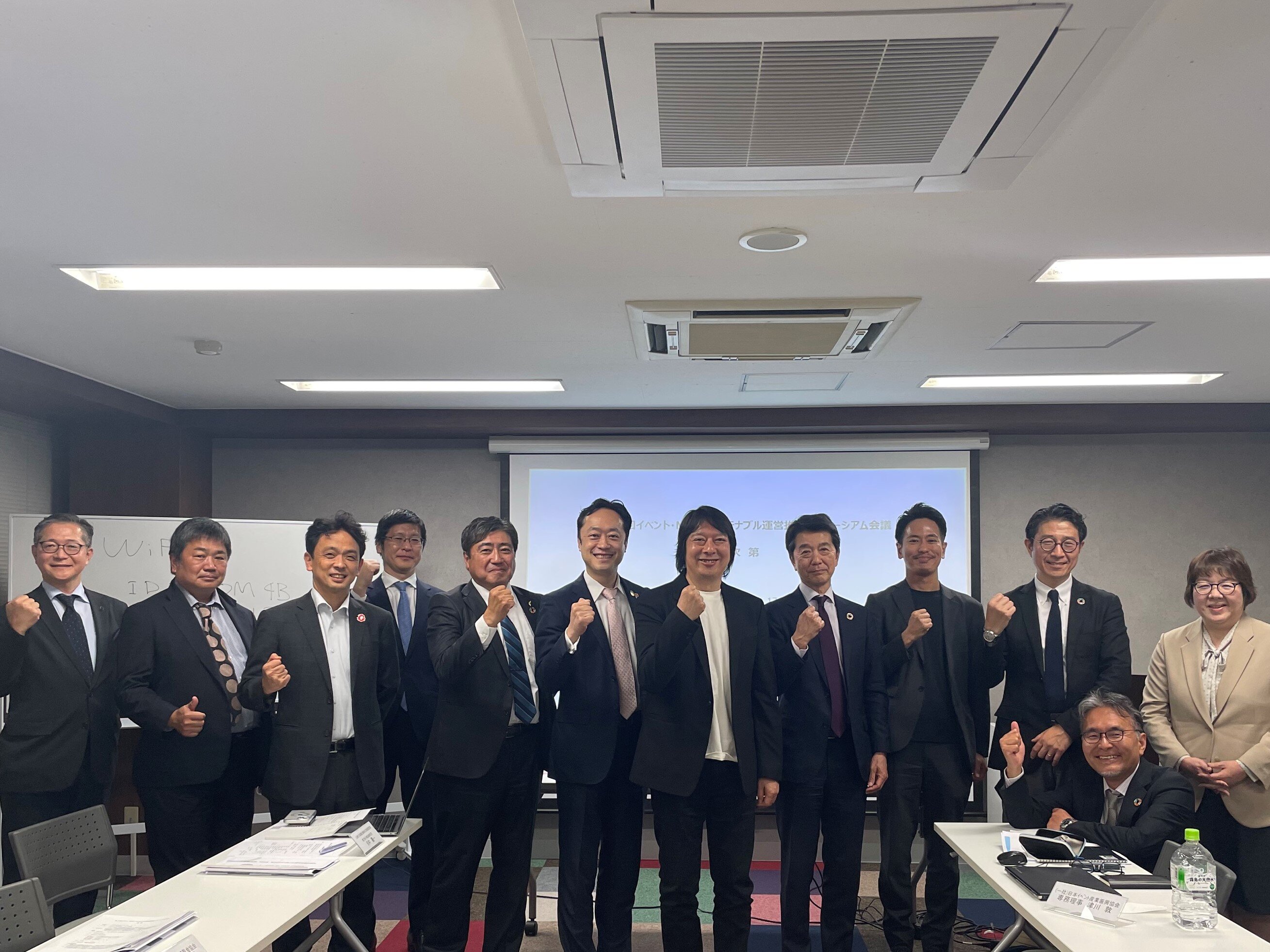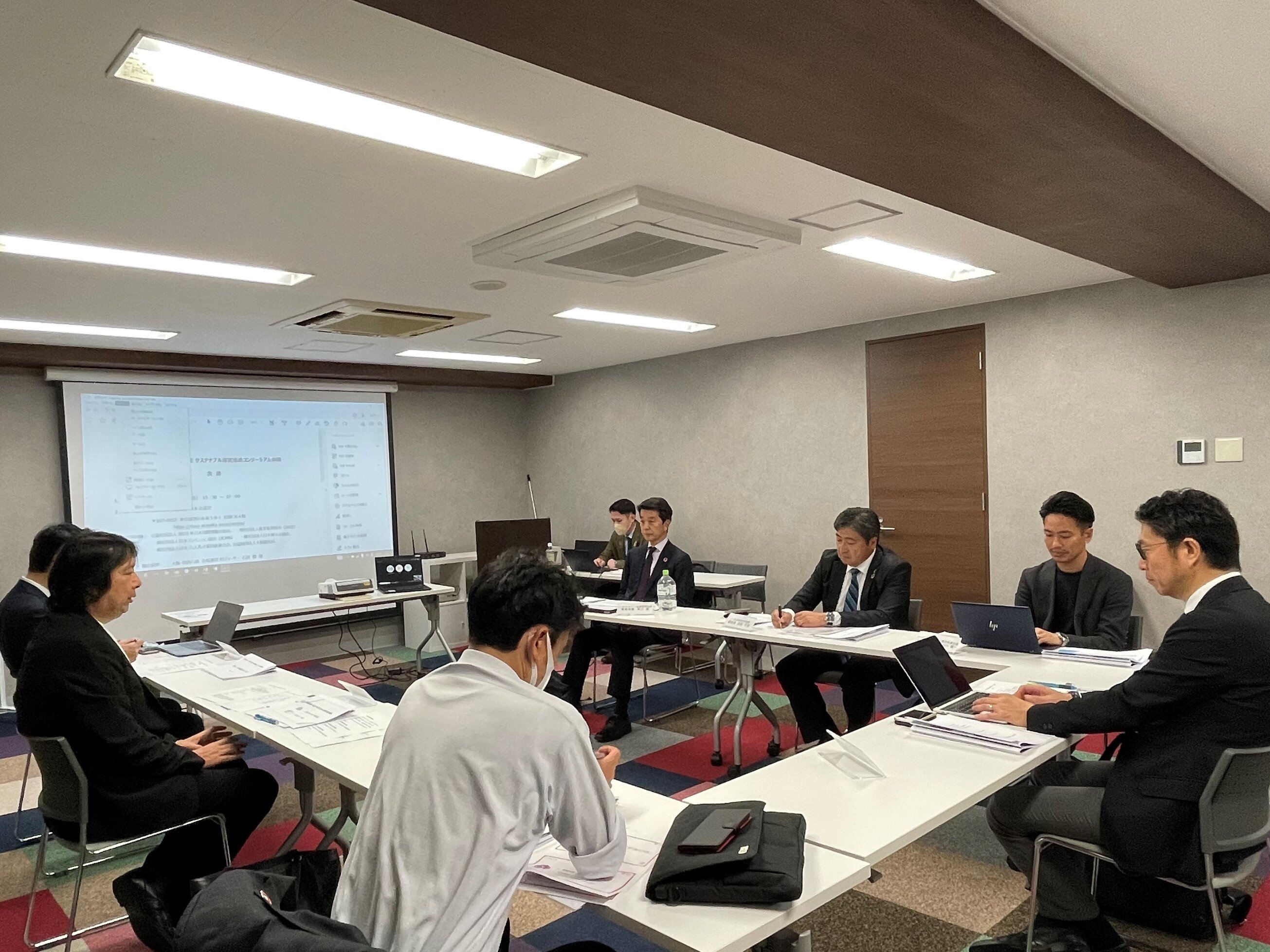 The Sustainable Event Management Consortium held its kickoff meeting on Friday, April 14, 2023, where Expo 2025 Osaka, Kansai Site Operation Producer Masaru Ishikawa gave opening remarks about Expo 2025 as well as an impassioned presentation on their current projects. As a first step for the consortium, each attending member shared their initiatives in sustainability and discussed the current state of the MICE industry as a whole. While preparing for Expo 2025, we plan to create a shared narrative and a system to ensure that events are sustainably managed in order to improve Japan's branding as a global leader in the MICE industry.
In 2022, the Osaka Convention & Tourism Bureau launched the SDGs for MICE Sustainable Event Evaluation System, the very first of its kind in Japan. The OCTB is also the first Japanese convention bureau to receive ISO 20121 certification, the official standard for sustainable event management. With initiatives such as these, the OCTB is determined to further the goals of the consortium.
Consortium Members
・ Japan Association for the 2025 World Exposition
・ Japan Association for the Promotion of Creative Events (JACE)
・Japan Convention Management Association (JCMA)