News
2023.11.21
Tokyo's CEATEC makes use of the SDGs for MICE system!
Promoting sustainable event management nationwide: CEATEC 2023 uses the SDGs for MICE Sustainable Event Evaluation System!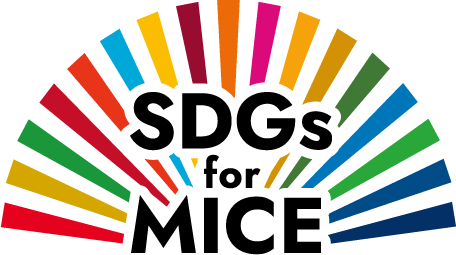 The 24th edition of CEATEC 2023, the largest IoT (Internet of Things) exhibition in Japan, was held under the theme of "co-creation." Organized by the Japan Electronics and Information Technology Industries Association (JEITA), this exhibition aims to promote "Society 5.0," a vision for a future where economic development and social problem solving are achieved in harmony. The exhibition brought together people from all industries and sectors, as well as technologies and information, to explore the future through co-creation, and its emphasis on sustainbility brought in the services of the SDGs for MICE Sustainable Event Evaluation System.
JEITA shared and promoted its efforts to sustainably operate the event with stakeholders from the planning stage. The event also worked with local governments and other organizations to reduce carbon emissions, recycle resources, improve workplace safety, and promote diversity and inclusion. This was the first time that the SDGs for MICE system had been used for a MICE event outside of Osaka Prefecture.
Event Name: CEATEC 2023
Venue: Makuhari Messe
Event Dates: October 17- 20, 2023
Exhibitors: 684 companies and organizations (including 195 international exhibitors from 21 countries)
Visitors: 89,047
---
The organizers gave the following comments about the evaluation system:
Why did you apply for the SDGs for MICE system?
We strive to raise awareness of environmental awareness and social responsibility within CEATEC's planning and operations, and we wanted to conduct self-evaluation and identification of issues for sustainable event management, and to improve the quality of events and provide added value to participants.
How do you plan to use the results of the evaluation system
Based on the SDGs for MICE Sustainable Event Evaluation System, we want to assess just how sustainable of an event CEATEC is. By looking at the results, we would like to implement improved measures and make changes for future events. In addition, we believe that it is necessary to provide sufficient explanation and get cooperation from all of our stakeholders (staff, participants, cooperating companies, etc.) In the future, we would like to continue to focus on communication with everyone involved in a way that focuses on sustainability, so that stakeholders can understand just how important it is to engage in.
The Osaka Convention & Tourism Bureau will next be gathering a committee of evaluators to discuss the event, and provide an evaluation certificate for the organizers.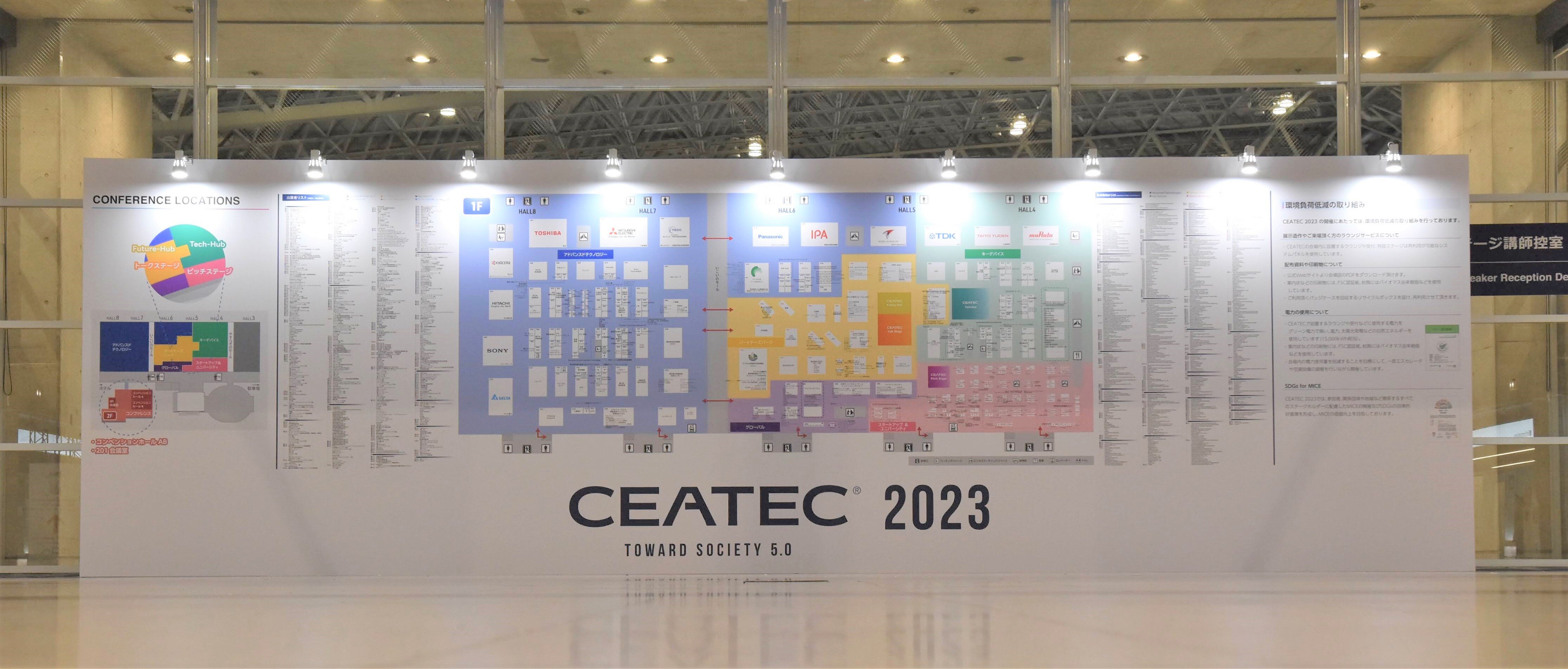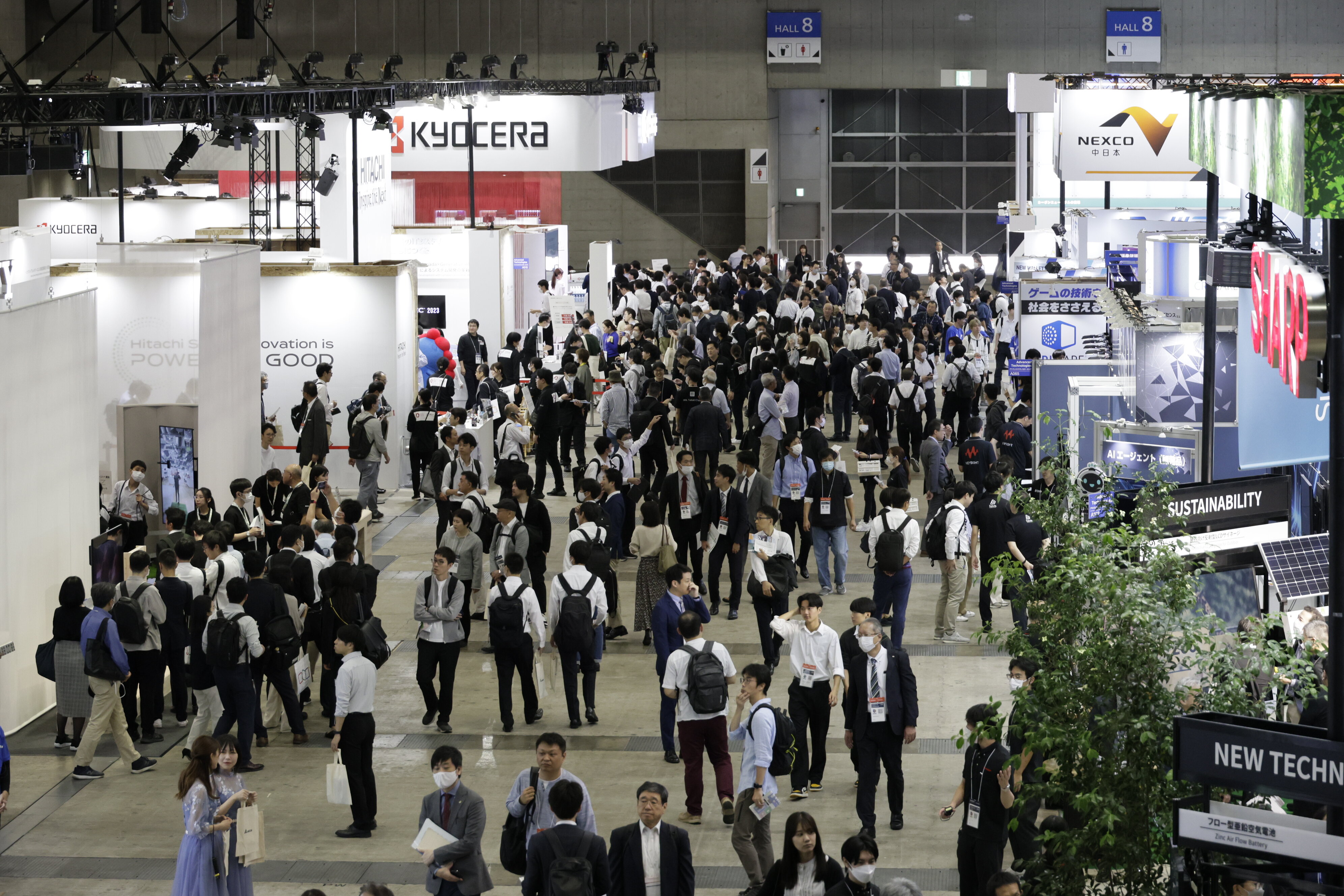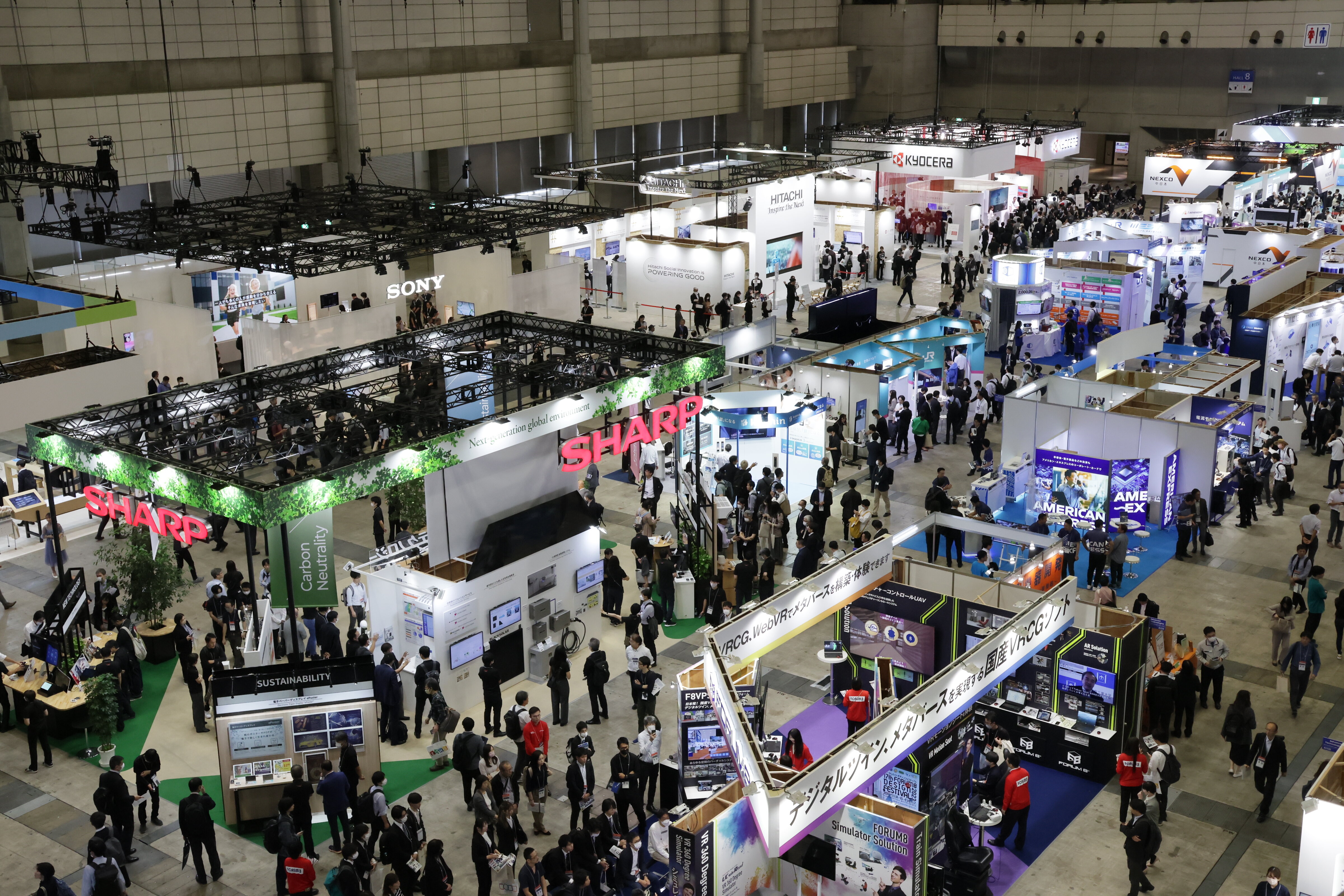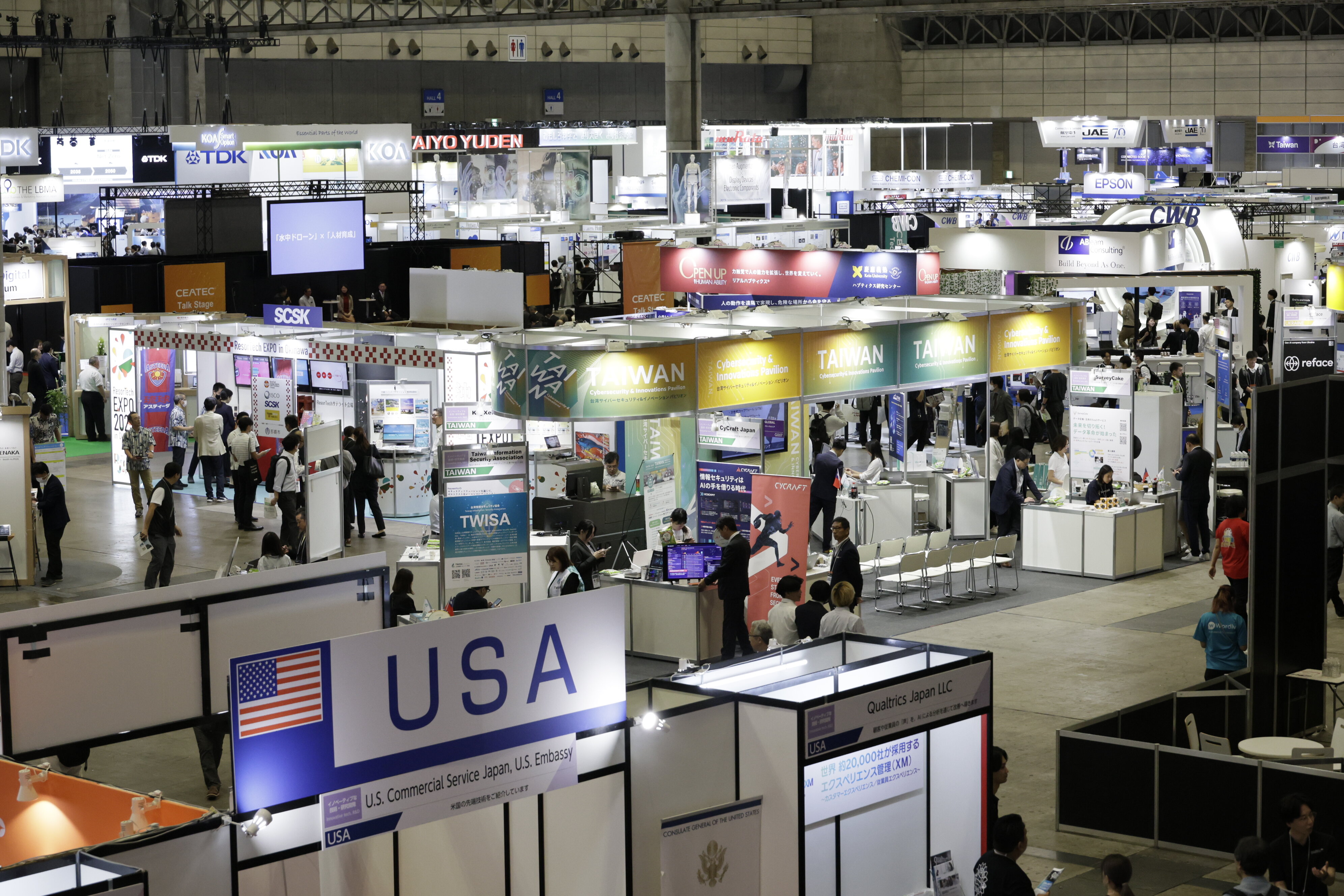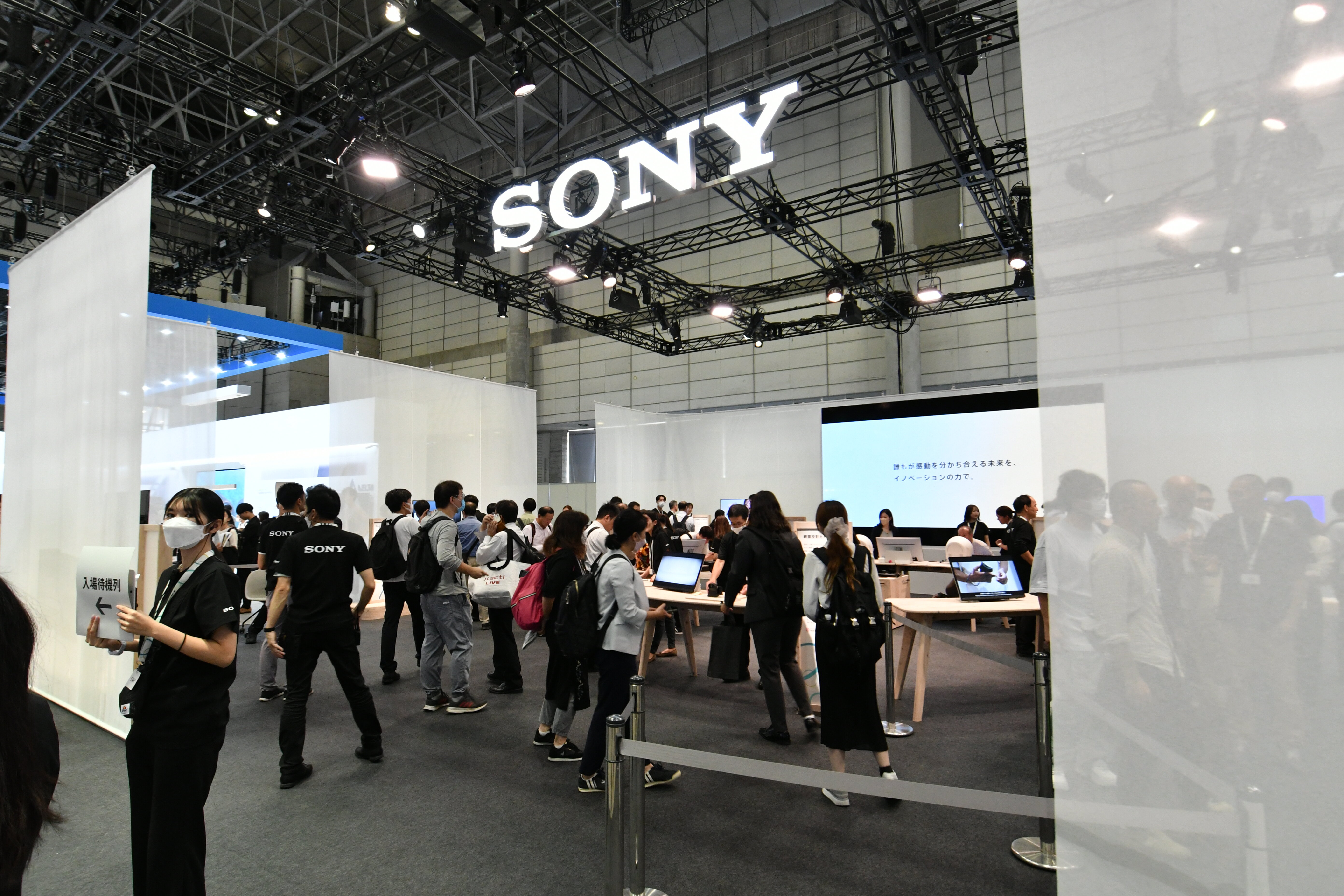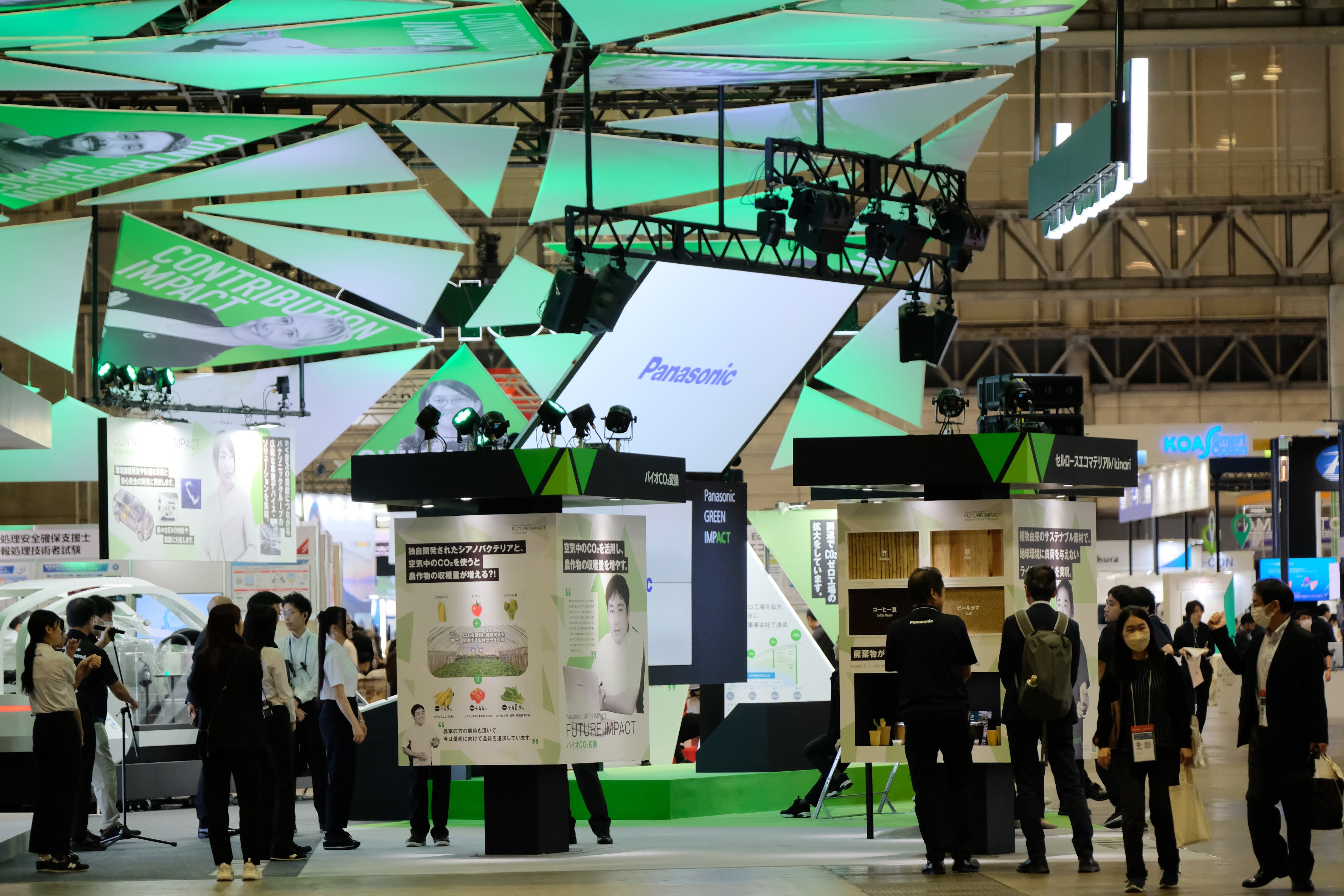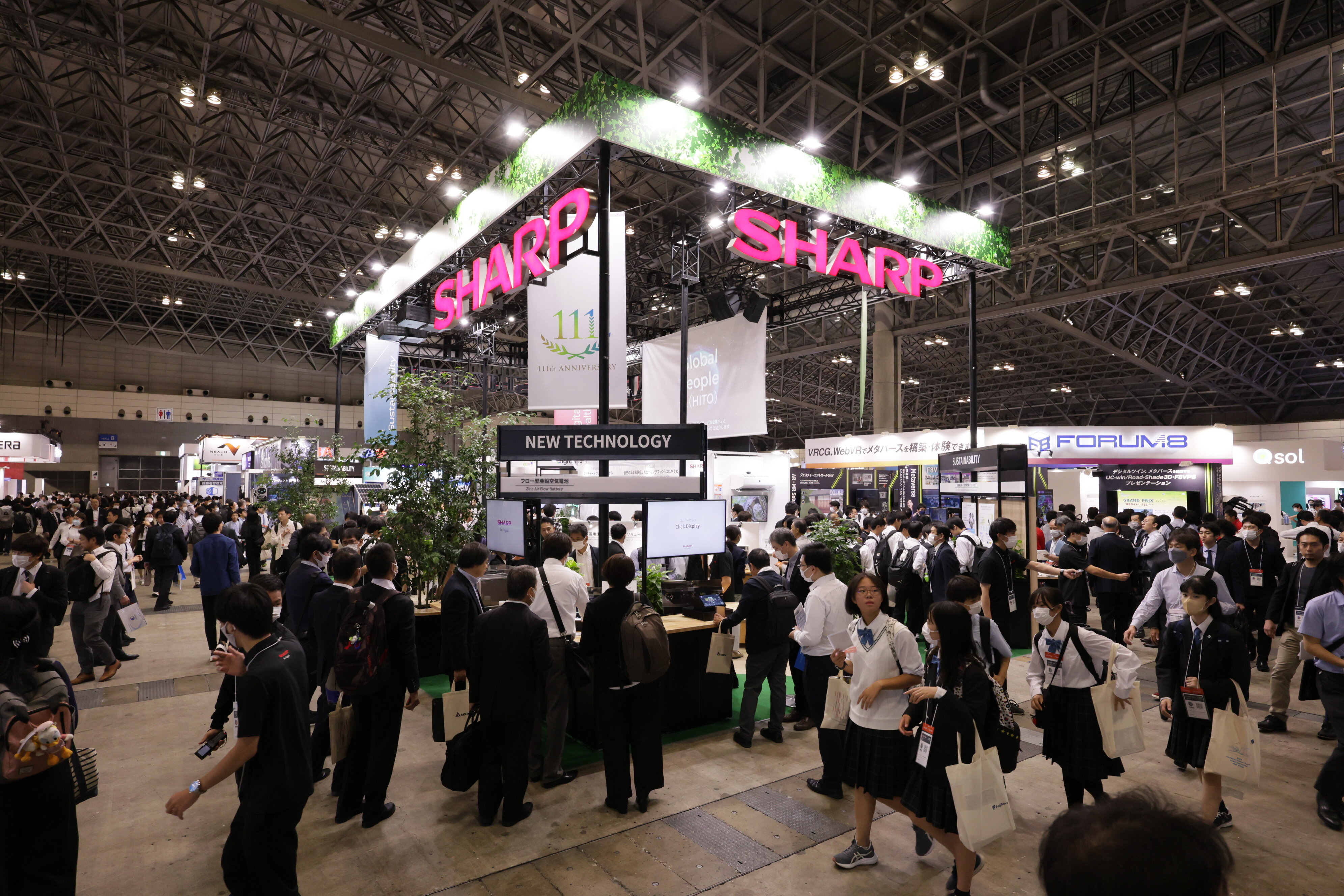 In order to promote and evaluate sustainable event management across Japan, the Osaka Convention & Tourism Bureau launched the SDGs for MICE Sustainable Event Evaluation System. The OCTB was also the first convention bureau in Japan to receive ISO20121 certification, the official standard for sustainable event management.
The SDGs for MICE Sustainable Event Evaluation System encourages event organizers, attendees, service providers, and local governments to work together to implement sustainable practices at meeting and events. It is our goal that through this program, event organizers can guarantee safety and peace of mind for both themselves and their attendees, ensure that the event fosters continued engagement in sustainable practices, and increase the overall value of their event. This system incorporates all 17 of the UN Sustainable Development Goals (SDGs).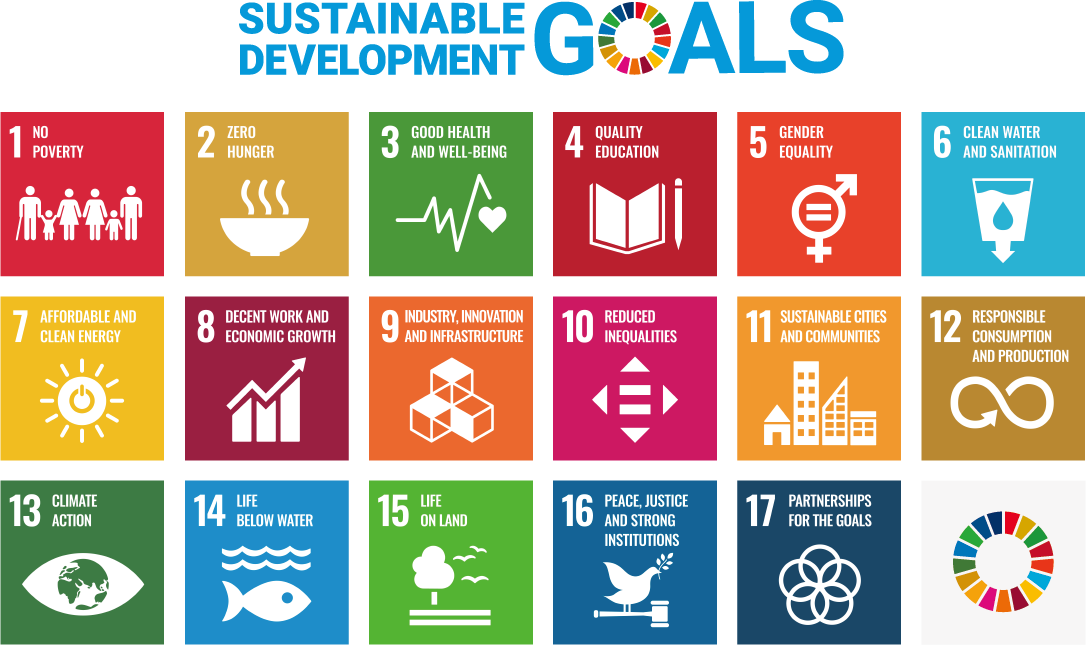 *This evaluation system is not-for-profit. Through this program, we aim to promote education of the Sustainable Development Goals and encourage organizers to implement them at events.
To see more information and to apply, visit the official page: