Find new art experiences with Art Flavor Osaka
Osaka Highlights
2023.07.27
Find new art experiences with Art Flavor Osaka
Discover the many flavors of art that define Osaka:
the Art Flavor Osaka website is now open!
Showcasing the art and cultural experiences that Osaka has to offer.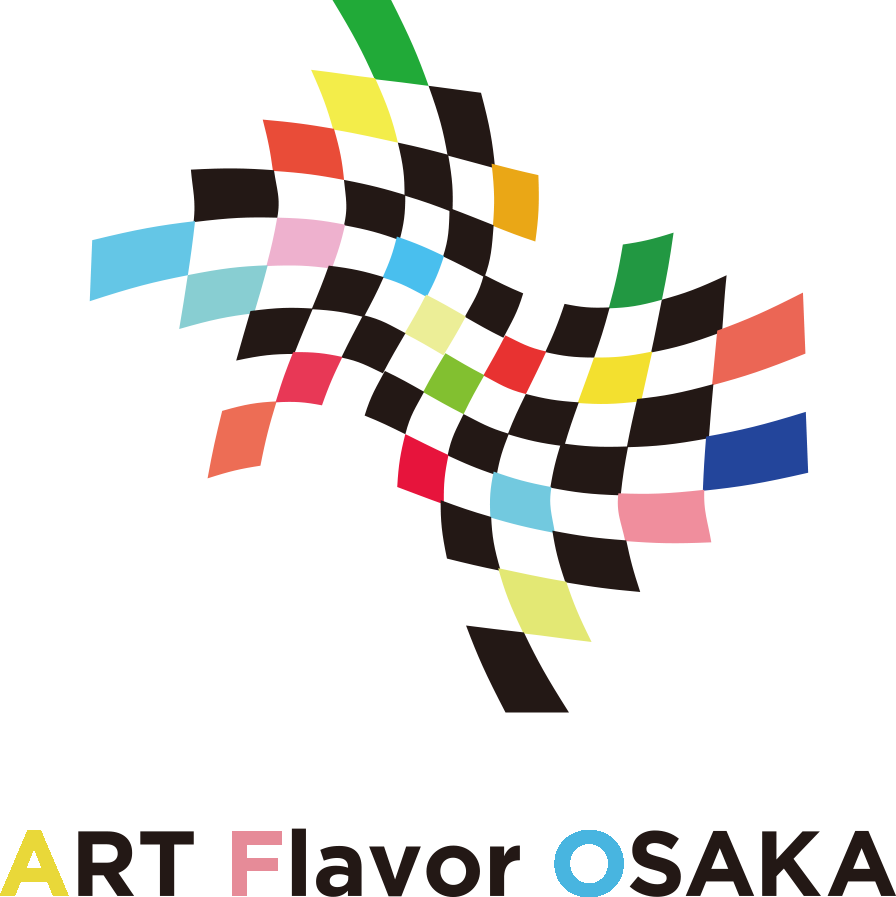 In November 2022 the Osaka Convention & Tourism Bureau (OCTB) formed an art and cultural network of creative professionals with the purpose of bringing more people to Osaka in appreciation for culture and the arts. In June 2023, the OCTB launched the Art Flavor Osaka web portal to showcase the cultural experiences that Osaka has to offer, emphasizing the realms of fine arts, performing arts, architecture, and public art.
Version 1.0 of Art Flavor Osaka was designed most importantly with visitors to Osaka in mind so that they may easily search for exciting culture and art content near their current location, and for hotel concierges to readily use the information to guide hotel guests. The OCTB will continue to add functionality to the web portal to make it even more useful, with the ultimate goal of adding ticket purchase functionality in Version 5.0 in 2025, in conjuction with World Expo 2025 Osaka, Kansai.
1) Exhibition and event information pages​
2) Columns from leading creatives across many fields​
3) Advertising banners for relevant and interesting content
4) Maps of local galleries​
5) Virtual art gallery functionality
6) Ticket sales functionality
The OCTB promotes art and culture tourism through the appreciation of fine arts, theatrical plays, traditional performing arts, concerts, architecture, and more. If you are interested in assisting us in our mission or for more information on what we do, contact us from below:
Email: [email protected]
See the official web portal here:
Follow the official Instagram account for the latest in Osaka's culture and the arts!